This post was sponsored by Wendy's as part of an Ambassador Activation for Influence Central and all opinions expressed in my post are my own.
Grocery shopping was once one of the most confusing things for me as I hit my stride in adulthood. You go to the store. Buy food. But what food do you buy? How do you know it's enough? How do you make sure you don't blow your budget?
All these questions once stumped me but friends, I've got my life together now as I was able to even share just how I come up with my grocery lists based on my meal plans. And I've got some more pro-tips for you today.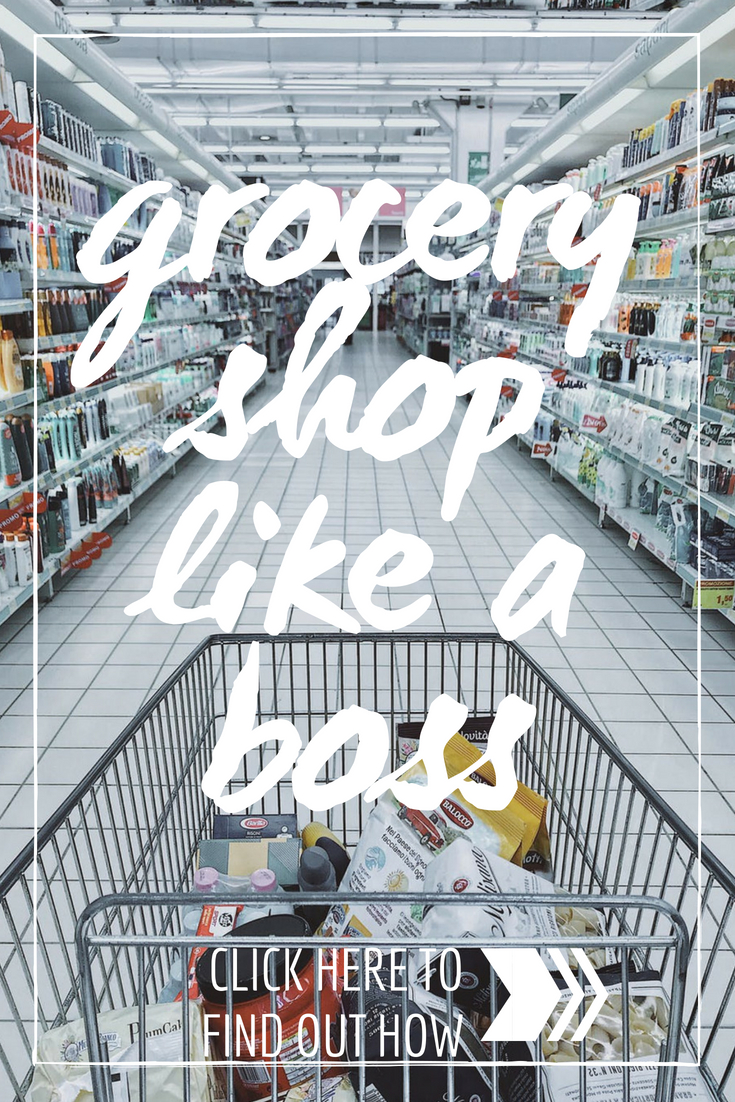 3 Pro-Tips For Grocery Shopping
1. Remember said grocery list.
Yes. This seems so obvious but I can't even tell you how many times I've listed out all the items I needed but left the list at home. Then a blown grocery budget later I arrive home with maybe half the items that I actually needed and the rest were distractions for me as I perused the aisles trying to remember what was on the list.
2. Prepare yourself for the sales by reviewing the weekly circular.
Again, this was something I had to learn on the fly. I'm that person who gets so distracted while shopping (one of the reasons I can't stand shopping with the kids–they're enablers). One minute I'm like G.I. Jane focused at the task at hand and then next then you know I'm all like "SQUIRREL!!!" when I see almonds are on sale. But if you prepare your eyes, grocery list and pockets for what the stores are trying to sell you, you have a higher likelihood of sticking to both your budget and list.
3. Never shop hungry.
Sadly this is my normal state when grocery shopping because while I've managed to leave normally 2/3 of the children home with my husband, in doing so I've forgotten to feed myself. One of my favorite places to stop is Wendy's. It's on my way to the grocery store and in truth, I really love their fries and spicy chicken.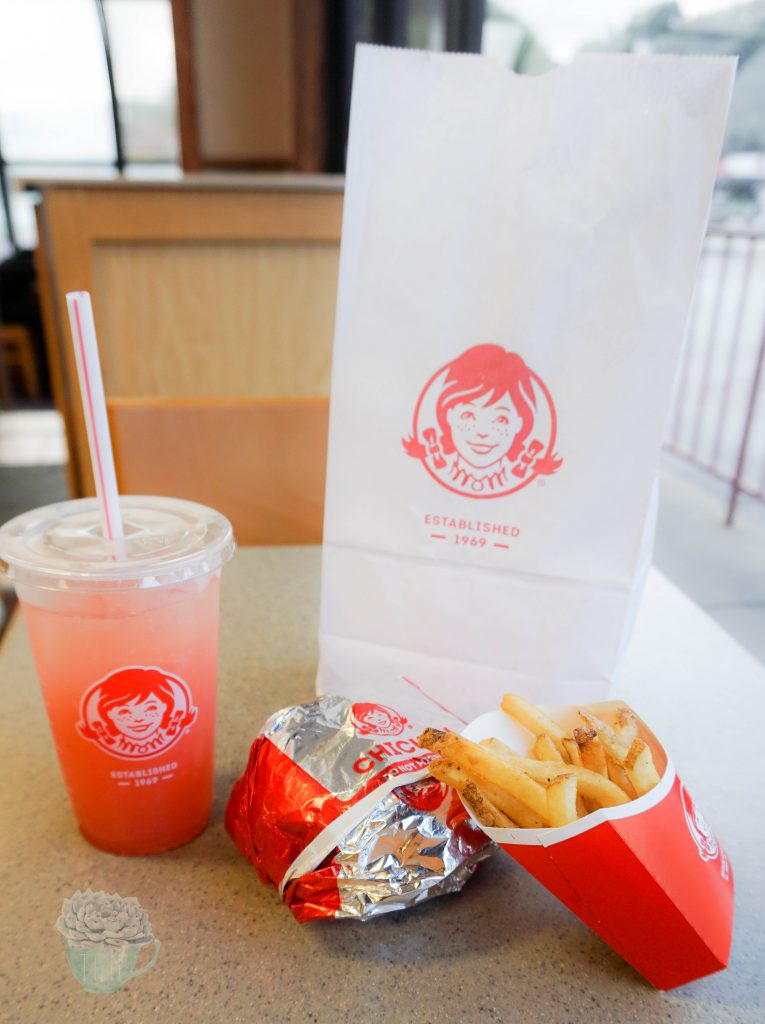 Fond Memories of Wendy's
When I was in college, I never ate on campus. I didn't like not knowing what kind of meat was being served in the cafeteria. So I would walk to Wendy's and get a spicy chicken sandwich with cheese. It was to the point that they knew who I was and may or may not have had my order prepared when I walked in. And then when I was pregnant with Mini, the only food that would stay down was the spicy chicken sandwich and the spicy chicken nuggets when they had those on the menu. I still remember many nights begging my mom to drive me through to grab something off their late night menu.
Even though I prepare most of our meals at home, I know that when we're out and about we can grab something from their 4 for $4 menu that will tide us over till we get home. I love not breaking the bank–both the financial one and my caloric one–when we need to eat on the go!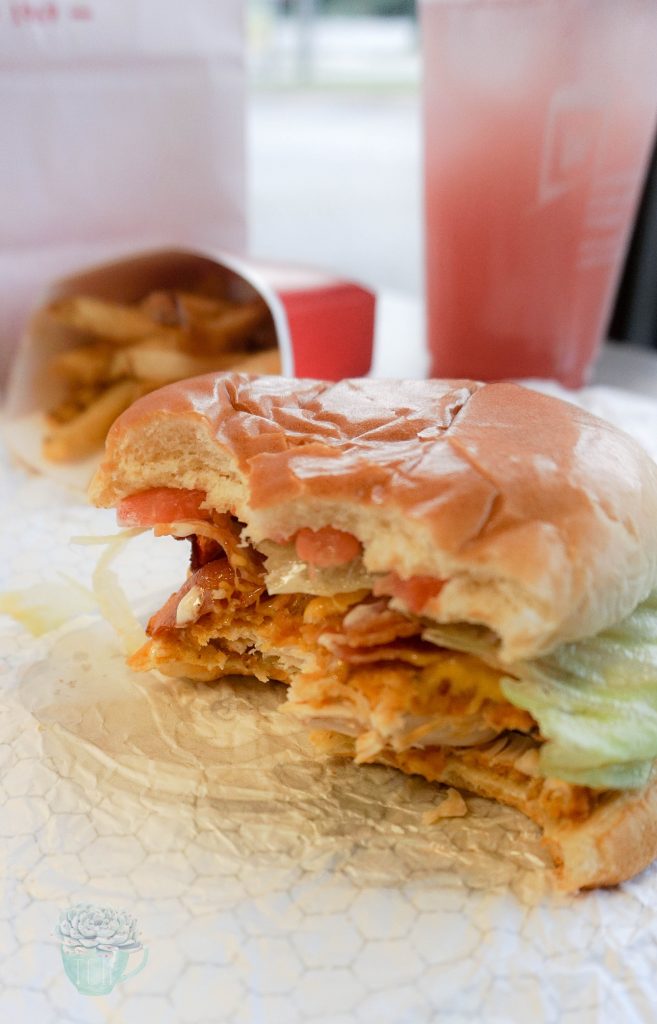 What grocery shopping tips do you have? Is grabbing a fave off the Wendy's menu one of them?