Hey!
I'm Aaronica.
Welcome to AaronicaBCole.com and thank you for stopping by! 
I'm a mom to my 3 beautiful children and wife to the most amazing husband in the world. I'm a native New Yorker who moved to Atlanta, GA to attend Spelman College. I graduated but had fallen in love with the city so I decided to stay. Now, I'm a full-time sustainable lifestyle, parenting blogger and entrepreneur still based in the Atlanta area.  
 My Defining Moment:
 If you would have told me when I was a kid that I would be an entrepreneur, I would have laughed. I had big dreams of being a pediatrician but then I registered for Chemisty and Physics in the same semester and I decided that I had a gift to listen, talk, and help others. While I'm doing this now, I took a bit of a roundabout way to get here.
After working in corporate America for more than 10 years and having to endure racism, sexism, cement ceilings, and not using my skillset, I decided to bet on myself. I walked out of the corporate world in May of 2015.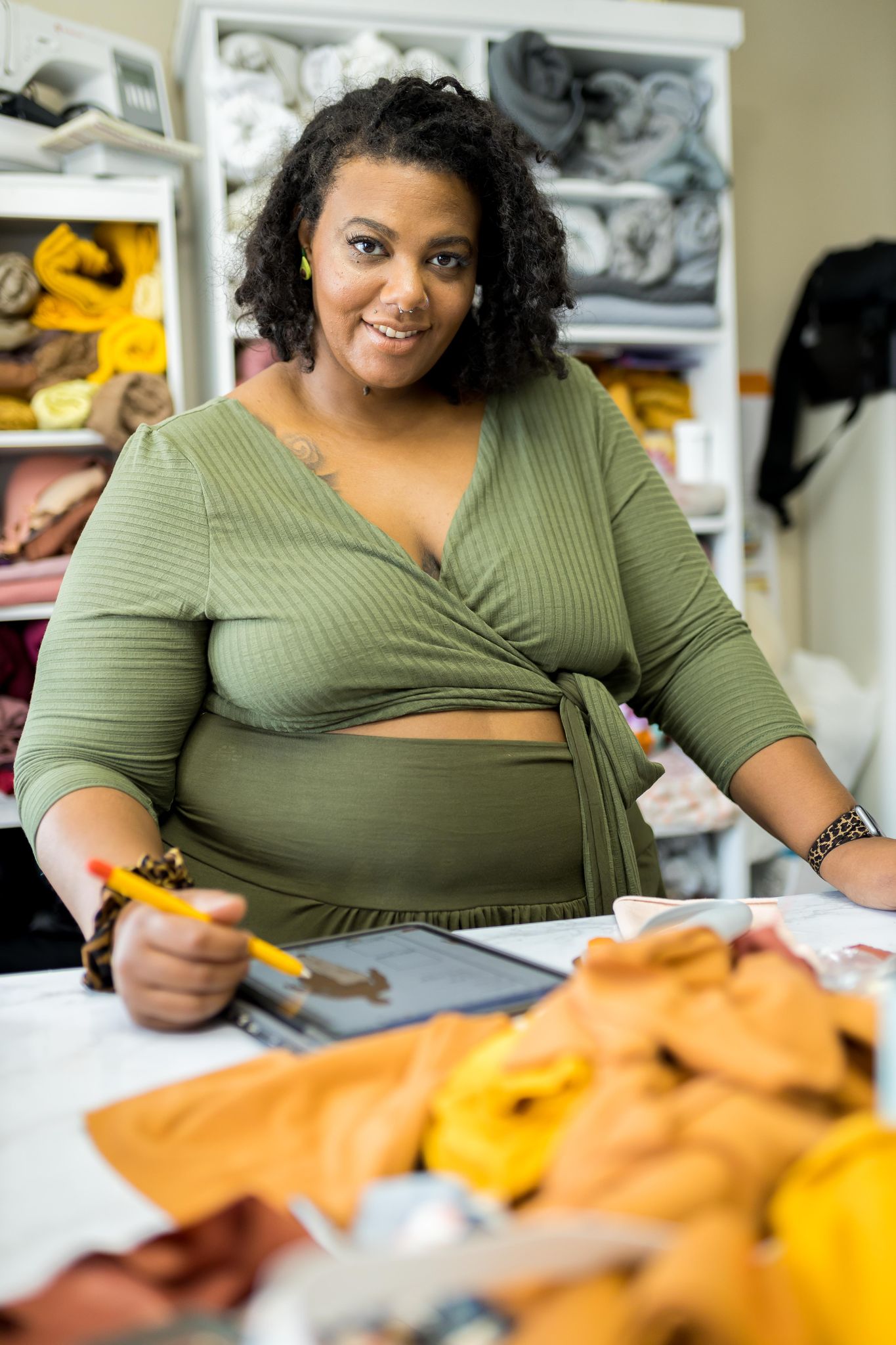 My Mission
"To help and inspire as many women as I can to follow their dreams, take better care of themselves, and raise a generation that's ready to save the Earth"