When you think of the best burger that you've ever had (outside of your mom's at your family BBQ), what comes to mind? In fact, what makes the burger so good for you? When I think of a good burger, it's the quality of meat that always makes it. I can always tell when the meat isn't the freshest or made with quality beef/turkey/chicken. But lately I've been wanting beef burgers so when the people from Schweid & Sons wanted me to taste their meat giggle I couldn't turn it down.
Schweid & Sons Grand Opening
When the girls and I arrived at the location I didn't really know what to expect. I knew there was going to be food involved and that naturally peaked my pregnancy mind. Plus, Mini and Abc are the presidents and VP of Team Eat Kids so I knew that if we were tasting something, they would be great additions here. Schweid & Sons is NOT a restaurant and that's important to note. I wouldn't want you all to see these pictures of these delicious burgers and want to make your way over there expecting to be served up. What they are is a fourth generation, family-owned ground beef purveyer and they supply their delicious meats to some of our favorite restaurants.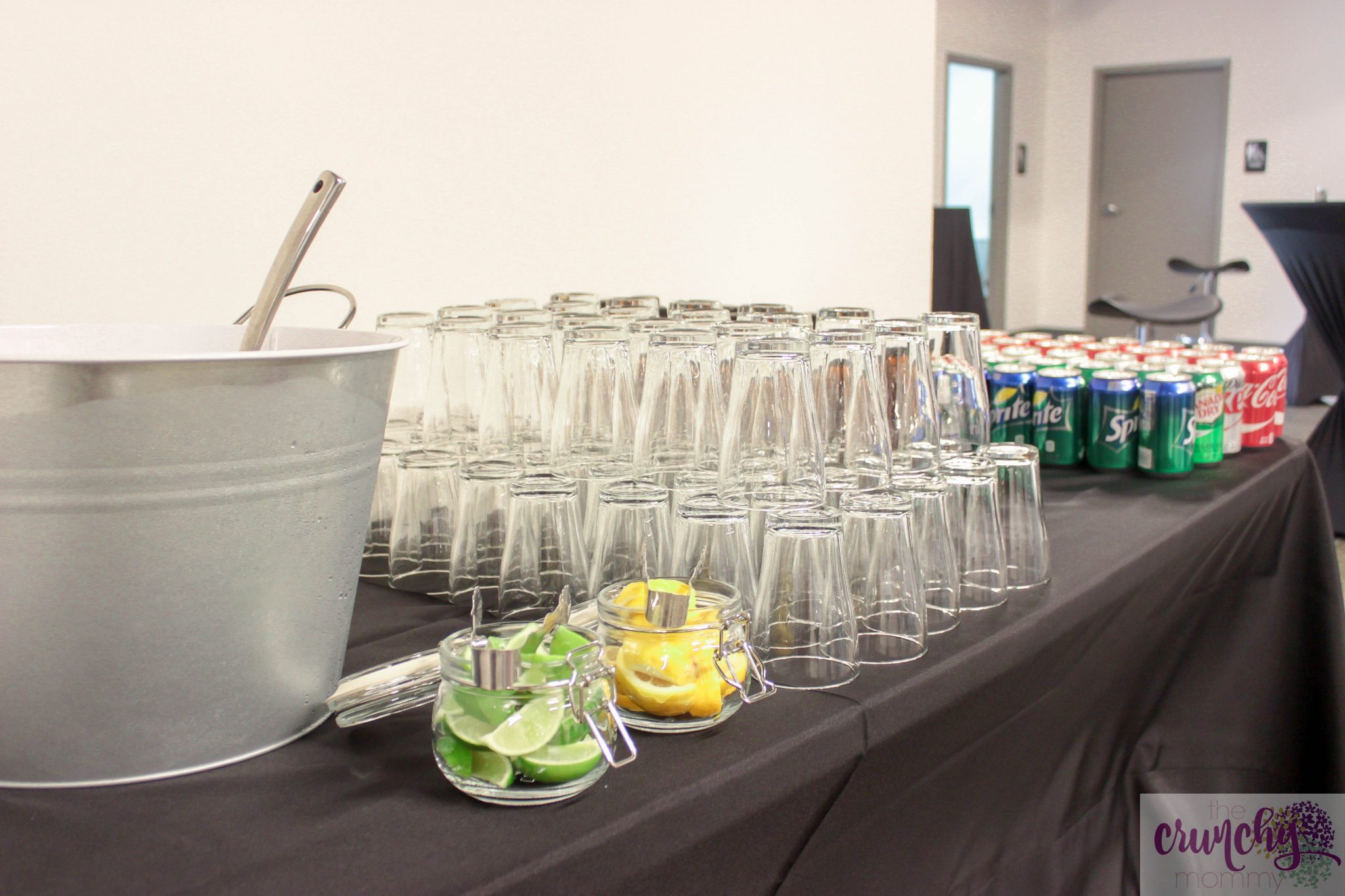 This was a grand opening because they are now in the South Eastern region after only being in NJ–big props to them!!! Not only is this big for them, it's also opened up almost 100 jobs here in Atlanta which is great for our economy here.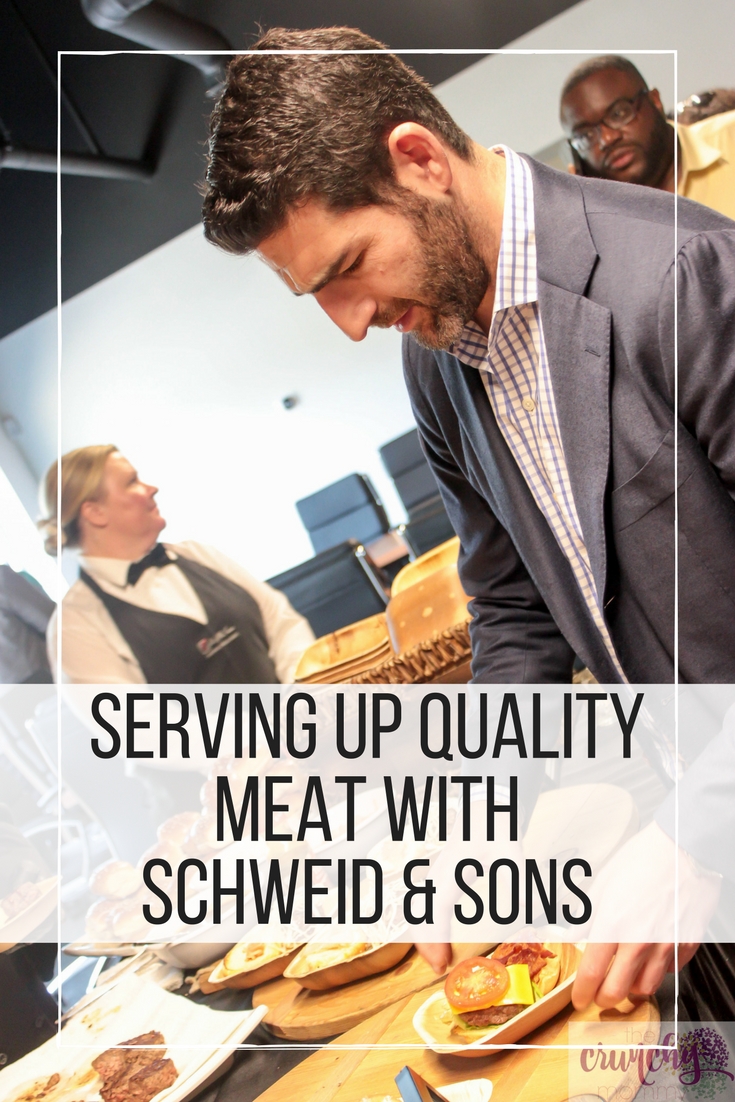 But How Was The Meat?
I know, this is the important thing, right?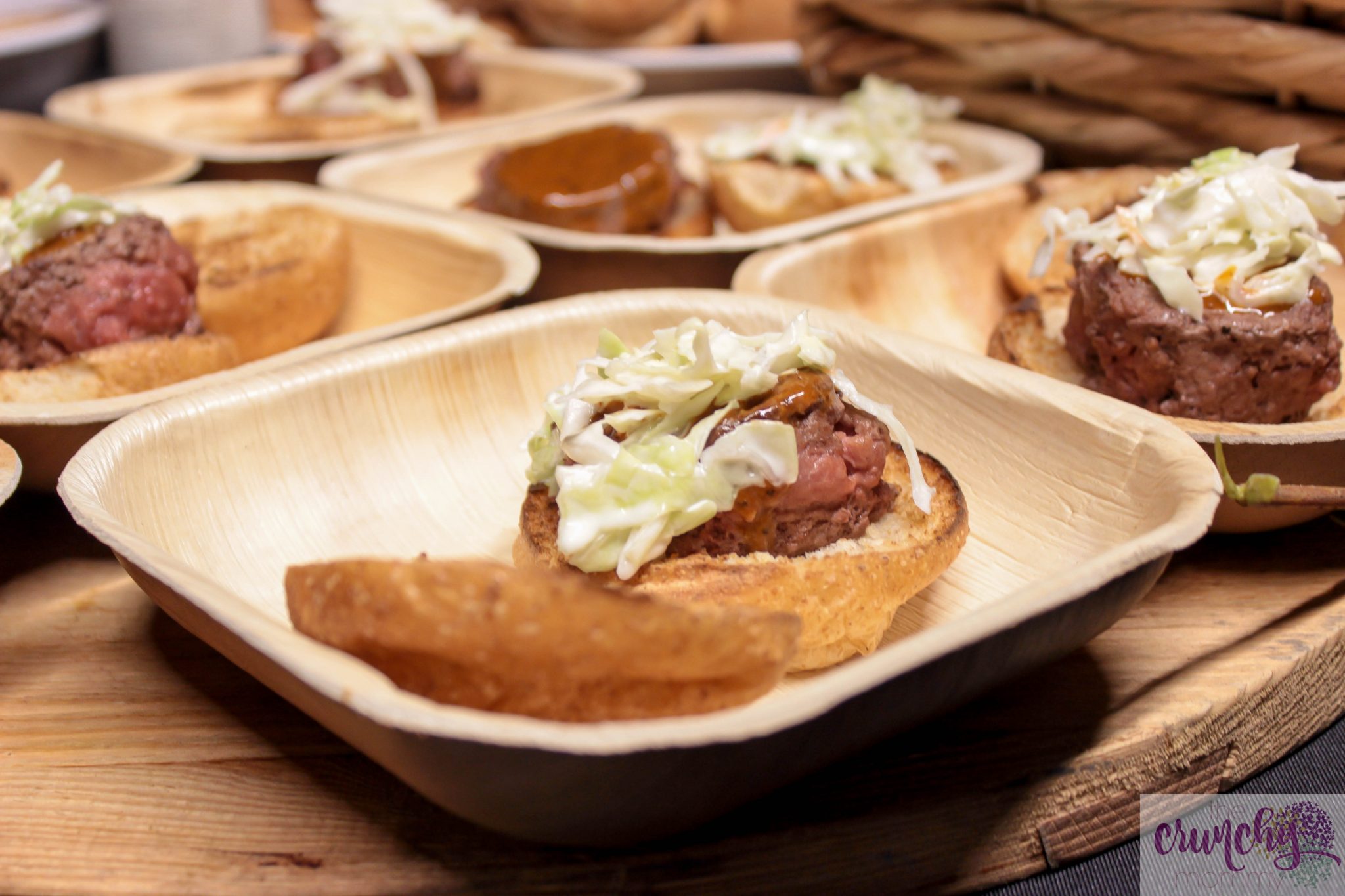 Well, I will say that Mini ate at least 3 burgers on her own and Abc held her own with her. Mini kept exclaiming how good the burgers were and once I finally took a bite of one, I could do nothing but agree with her. The meat was fresh and handled with love and that came through in every bite. Due to pregnancy, my burgers were cooked to where there was no pink left and that didn't kill the integrity of the meat. Each bite was juicy and full of flavor.
But all the burgers weren't made with meat! The cake was a burger too!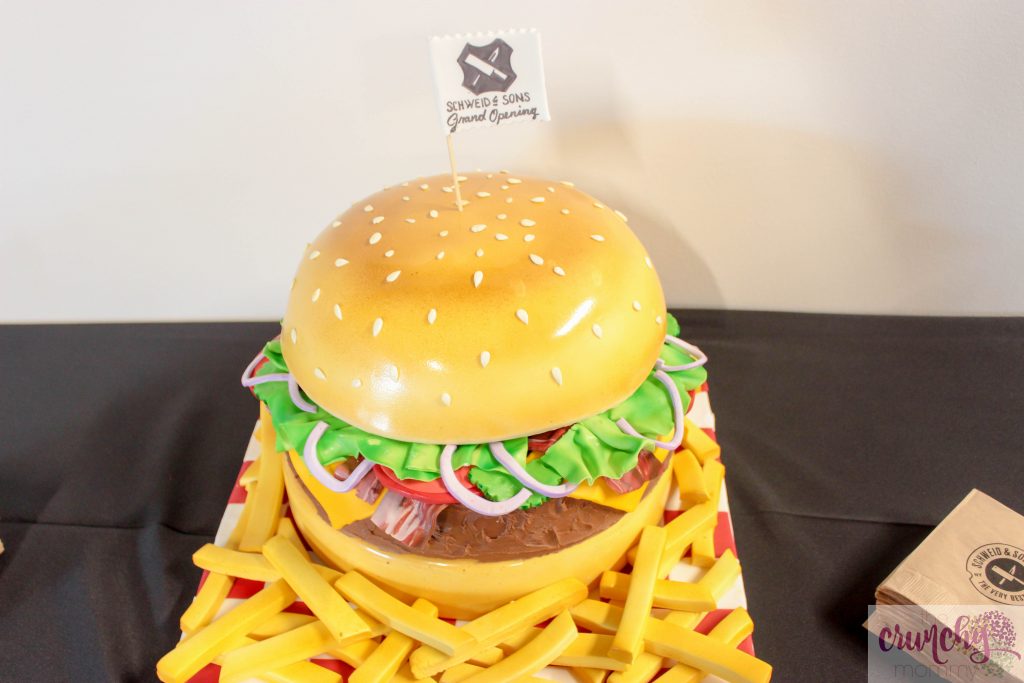 Many thanks to Schweid & Sons for inviting my daughters and I out to help welcome them to Atlanta!