I have a confession: Pizza is my favorite food. I'm a New Yorker and have high expectations of pizza so I typically go with what I know around Atlanta. Today Mini and I ventured out and tried MOD Pizza in Decatur.
We were originally heading out to grab something from the grocery store and to get our nails done. The line at my new favorite salon was a bit long so we decided to grab some food. Signs I'm raising mini right: pizza is also her favorite food.
Trying Out MOD Pizza For The First Time
MOD Pizza advertises "Superfast Pizza & Salad" and we needed super fast. What I didn't know was that they also offered CUSTOM MADE superfast pizza and salads!!! Going inside I didn't know what to expect other than superfast pizza—since I already knew that's what I was getting.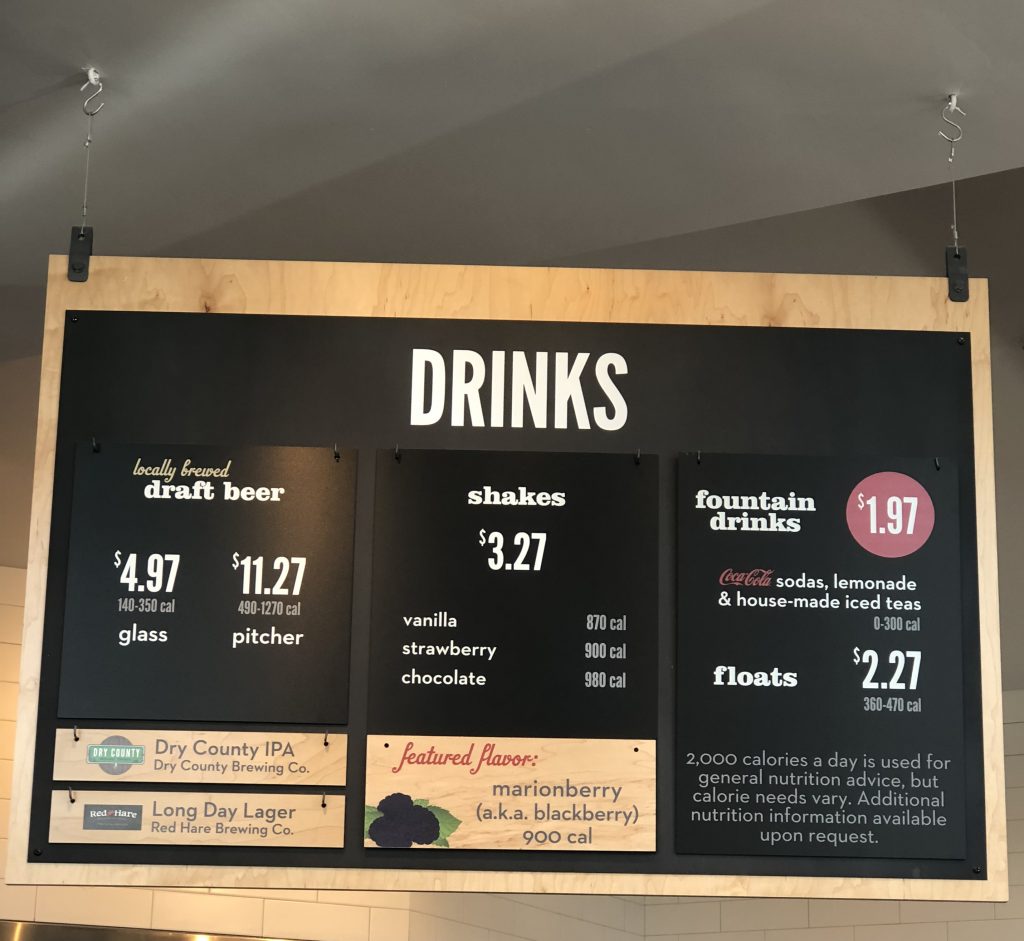 Custom Pizza Is Exciting!!!
Mini and I are foodies. Due to single motherhood, she's been my partner in food crime from her beginning—by 2 she was eating both sushi AND oysters!!! Pizza is exciting enough but custom made??? Yesssss!!! Oh, and they don't charge by the topping.
What Did We Order?
I got excited. I got the white sauce with spinach, basil, garlic, artichokes, bacon, roasted corn, mushrooms and topped it off with Parmesan cheese. Mini got a base of red pizza with bacon, pepperoni, bell peppers and Parmesan cheese. We're so extra with that Parmesan!!!
After we chose from the fresh ingredients right in front of us, they popped it into the oven—also in front of us. Five minutes later we had the most delicious pizza that I've had in forever.
MOD Pizza Is Doing Pizza Differently
When we went in to try out this pizza, I didn't plan on doing a blog post (hence the picture of the half eaten pizza) but after experiencing MOD Pizza's quality of both food and service, I had to share.
MOD Pizza is a business, but our real purpose is creating positive social impact in the lives of our employees and their communities. Yes, we make pizza, but our pizza makes people. Our measure for success isn't the number of MOD locations – it's the number of people employed and their well being. It's something bigger than pizza – it's a movement.

—from their site
MOD Pizza is really on to something with both their food and service. The way Mini and I were treated as we both excitedly and indecisively chose our pizzas was really appreciated. All of the people who took care of us were attentive an made us feel like our business mattered. I appreciated that so much!
So yeah, if there's a MOD Pizza by you, you need to check them out. Oh yeah, they do have gluten-free options too!
What are your favorite toppings for pizza? Have you been to MOD Pizza before?