**This post contains affiliate links.
It's that time of year again! That's right–it's baby time!
The 2018 Atlanta Baby & Child Expo
The 2018 Atlanta Baby & Child Expo is happening this weekend, April 21, 2018, and it's the place to be for all the mamas and budding mamas in the Atlanta area. From 11am until 2pm in the Fox Theater Ballrooms, moms, babies, and kids will have the run of the place. If you've never been to one of these before, you're in for a treat. The 2018 Atlanta Baby & Child Expo is the place to be for pregnancy preparation and parenting products.
This event offers the following:
Sweet swag bags awarded randomly to celebrate our fabulous attendees!
Experts sharing their wisdom on all things baby!
Door prizes worth thousands of dollars (including car seats, strollers, and many of the products on display at the event!)
The opportunity to find out about new products you won't see in the bigger stores!
–From their website
Why The Atlanta Baby & Child Expo?
This event is put together by Desiree Miller of StressFreeBaby.com–a local to the Atlanta area. She's been putting this expo on for the past 8 years. As a mom herself, she knows many of the things that pregnant and already moms need. The Atlanta Baby & Child Expo has also been recognized as "Atlanta's Best of" for Event Planning for 2016, 2017, and 2018.
So Who's Going To Be There?
That's the real question, right?
WSB-TV is a media partner so they'll be there. Mumbelli, BRITAX and BBox are sponsoring the event. The vendors list is pretty long but it includes the following: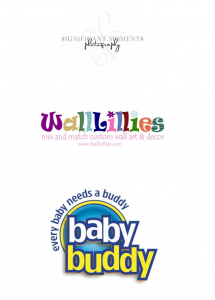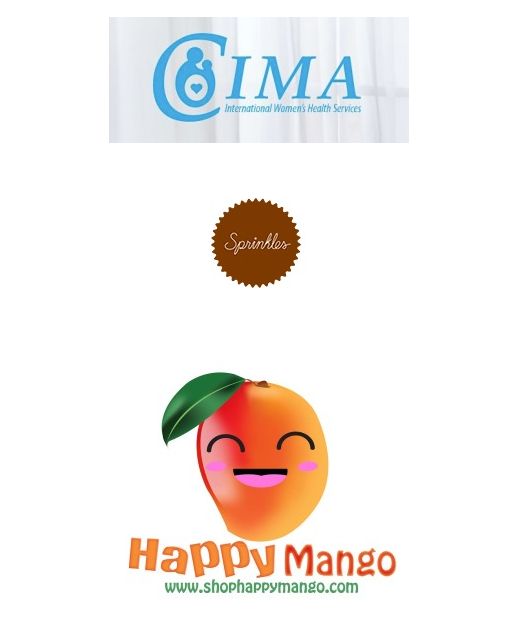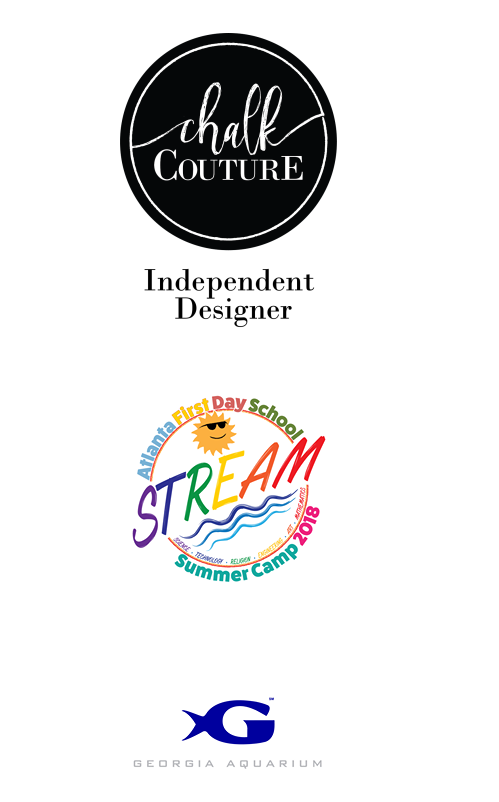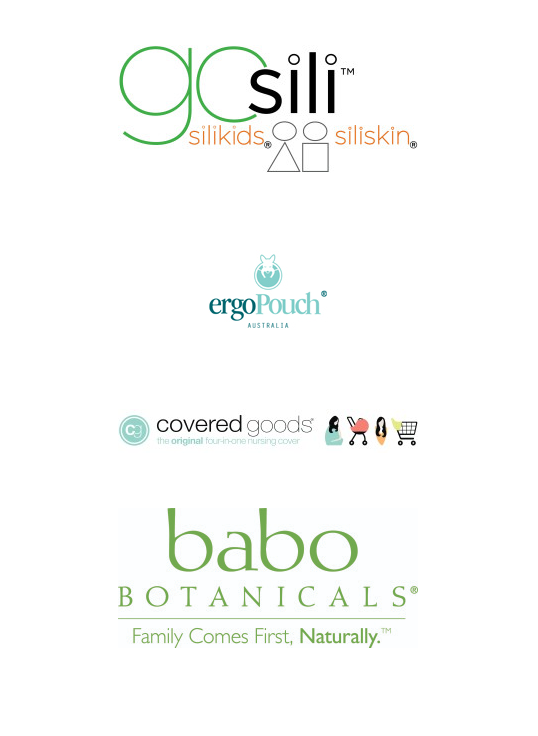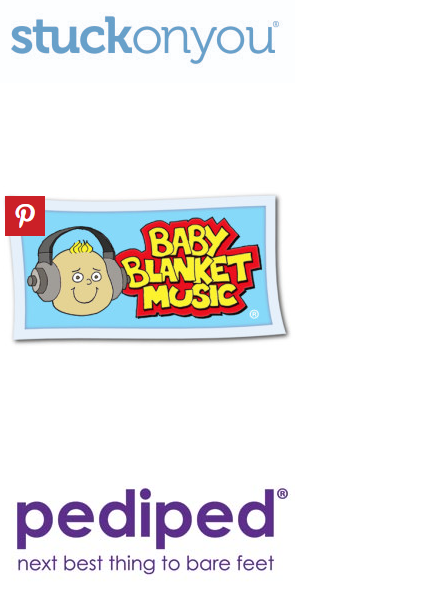 Oh, and of course I'll be there!!!
Fun piece of information: When I started my first mommy blog The Mommy Memoirs, it was pediped that gave me my first sponsored posting. I had no idea you could make money blogging until I was approached by a woman in the bank I used to manage. She sent me a pair for Mini who was just about 1 at the time and I reviewed them for her!
I know you'll want to be in the mix with ALL these amazing vendors so be sure to grab your tickets here ASAP:
I'll see you guys this weekend!