September is one of my favorite months. The autumn equinox means a lot to me for new beginnings and shifts in my life. This is the time that I tend to do more self-help and developmental reading.
What's On My Shelf This September
ScreamFree Parenting
I started reading this book in August but haven't had the opportunity to finish the second and third parts. The first part though? Man. So good. I'll be doing a video recap of this book capturing the main points and how I've applied them to our life.
You Are a Badass at Making Money: Master the Mindset of Wealth
Jen Sincero speaks to my spirit. I read her book "You Are A Badass" and I felt ready to take on the entire world. Ok, maybe not the entire world but it definitely made an impact on my life as a beginner entrepreneur when I read it a couple years back. I'm looking forward to seeing the impact that that this book will make as well.
Becoming
Did you guys see that Michelle Obama has a memoir coming out or am I just tardy for the party? I'm pretty excited about this book. She's such a classy woman but I know her story isn't all unicorns and rainbows. While I can't read this book now, it's on my list to read. 
Girl, Wash Your Face: Stop Believing the Lies About Who You Are So You Can Become Who You Were Meant to Be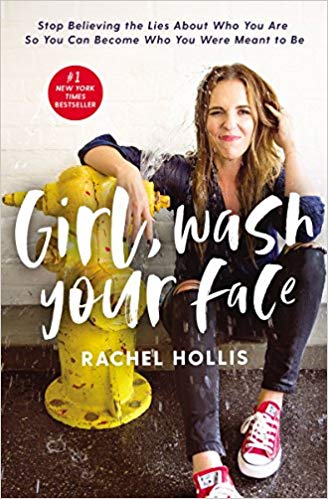 I have a book that sounds way more foo-foo than this but I can't get into it. But this book here? I'm excited about. I feel like I'm on the brink of some really great things in life period but I'm stalling myself with my own mindset. I chose this book because it feels like this will help me get over the hump that I need to in order to manifest some things.
So what are you reading this month?