I'm a planner addict. And I mean this in the unhealthiest of ways since I was buying multiple planners to meet different needs that I had. As a mother, wife, business owner trying to balance just being me as well, a pre-made planner was basically useless. Which is why I fell in love with bullet journaling.
I started using it in April of 2016 and am almost done with this planner that I'm using. I'm already itching to get my next journal.
Bullet Journal Tools
So what do you need to get started, right?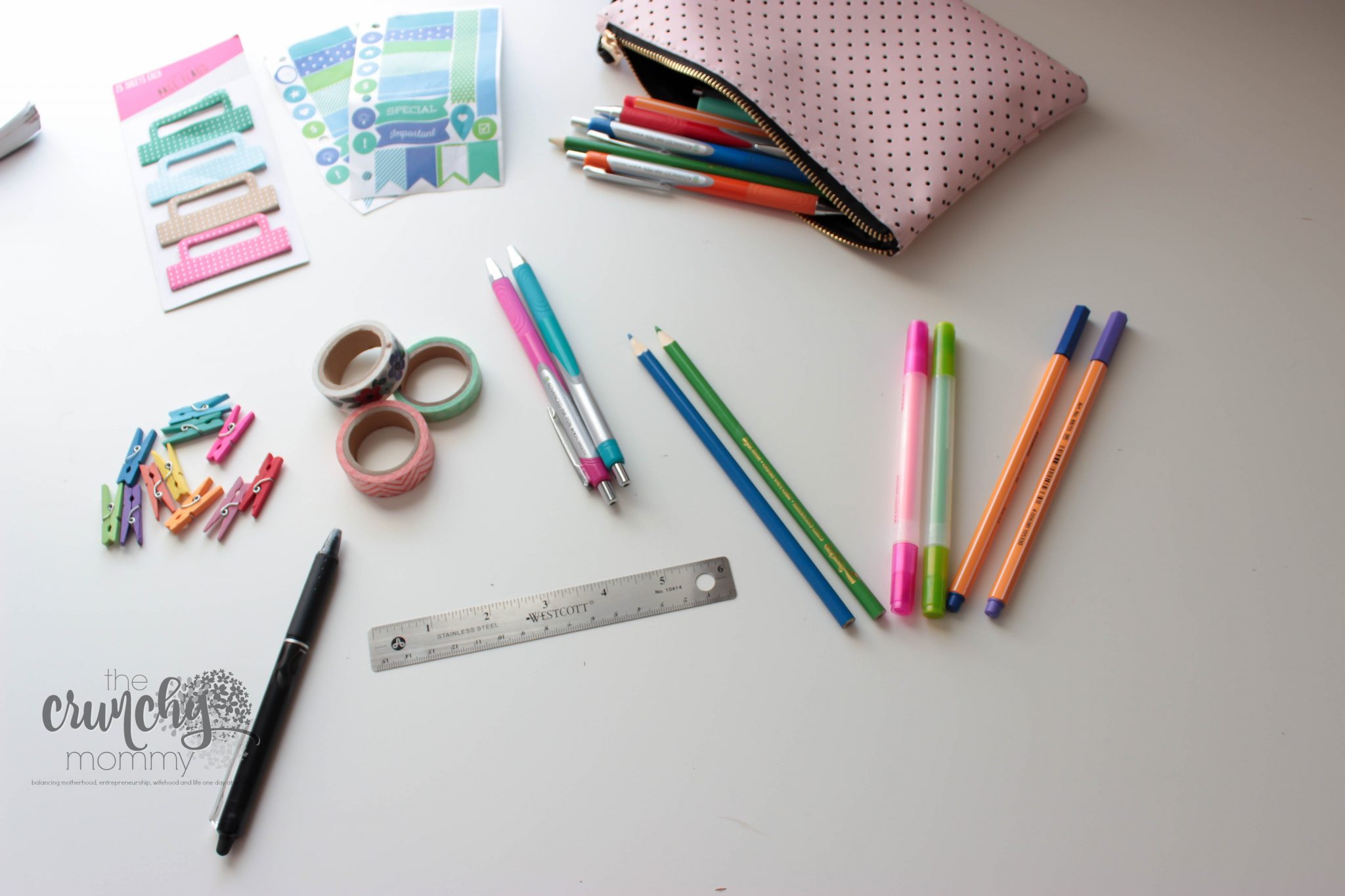 The Notebook: Most "official" bullet journalers use the Leuchtturm1917 Notebook Dotted
(this is what I'll be ordering shortly). Why this one right? The grid formed with the dots makes balancing the basics of bullet journaling (BuJo) with doodles and other designs easier. The quality of the pages in this notebook also prevent bleeding from most felt pens.
The Pens: Speaking of pens, these are hot topics as well. Fine point pens are generally what are sought after since writing in essentially college-ruled paper requires a finer tip. The Stabilo
fine tip pens are popular as are the Paper Mate Inkjoy Gel Pens
. You want something that dries fast, doesn't bleed through, and won't smudge.
Ruler: This mini ruler
is my fave. It's small enough to fit in my pouch and gives me all the straight, neat lines I need
Color Pencils: If you aren't into color or doodling, these really aren't necessary.
Markers: More color dimension.
Washi Tape
: The more the merrier. People use these to help differentiate between the pages, design and organize pages as well.
Stickers: These
can make organizing your pages easier
Bookmarker: For ease of finding your page.
The Set-Up
If you're into the super official set up of your pages, check out the original bullet journaler's post on it.
Full Disclosure: That's not how I set this one up. It didn't make sense for me/work with my goals of my BuJo. Here is my intro page, which is about as basic as you can get:
Because this is my first BuJo and I was still figuring things out, I missed a lot of useful pages at the beginning that I could have used. But I honestly don't miss any of it now that I'm 3/4th's of the way done with the pages. I had intended upon putting my annual goals at the beginning as a reminder but never got around to it.
I mainly focus on my monthly and weekly set ups.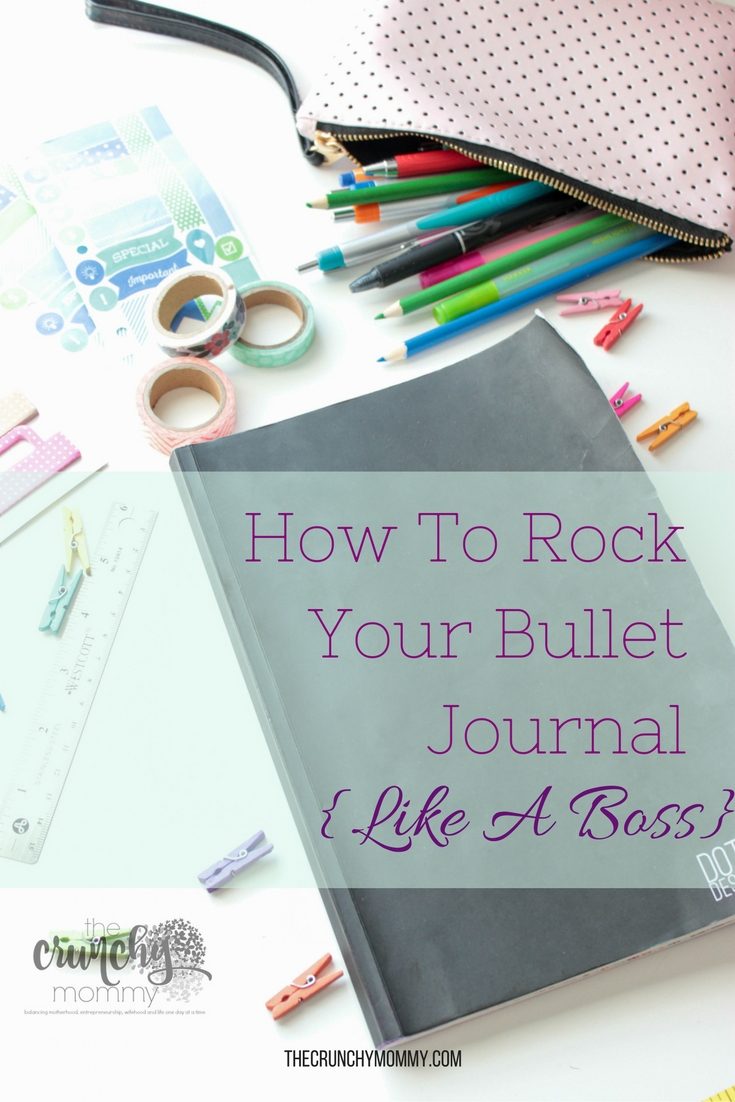 Monthly Set Up
There are a couple of things that I set up every month after learning what works for me through trial and error.
I like to have a 1-page month at a glance, 2-page calendar style month, budget set up, monthly meal plan along with shopping list, and a master monthly "To-Do" list. My "To-Do" list is broken down by category of Business, Personal, Home, and Marriage. And then at the end of the month, I like to do a wrap up to celebrate my successes for the month and see what I need to work on still. I've recently added a weight tracker/mileage log too.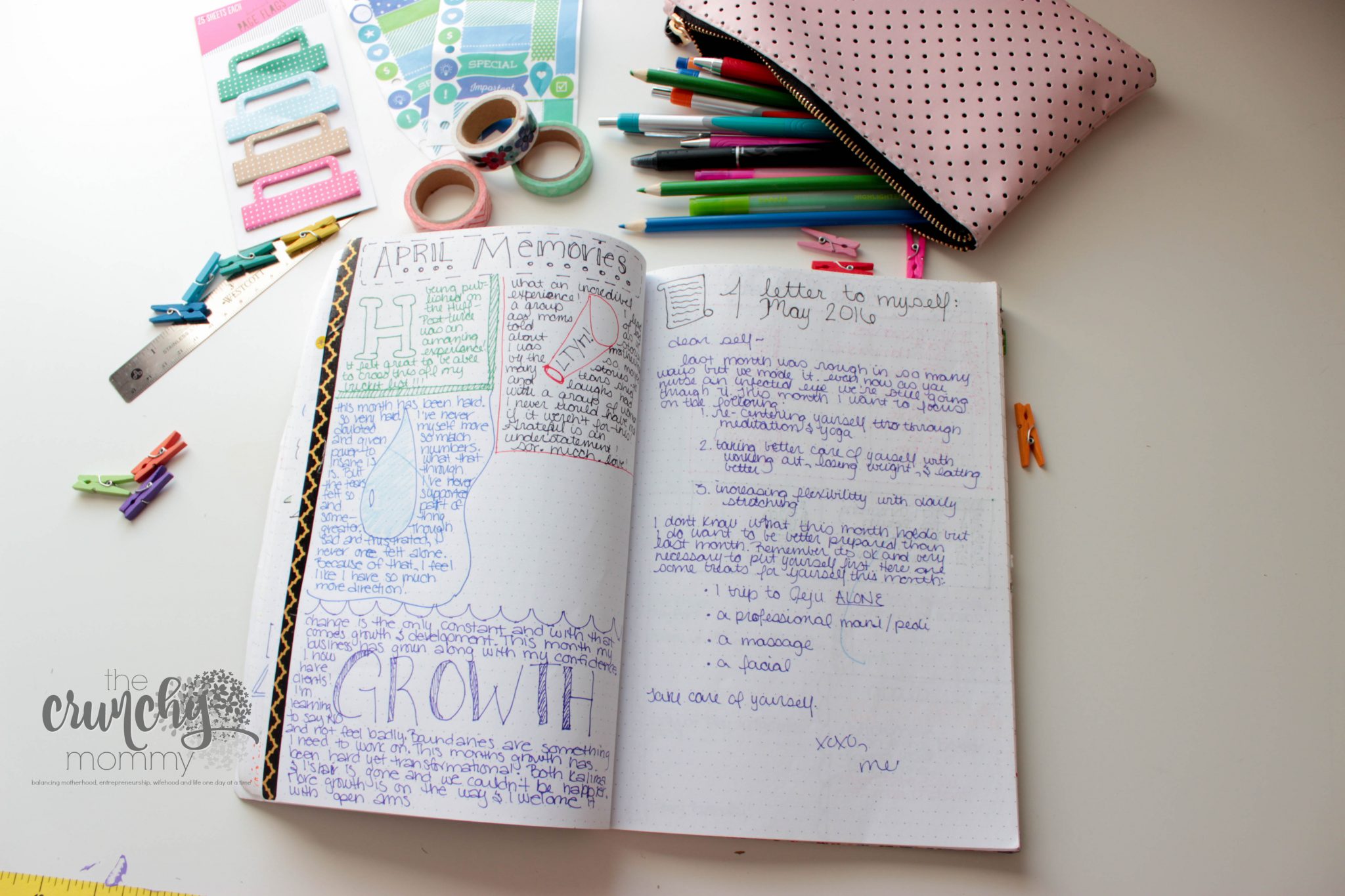 Weekly Set Up
This is something that changes often for me because my needs weekly change. But something that I love is being able to set it up in such a way that I can see what I need to do for all my roles in my life. I work for myself and underneath that umbrella I have client work, site work, and more. In my personal life I take care of my home, my girls, my husband and myself. I'm a believer that balance in life is attained of the week—not the day—and this helps me achieve this.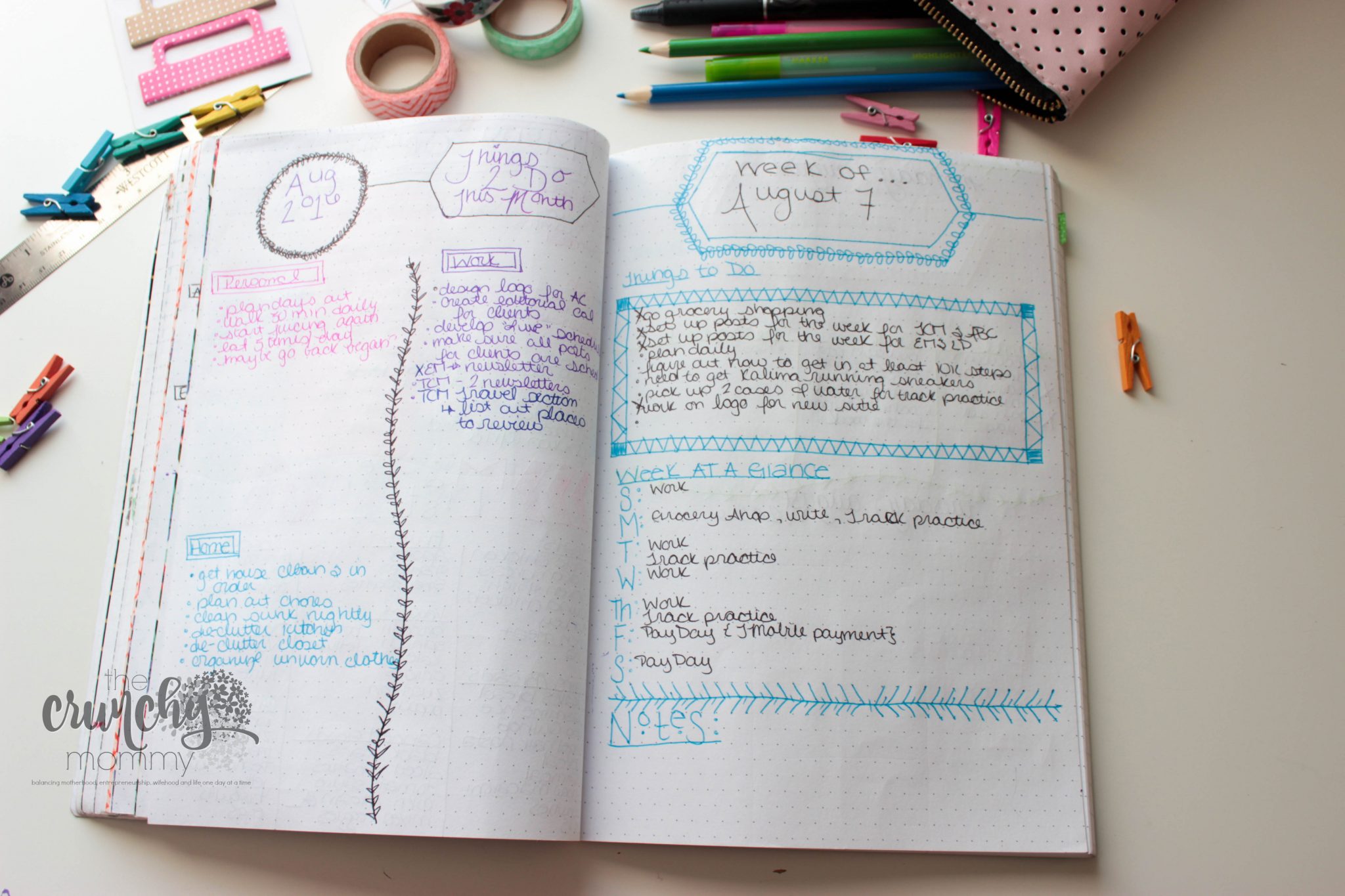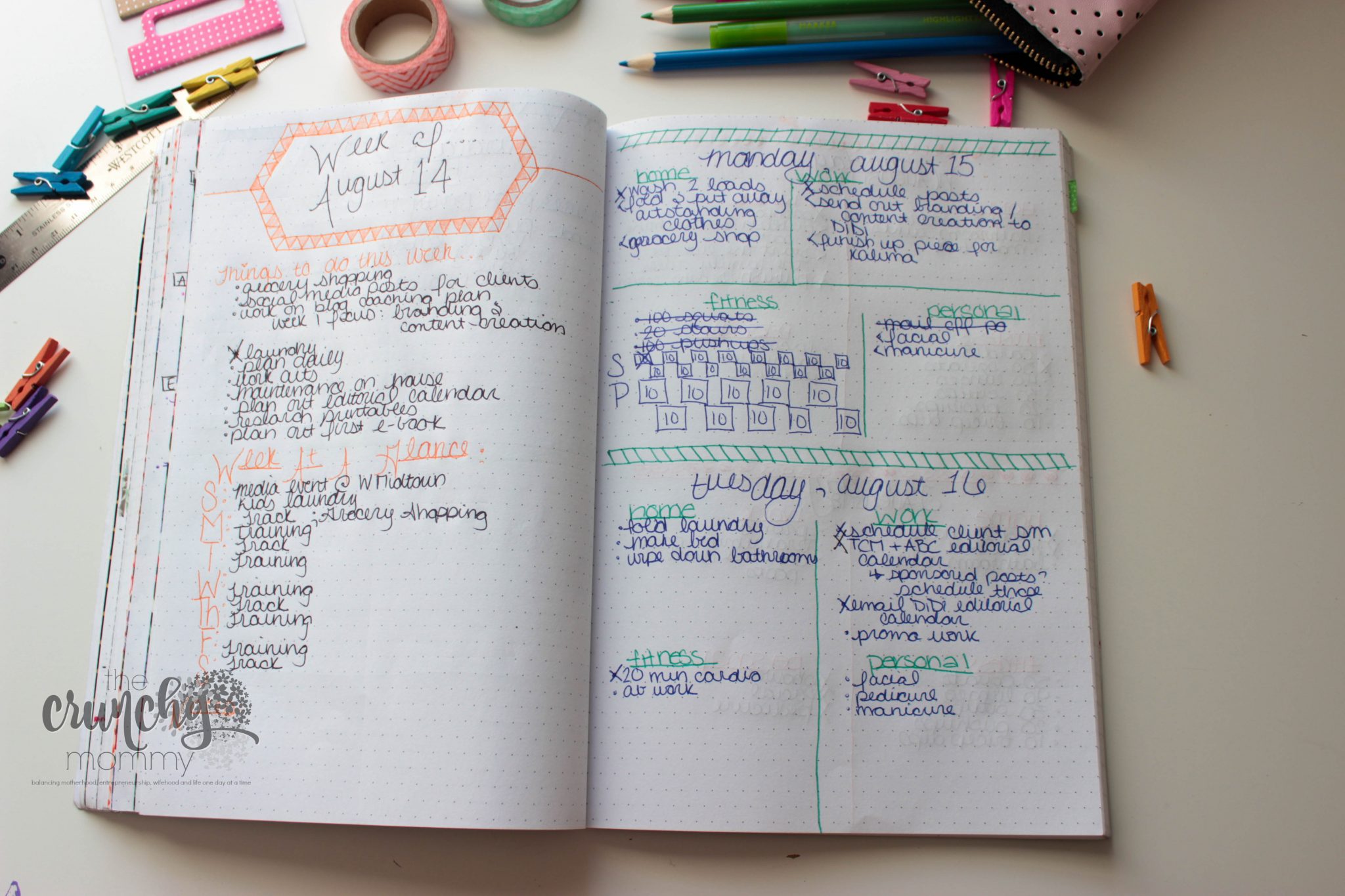 BuJo Resources
When I tell you that there are so.many.resources out there for the budding BuJo junkie I mean it!!
My favorites here:
Boho Berry – she rocks in the most serious way
Bullet Journal – the originals
BuzzFeed – yes, Buzzfeed has even covered it
Instagram Hashtags: #bujo #bulletjournal #planneraddict #bulletjournaladdict #weeklyspread (these are just my faves)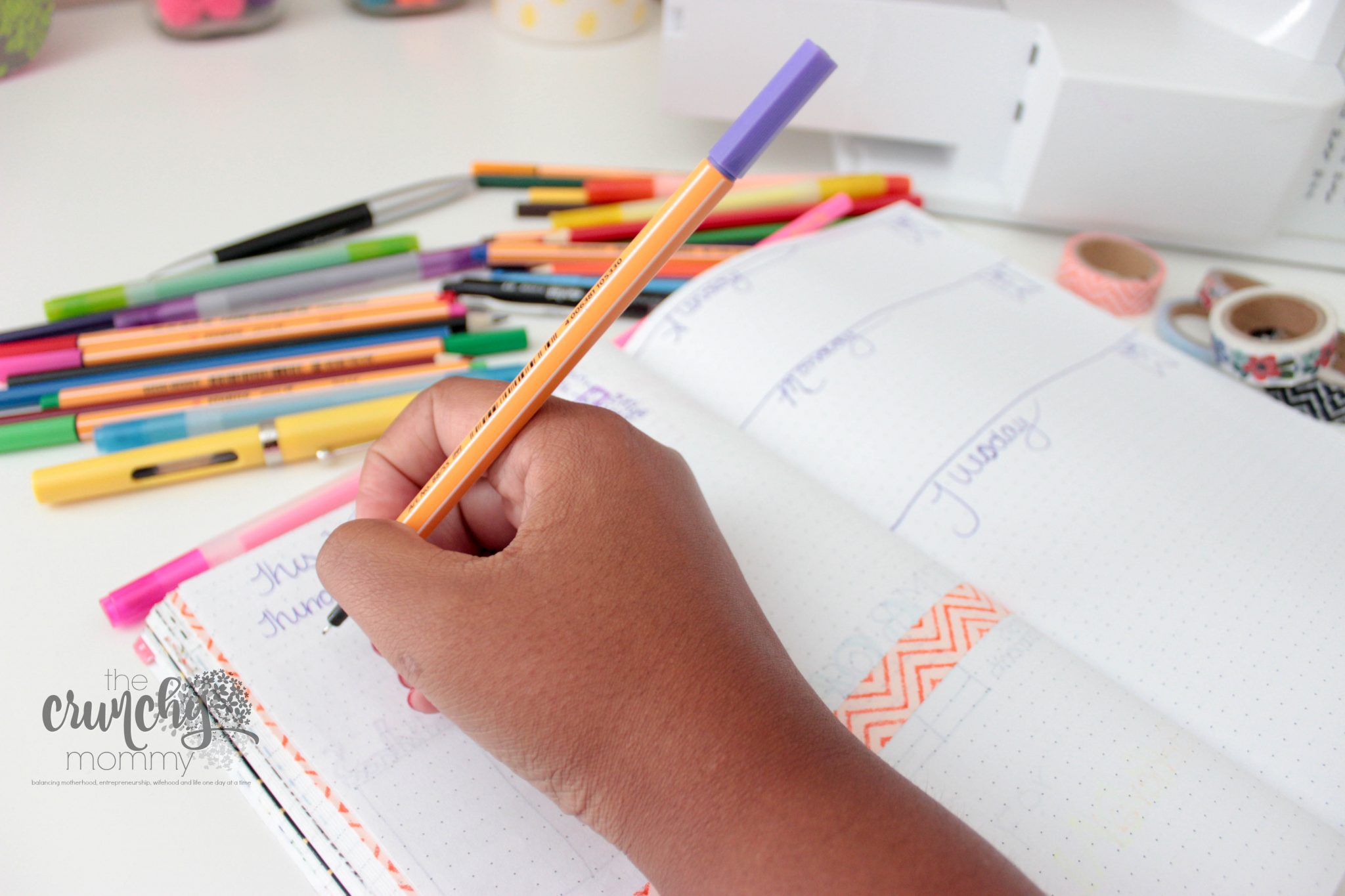 Do you love planning? What does your system consist of?