**This post contains affiliate links.**
You guys can call me Benjamina Buttons because I'm looking younger and younger as I use my Annmarie Skin Care. This year when I was at ShiftCon (looking incredibly tired as I was traveling and conferencing with BC in tow) I met up with the ladies from Annmarie Skin Care and I loved everything they were talking about. I sampled their coconut body oil which is more luxurious than your average coconut oil while chatting away with them.
Annmarie Skincare
Allow me to introduce you guys! Their story is a pretty cool–and long–one so I'll give you the high level points here. Annmarie and her husband Kevin were bloggers that took a 2.5 year RV trip across the nation looking for the best in natural care products. In true influencer form, they shared on YouTube interviews and what they were learning. Long story short, they were entirely unimpressed with what they were finding regarding ingredients and results. In 2009 they started their own skincare company!
Honest. Wild. Beautiful.
This is their 3-step proprietary process that all their products are made with. All of their ingredients are clean and hand selected creating a new type of product to grace your skin.
Ok, so let's get to the even more important part:
What have I tried and loved
Skin care was always really important growing up. I remember my mom always having a flawless skincare routine that she would sometimes take me through with her. We would do old school Queen Helene Mint Julep masks followed by toners that tuned up pores. Now? Well, this new routine that I've found has taken this old routine and kicked it up a notch!
Aloe Herb Cleanser
I LOVE LOVE LOVE this cleanser! It has a really soft scent but cleans gently and thoroughly.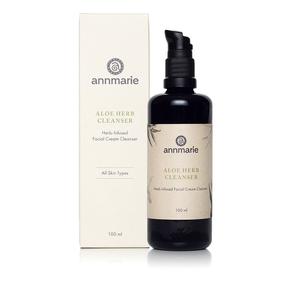 Ayurvedic Facial Scrub
I like to mix this scrub with the cleanser together to give me double duty. It exfoliates your skin gently and really gives you a polished feel.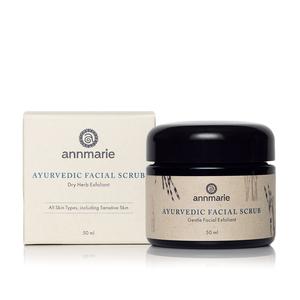 Purifying Mud Mask
Yes. All of the yes. I'm used to a mask making my skin feel tight but that's not what happens here. And after I took it off? Magic. On my face.
Neroli Toning Mist
I loved this. It's so refreshing! Also, it really helps my pores get ready to absorb the serums. I can't wait to try the Rosemary!
Anti Aging Serum
This is basically Benjamin Button in a bottle. I saw such a difference in my skin and so did the people who watch my IG stories. This stuff is seriously magical.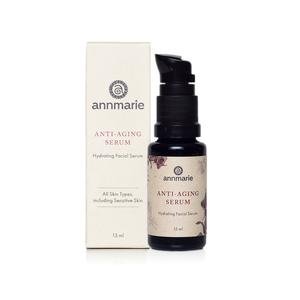 Anti Aging Facial Oil
First the serum and then this. It's like a double bunch to wrinkles. I could see the elasticity returning to my face with every use.
Coconut Body Oil
You guys. This is SO supple and just all sorts of luxurious. Like I could bathe in it it smells so good!!!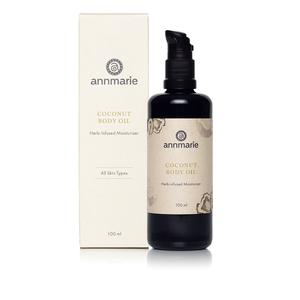 I think one of my favorite things about using this line is that my skin didn't break out at all. Normally skin requires a 2 week trial period before it adjusts to new products. During this 2 week time it can break out and just look crazy. Not with this line.
If you're ready to give it a try but not sure you want to commit, grab this sampler kit and give it a go. When you look a decade or two younger, you'll be back for more!
Let's chat: What does your skincare routine look like? Are you satisfied with it's results?