Ever since she was born, mini has been an eater. She's always taken great joy in the art of eating. I can still see her little face smeared happily with prunes, yes, prunes. In addition to always being a big eater, she's also had quite the developed pallet. I remember one rather embarrassing time where I didn't have a sitter and brought her to dinner with some of my girlfriends. She fit right in eating mussels and dipping her bread in the tomato sauce. But her all time favorite food is quiche.
It never fails that when the hubs and I go to visit her at school, something has been written about her love of quiche–specifically quiche with spinach in it. Bougie, right?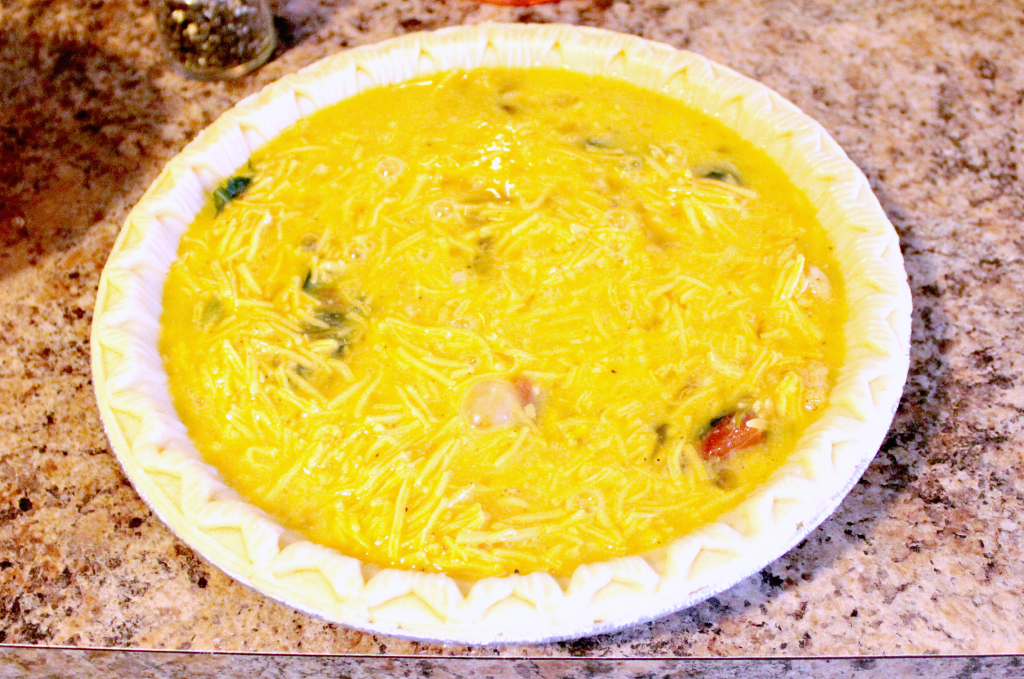 The funny thing is that my best sisterfriend and I used to make quiche for the girls because it was cheap. To feed a family of 4 it would cost us under $10 and there would be leftovers. This was before mini's appetite turned even more Hulk-like. Now? She would eat the entire pie if I let her.
One of my favorite things about quiche is how quick, easy, and customizable it is. As mini pointed out the other day, you can have quiche at any time of the day depending upon what seasonings you use and other ingredients you add. A couple weeks ago I used a can of Trader Joe's crab meat to make her quiche and it was an even bigger hit. Some of our favorite combinations are:
crab, onions, and Italian Cheese mix
mushrooms, onions, spinach, Gouda
tomato, spinach, onions, feta
turkey sausage, onions, cheddar
shrimp, garlic, Italian cheese mix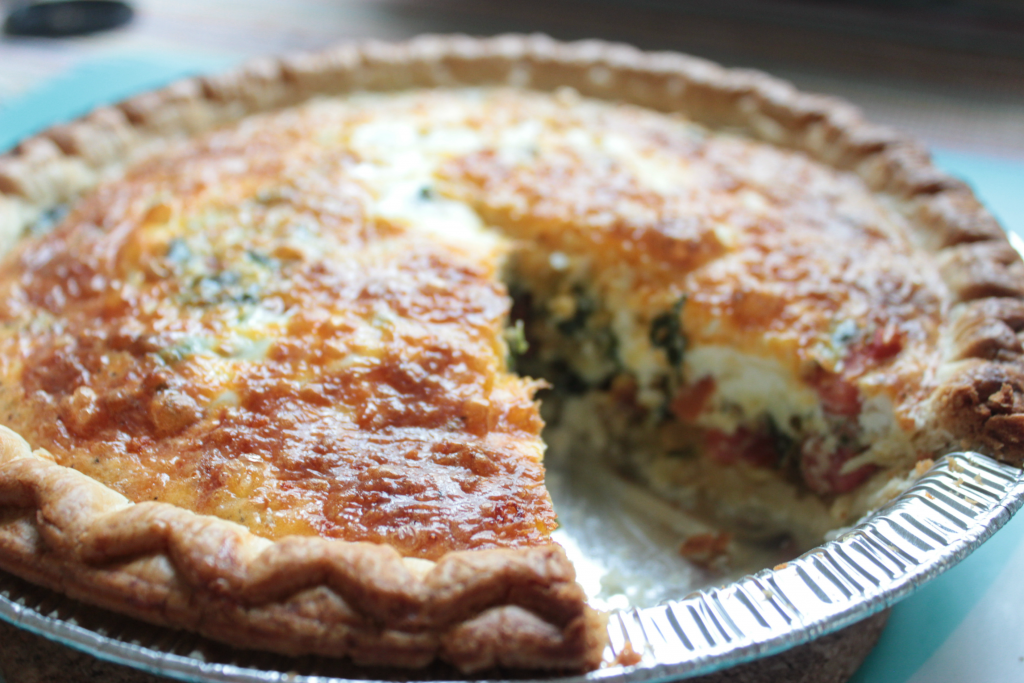 We make quiche a lot. Like a lot a lot. And anytime I do, it's accompanied by shouts of "I love you mommy!!!!" "You're the best mommy/cook in the world!!!!" There's nothing like a bit of affirmation right?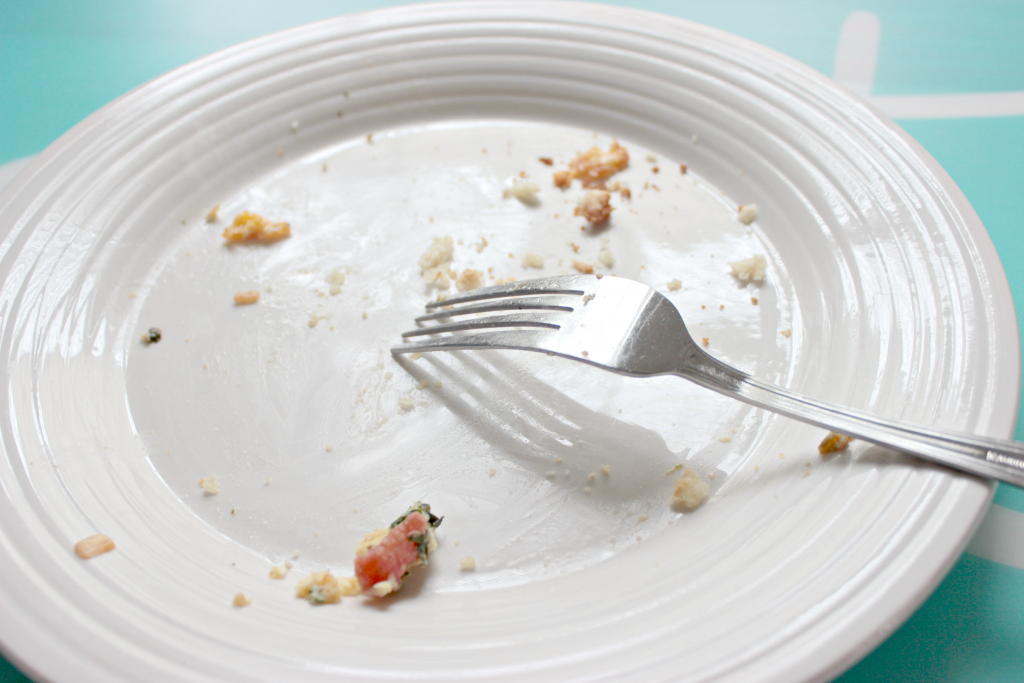 Well, without further adieu, here is our recipe for quiche: