My youngest son was busy, adventurous, and very blunt. He kept me on my toes since he learned to walk. As he started to get older I saw him become sweeter but have moments when he would go into a tantrum that lasted for a long time. People would tell me "Oh he will grow out of it", "Oh he's just being a boy". As a parent it was extremely frustrating. But something else was wrong and it couldn't be self diagnosed.
Something Was Wrong
Eventually he went to Pre-K and I would get messages saying that he was misbehaving and refusing to calm himself. As a fellow teacher I understood the situation of having an inconsolable/misbehaving child in the class but as a parent I didn't know what to do.
My husband and I did sticker charts, we did positive reinforcement, and we did time out. Being without an answer I sought advice from others who said, "he just needs a spank". "I don't want to spank him", I thought to myself. I was determined to find out what was triggering this behavior.
I'm a teacher I should be able to find out what is going on with my son. I'm able to deal with all types of behavior from other children, why can't I deal with my child's behavior. These are the things I said to myself. On the day that changed my relationship with my son, he uttered the words that struck my heart. He said, "Mommy I can't talk right".
For the first time I understood my son and decided that I was going to help my baby.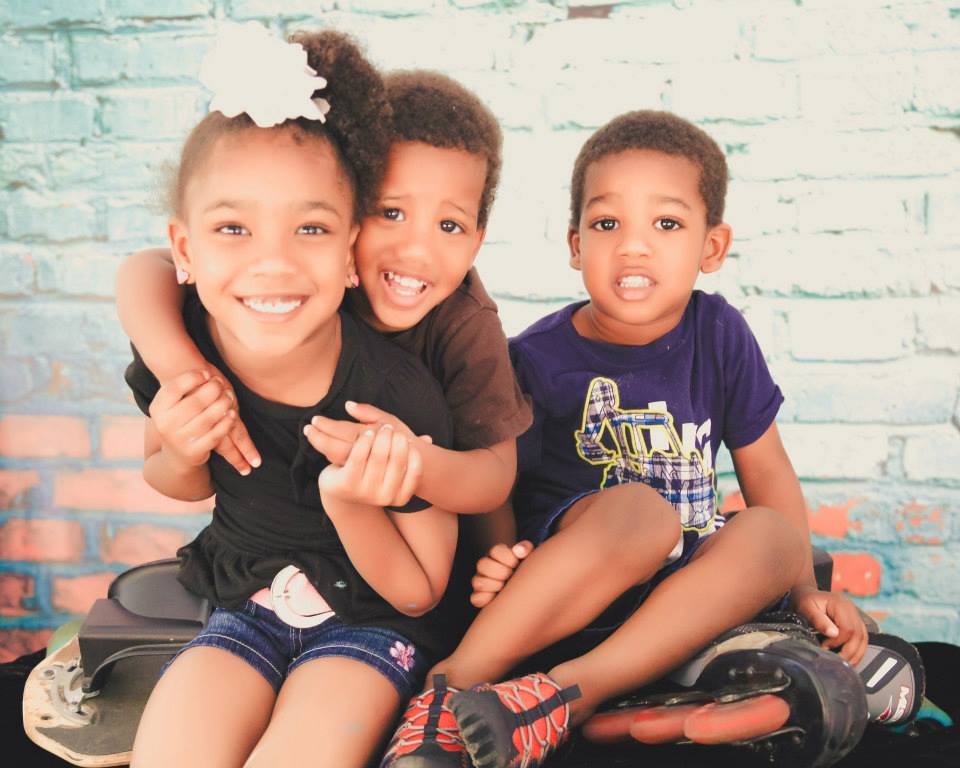 A Diagnosis
I got him evaluated and it was determined that his speech was 50% unintelligible. When that woman told me that, I felt like the worst.mother.ever.
How could I be a teacher and not know that my son had a speech problem? I felt like I was so busy teaching other people's children that I forgot about mine at home. She told me that his speech delay was affecting his behavior because he is frustrated when he can't communicate. I told her that I was a teacher of young children and I never noticed his speech delay. She responded by saying that it was the reason why I didn't notice. I was accustomed to talking to and understanding undeveloped speech.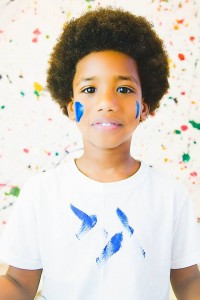 A Resolution
My youngest had an IEP written up and has begun taking speech class and he is a different child. His teachers and I talked and they accommodate him and help him through with communicating. I was so glad that he had amazing teachers who I also considered my friends. My husband and I have more patience with him and it feels so good to know our son. It is definitely a long road but I'm going to be there to help him through.
So now having my own child with a "special need" makes me a patient mom and better teacher. Balance was the key. So my advice would be understanding that kids behave a way for a reason. Never feel ashamed to get professional help if you don't have the answers for your child's behavior. Also being a teacher and a mom doesn't mean some things won't slip by you.