This is a sponsored post on behalf of Connections Academy. All thoughts and opinions are my own.
I remember when I first made the decision to pull Mini out of her school after repeated issues of racism. I felt like my child wasn't being invested in and was completely fed up. At the time, I thought homeschooling was my only option and so that's what I went with. However, I recently became aware of another option for families that I want to share with you to have at your fingertips: Connections Academy.
No, friends, this is NOT homeschooling so let the wave of relief run over you.
Connections Academy: An Accredited Online Schooling Option
After experiencing virtual schooling for a year and a half during the whole pandemic, I know that there's a huge difference between an in-person school switching to virtual and a school that was designed for online consumption. Connections Academy is the latter and truly excels at this. Some of the highlights of Connections Academy are:
• It's free. Yes, friends, there is no tuition l. because it's a public school. Now there may be some supplies that you need to pay for or voluntary field trips with a cost, but this is pretty much like any other public school.
•   It is an accredited institution. It received its accreditation from Cognia and some of the Connections Academy schools have additional accreditations too!
•   Curriculum designed for online. This one here is big for me. Taking an in-person curriculum and just teaching it virtually is not the same as developing a curriculum for virtual learning. This is something that really frustrated me during the time my kids were doing emergency learning from home.
•   There is social interaction. Even though students don't push their desks together and knock out a project, they do work in groups, have opportunities to participate in virtual clubs, and attend in-person field trips.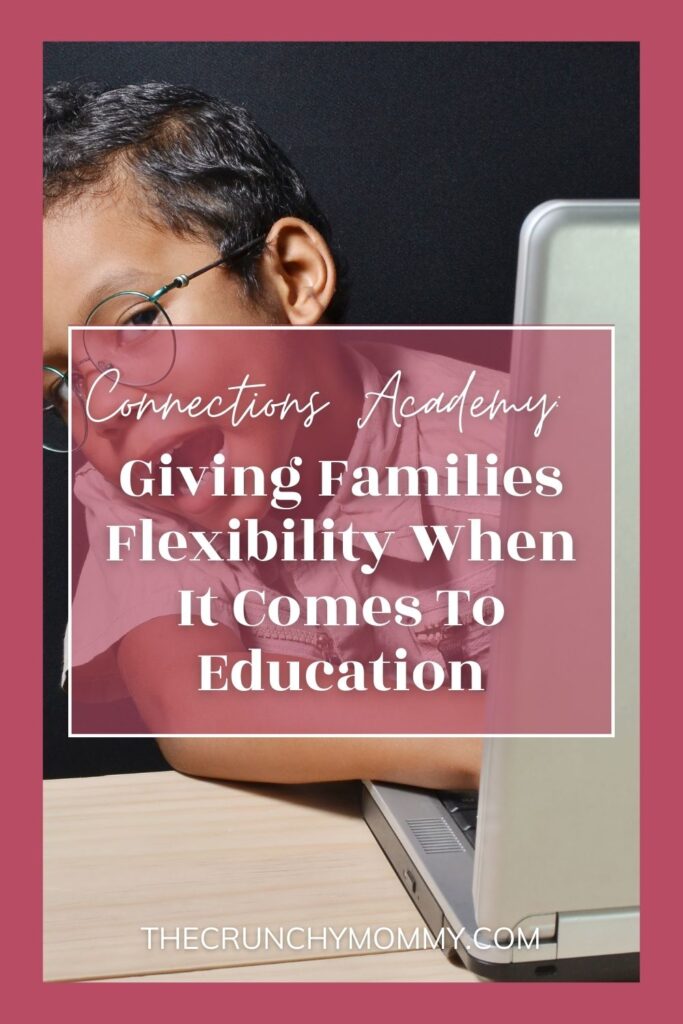 Why Use Connections Academy?
Connections Academy is the answer to the question of "How will my child get a good education if we move/they pursue a career as a child entertainer/I hate my school district/I don't feel safe sending my kids in person/I've moved off the grid and homeschooling isn't for me?" While I'm happy that my kids are back to school, I wish I had known about Connections Academy as another option. Right now we're investigating it for our family as Mini is looking to become an actress—a dream that she's had for some time now.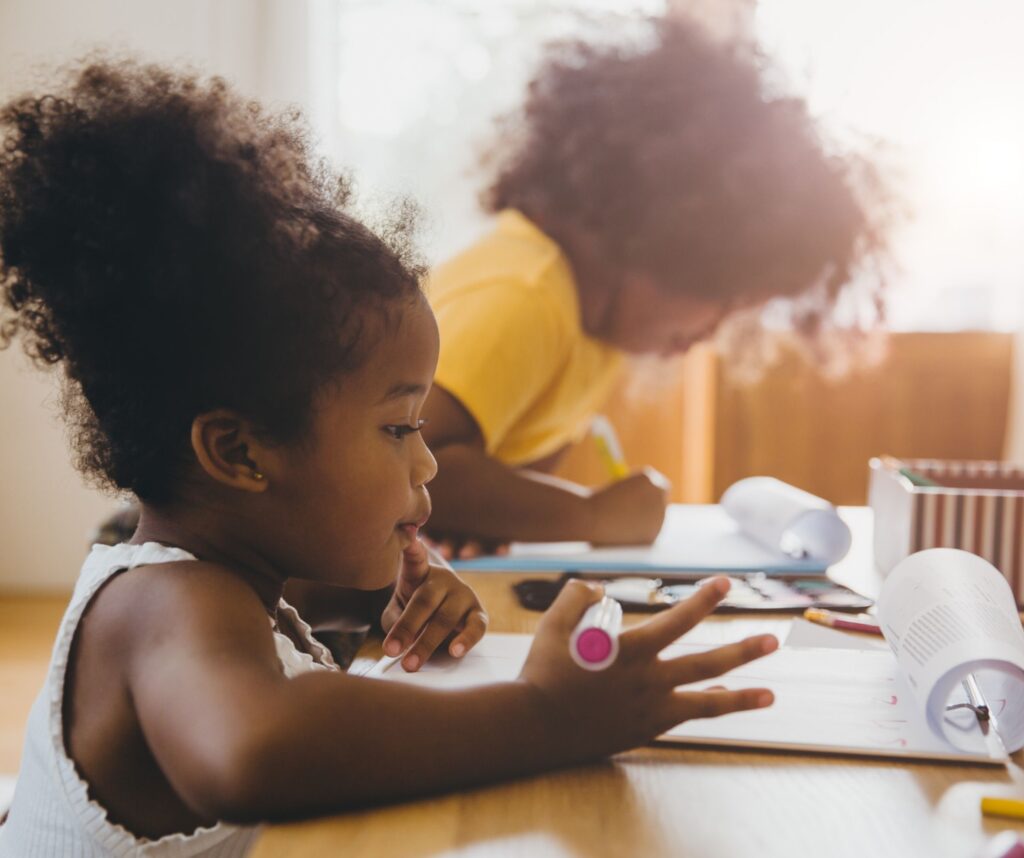 If she's going to be on sets, traveling, etc., being able to keep up with her studies on the go is a definite must. Connections Academy allows that to happen without me having to do the planning—I just need to make sure that she has internet access! This would have also been a great way to transition from unschooling, which we did, to a more structured learning style before putting the kids back to in-person school.
Whatever your reason, Connections Academy is the hot parenting tip that we all need!