If you're Atlanta and you've never experienced Buford Hwy you're missing out big time on culture and experience. Today the girls and I ventured out there to learn about Thai rolled ice cream making with I•CE•NY and experienced the deliciousness that is rolled ice cream made in front of your eyes.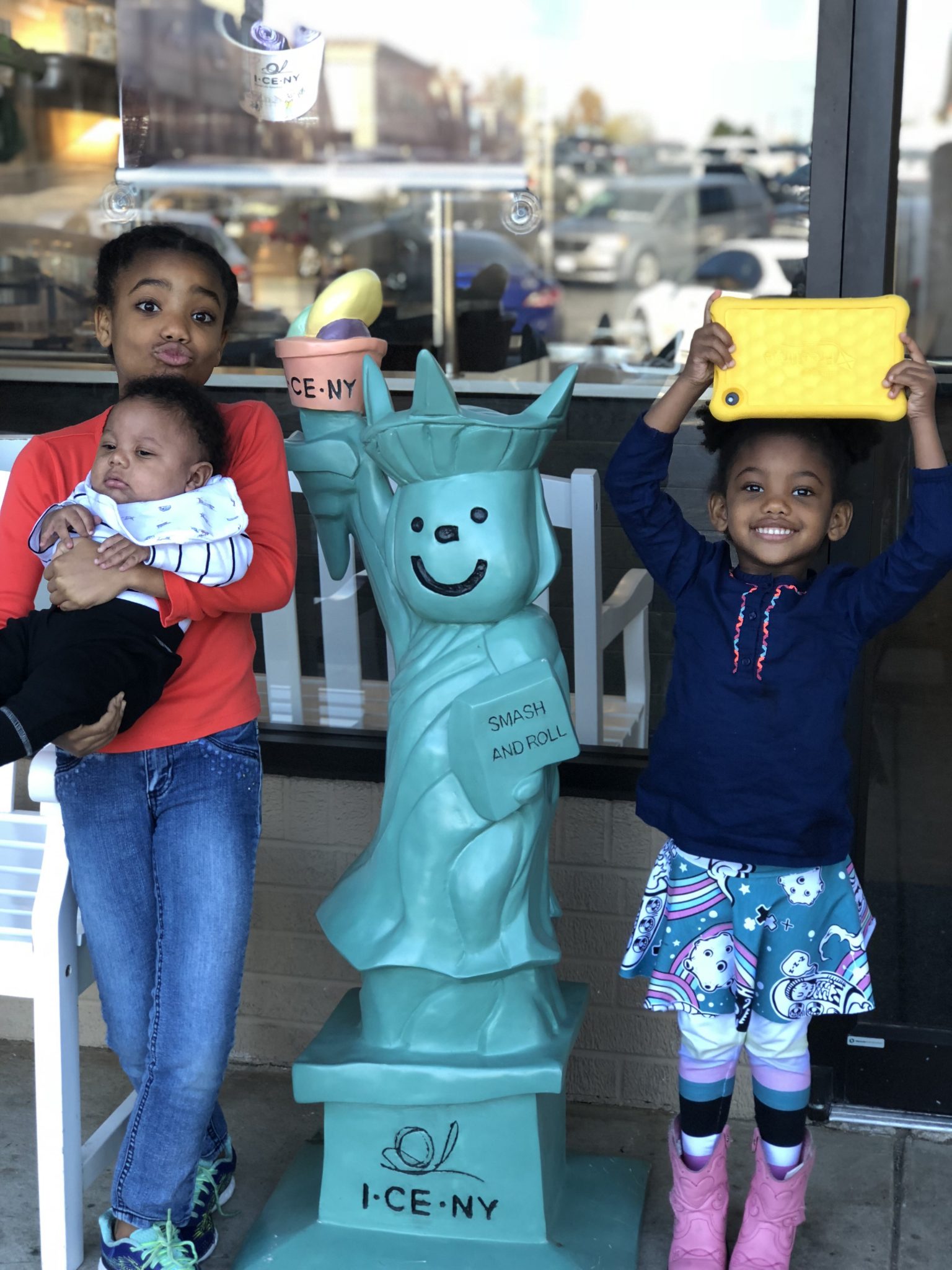 I•CE•NY In Atlanta
We got a little lost heading there because I got so interested in all the other stores around it but after a quick U-Turn we made it. When we got there, they were closed ☹️☹️but the owner was there and he opened just for us. Yes, so that means we got a private showing of Thai rolled ice cream and how it's made.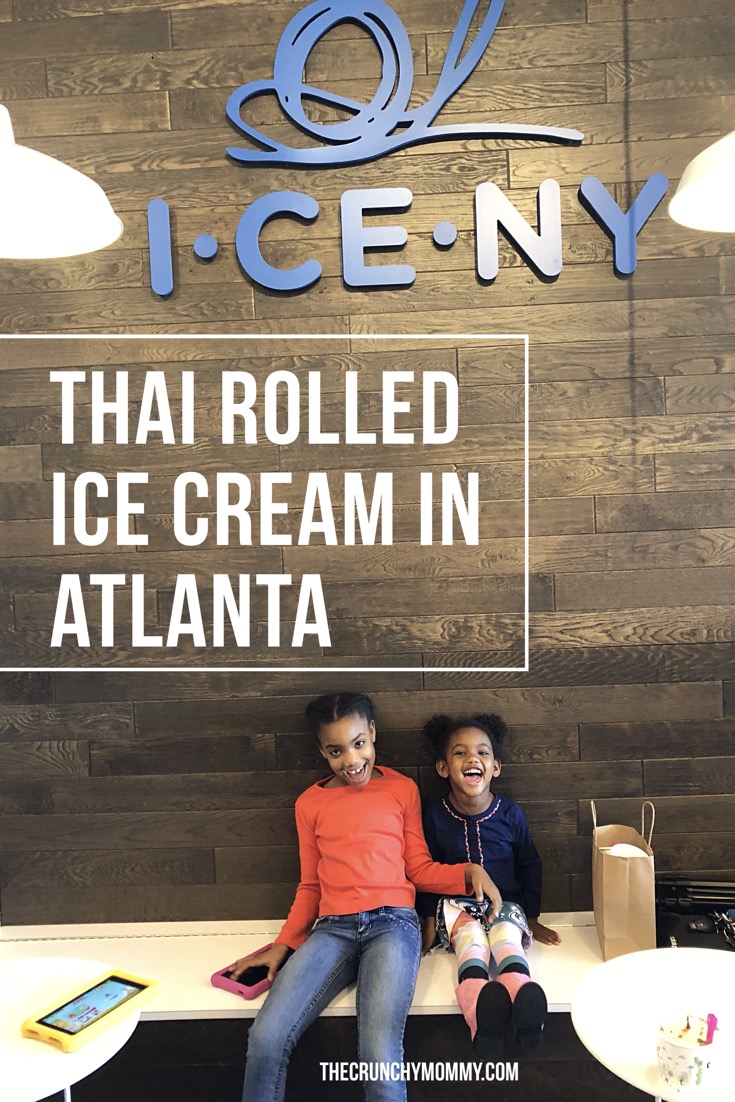 How To Make Thai Rolled Ice Cream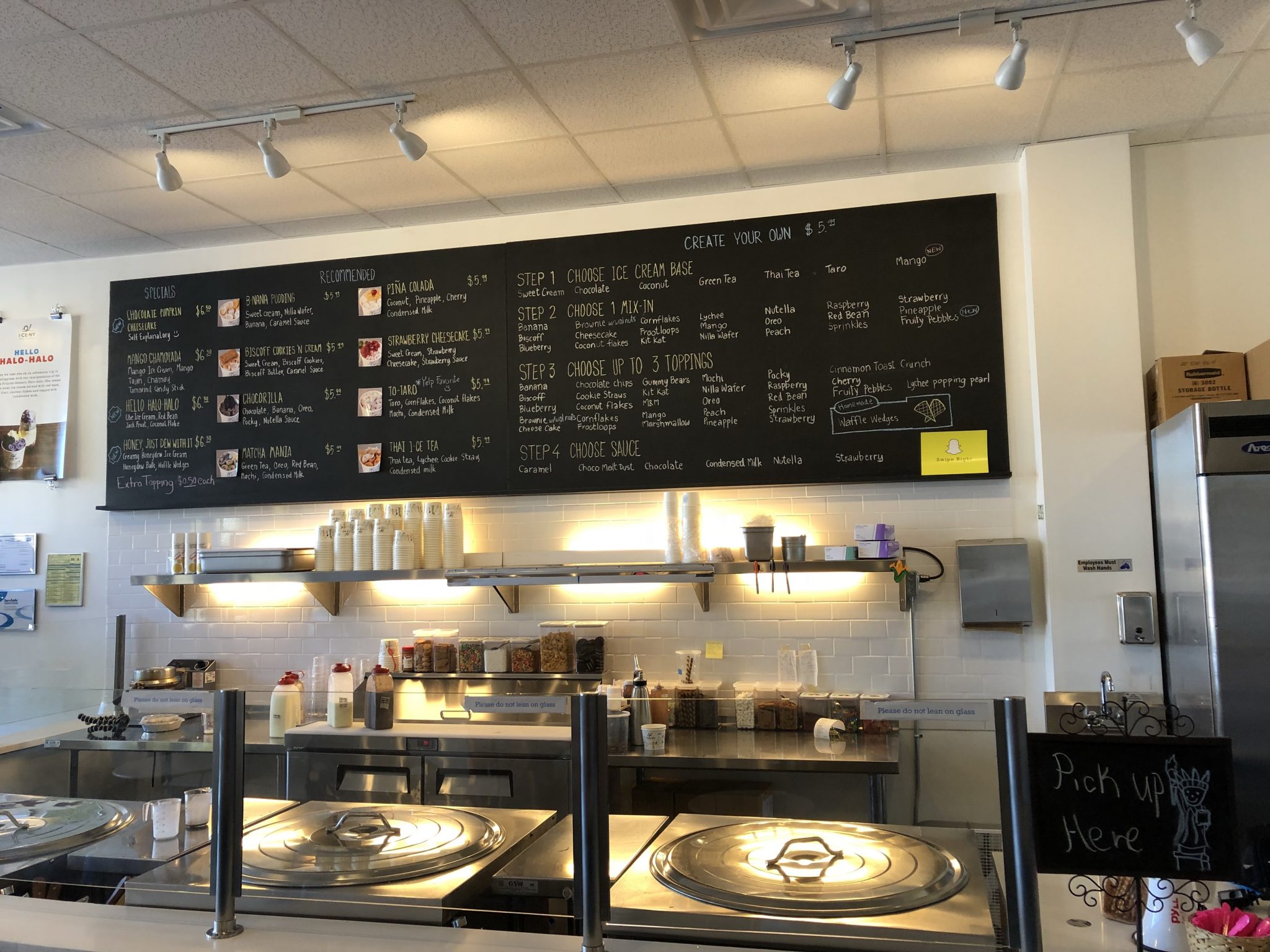 Without going into too much detail, they make the ice cream right in front of you. You choose your base flavor, add some mix-ins and toppings. Here's a short video from my Instagram story showing you how it's done:
Chatting With The Owner
Because I had the opportunity to have some one on one attention from him, I was able to unofficially interview him. This chain started out in NY by a friend of his and he brought it down to Atlanta. When I asked why he chose this area on Buford Hwy he said he loved this area which is populated by many first generation Asian-Americans. He's seeking to change the face and impression of the area making it more marketable to the masses. I love his pride in his race and people as well his desire to spread his culture.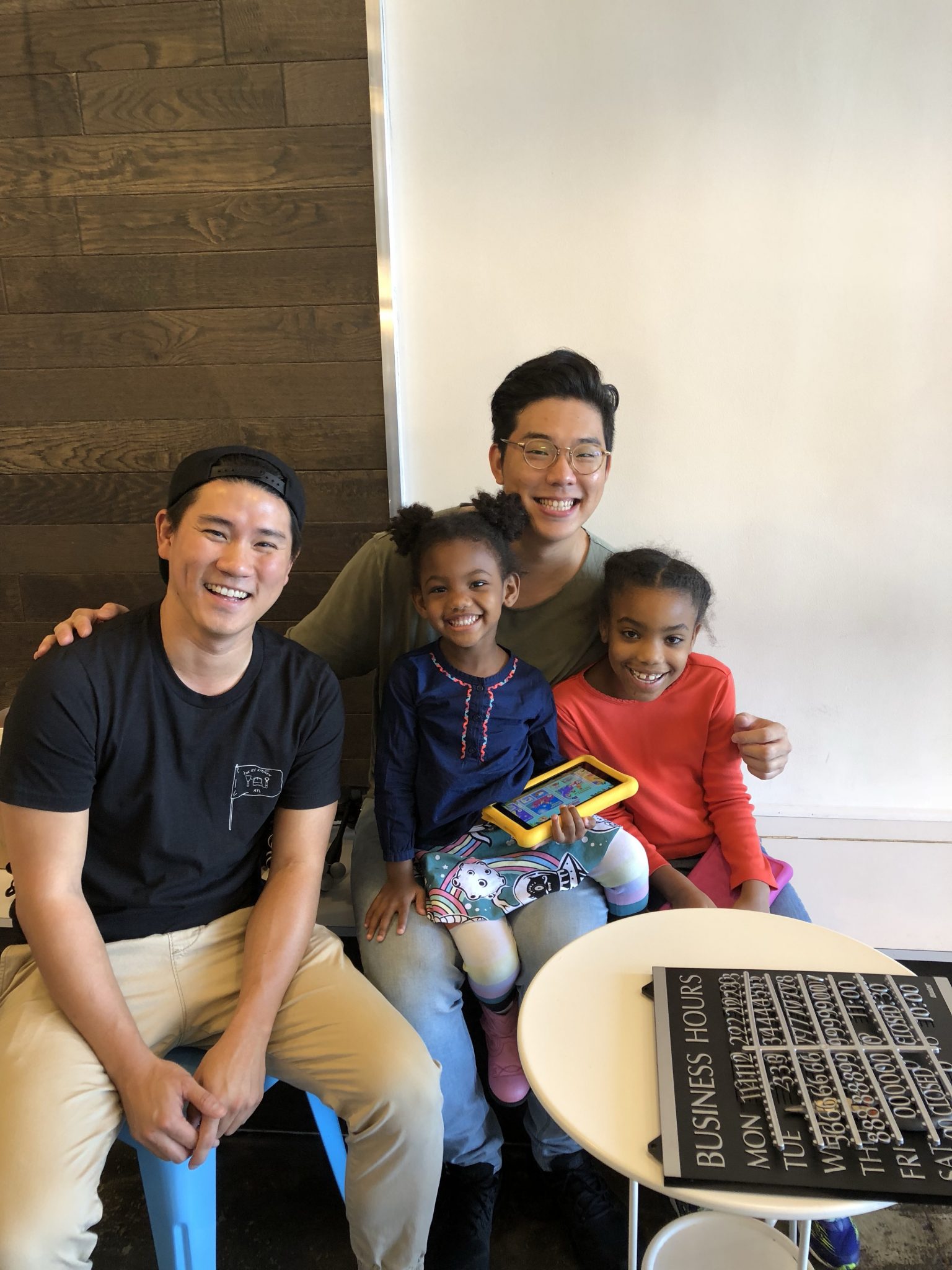 The girls and I had a great time as we sat chatting with the owner of this location as well as Dan from The Ice Kitchen located in Kennesaw. If you're in Atlanta you need to check out the Thai rolled ice cream craze that's hit!