This post is sponsored by Delta Children. All opinions are my own.
Hey boos! So it's official–maternity leave is over and mama is back in the swing of things (obviously). I've been slowly adjusting to life with 3 kids home and boy has that adjustment been a big one. Big and final. Now that we're in a groove, it's time for me to pick things back up work wise and get the party back started.
Goodbye Maternity Leave
This is my final maternity leave. It sounds so sad, right? Well, it isn't. BC is the final addition. He's the last one to send our family into a transitional tizzy of sorts. And I'm happy. Happy to have him and happy to get into what our normal life will be–and I say normal loosely.
Maternity leave has been everything. No, I didn't sit down the entire time and just relax but I did listen to my body. When I needed to relax, I did. When I was in pain, I took something. When I was tired, I slept. I've been nursing on demand and bonding with BC while baby wearing when we're out and about at all the homeschool events.
But now it's time to get back to work.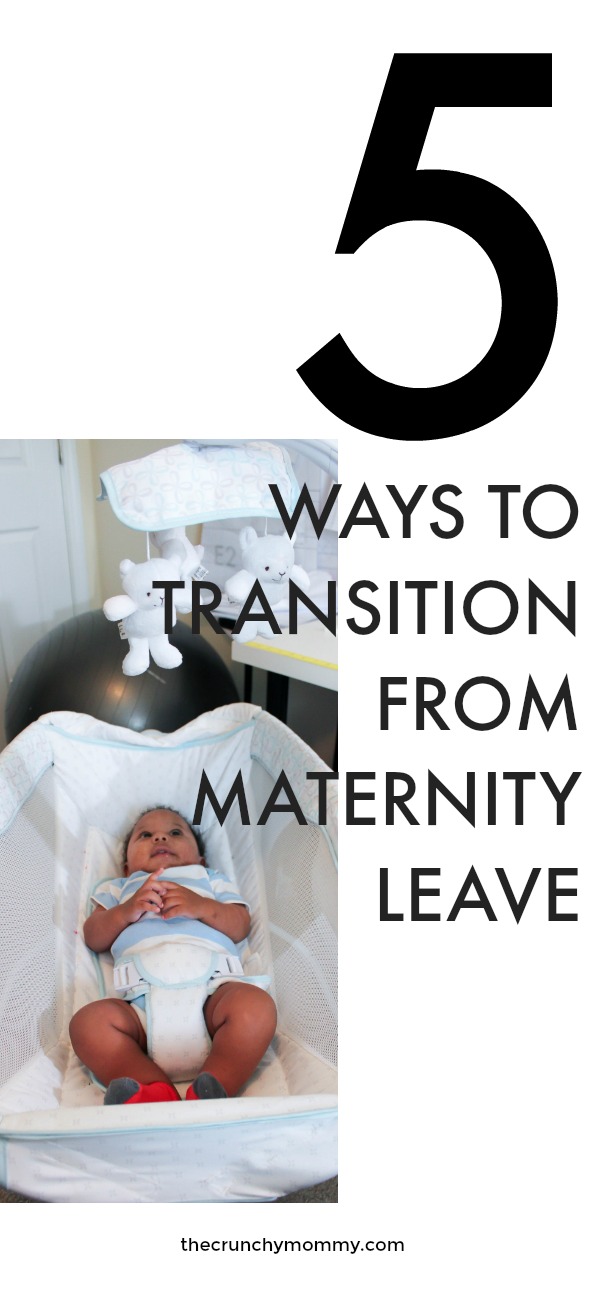 Being a WAHM While Homeschooling
I would be lying if I didn't say how hard it was to balance the roles of mom, teacher, and entrepreneur but it's worth it in my opinion–on most days anyways. So what do I do, right? How do I make it happen–especially with a newborn? These are both questions that people ask me and that I ask myself, ha! Here's what has been working for me:
Waking Up Before The Children
I'm really blessed that the earliest any of the children wakes up is at 8:15ish. Abc gets up at that time. BC normally sleeps till about 9:30ish and Mini wakes up around then too. While I would love to wake up at 5:30am, it's really not necessary. I used to be stuck on this 5:30am because they used to wake up earlier. Now They sleep later so I'm able to get up around 6am and have some time to get myself together, have coffee in peace and get started on my work before anyone else stirs.
Planning Out Our Days
Homeschooling isn't just sitting at home doing school. We are pretty much always on the go and if I don't plan properly, then something gets missed with either a deadline or something around the house. Because I'm truly determined to be successful, I can't let this happen! Having a plan in place–even if it's not followed–helps me to keep things together.
Putting The Baby Down
I know, who wants to put the baby down, right? During our quiet hour during the day I'm able to knock out emails, pattern cutting, and more. The kids go to separate spaces and are just silent. The baby is in my office with me and I have him in the Beautyrest® Deluxe 3-in-1 Activity Rocker, Feeder and Sleeper For Newborns so that I can keep an eye on him as he naps. And by me keeping an eye on him I really mean so that he can keep me in view which seems to be calming for him. I love that when he's not in here I can easily fold it up and move it out of the way so I don't trip over it!
Setting Up Boundaries
I love my work. I love it so much that it's not even work for me. If I could, I would sit and write all day while networking and consulting with others on how to make their businesses flourish. I thrive in this. But work is not the only aspect of my life. Once I leave my office, I leave work–unless there's something that has to be done right away.
Apps
Yes, apps. Everything I need to work on the go is within an app. I love that because there are many days we're out at parks or other places and I actually NEED to work. I don't have to choose giving my kids memories and hands on learning or working. My apps make it so I have more "and" versus "or" moments and I love that.
My maternity leave is officially over for the last time and while I'm a little sad that it's my last one, I'm excited to be able to hop back into doing the work that I love!