I have received some form of compensation for sharing my thoughts on these products. All thoughts, opinions and pictures are my own. The links in this post are affiliate links which means that I get a small percentage from all purchases made through the links. Happy reading!
This year I wanted to start a new monthly series of the things that my family and I really loving. I'm often asked about these things so I figure, why not proactively share, right? I wanted to have this post up by the end of January BUT multiple virus' hit my family as I was heading out of town for a conference and I was delayed but alas, here is what we're loving this January.
SoapSox Bath Toy
This month abc and I did an in depth investigation of the letter "A" so naturally we did lots of activities with alligators. We used her hand to paint one and since she LOVES taking all of her toys into the shower, it was nice for her to have this SoapSox Bath Toy Hunter the Gator. I love it because she likes to use ALL the soap in one shower and I can essentially fill Hunter the Gator up with some soap and wash her with her toy. She wins because she loves having him in the bathtub with her. It's a win-win all around.
CLEARinse Nasal Cleansing System
Can I be honest? Of course I can… it's my site lol!!!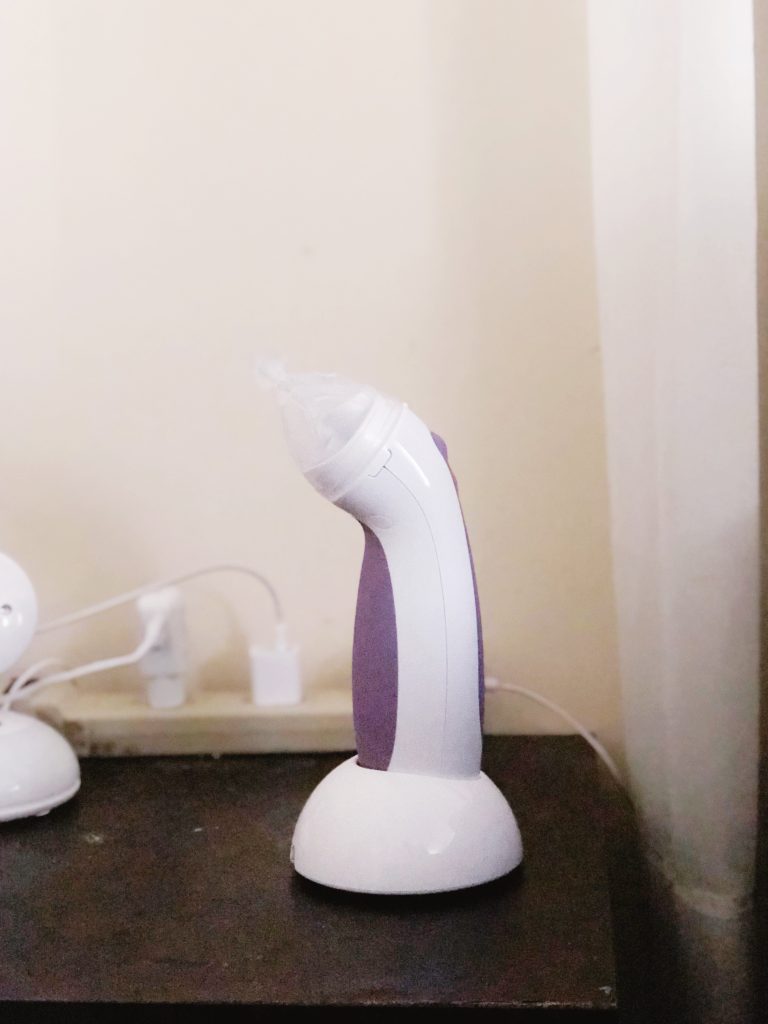 I hate the Nose Frieda. I always thought that thing was gross. Effective maybe but bleh. With abc I turned our nose syringe into a netti pot for her and that worked wonders but just in time for cold and flu season we got this CLEARinse Nasal Cleaning System for BC. I love it because I can shoot the saline solution up his nose. He hates it but it's so effective that he knows relief is coming when I break it out.
Playfoam
After getting kinetic sand stuck in the depths of our carpets and then slime all over the place, I was a little over having these sensory play things in my house. Yes, I know the kids need something to play with but my nerves around the never ending mess… Anyway, we got this Playfoam that's pretty amazing–namely because it's clean! But I love using it with abc and I's lessons because it makes her letters turn into 3D fun. It's a really interesting feel too. It's really light and fluffy but also kind of dense.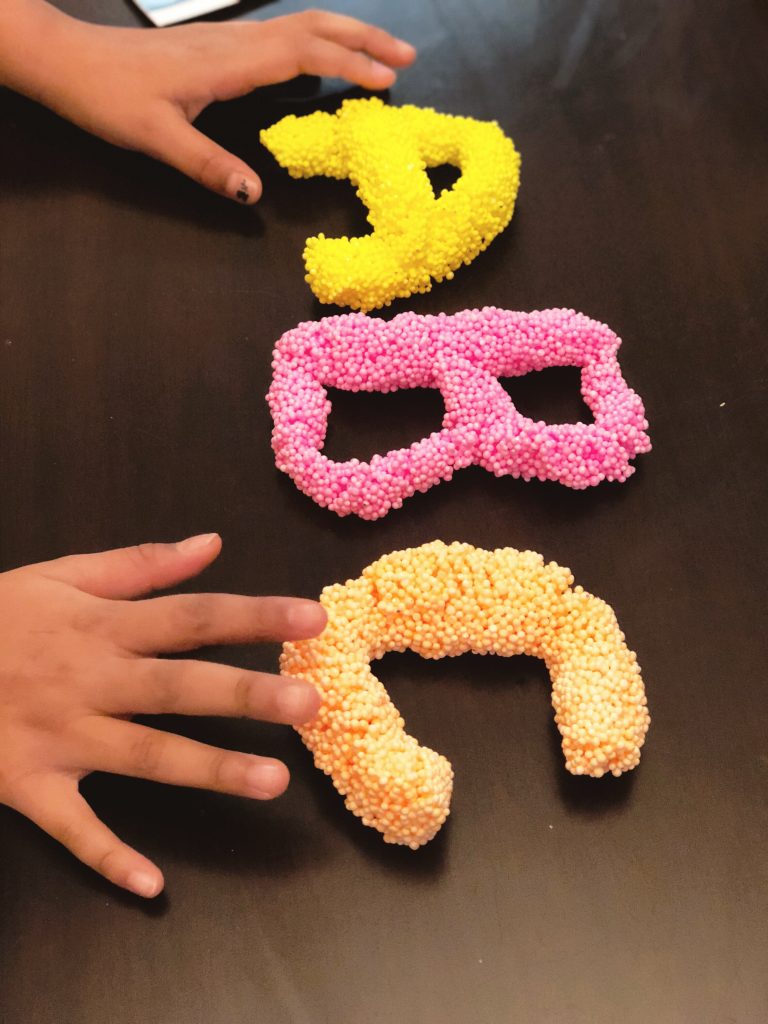 MunchMitt
My poor baby is teething HARD. He loves to chew on his hands so covering them with this MunchMitt is everything that we needed. Not only does it have the textured areas that massage his gums, but it also has his favorite sound in there (crinkling plastic) so he's really engaged. I love this thing.
Mommy Sized Snack & Drink Boxes
As a nursing mom I'm pretty much always thirsty and hungry. I have life sized thirst and hunger. My kids have these Drink Boxes that we got last summer and I tried using them but there just wasn't enough space in there for the amount of water that I needed. They have a 12oz version just for me! Oh, and then they have a matching Snack Box too! The best part is that these are BPA-free and totally eco-friendly.
What are some products you couldn't live without in January?