This post is sponsored by James Avery.  Thoughts and opinions are my own.
At the end of last year I read an article that said 2017 was a transitional year for me (which it was) and 2018 was the year for me to focus on my romantic love. I couldn't be happier because being a wife is one of my favorite roles that I have in my adult life. Outside of it being an amazing role, I REALLY love my husband so focusing on love with him is something that I'm really looking forward to.
Life Can Be Hard On Love
My husband and I are technically still newly weds. We were married in 2014 and still have yet to have a honeymoon since I was pregnant with abc when we got married and then left the corporate world shortly after having her. These past years have been one transition after another. While for some this could take a toll on their marriage, it's made ours stronger and really shown us sides of love we normally wouldn't have seen. But growing from a family of 3 to a family of 5 in 4 years has made it tough to nurture our marriage.
Bouncing Back From Transitions
Our marriage is strong but lacks the romance that we both really deserve. The last date that we went on I was super pregnant and uncomfortable. While it would be nice for things to naturally bounce back, that's not how life is. So we're having to be more intentional about focusing on OUR love. What does that look like, right?
Committing to monthly dates.
Having intentional conversations with each other.
Going out individually.
Having family play dates.
Increasing our intimacy–not necessarily the sex but just being intimate with each other.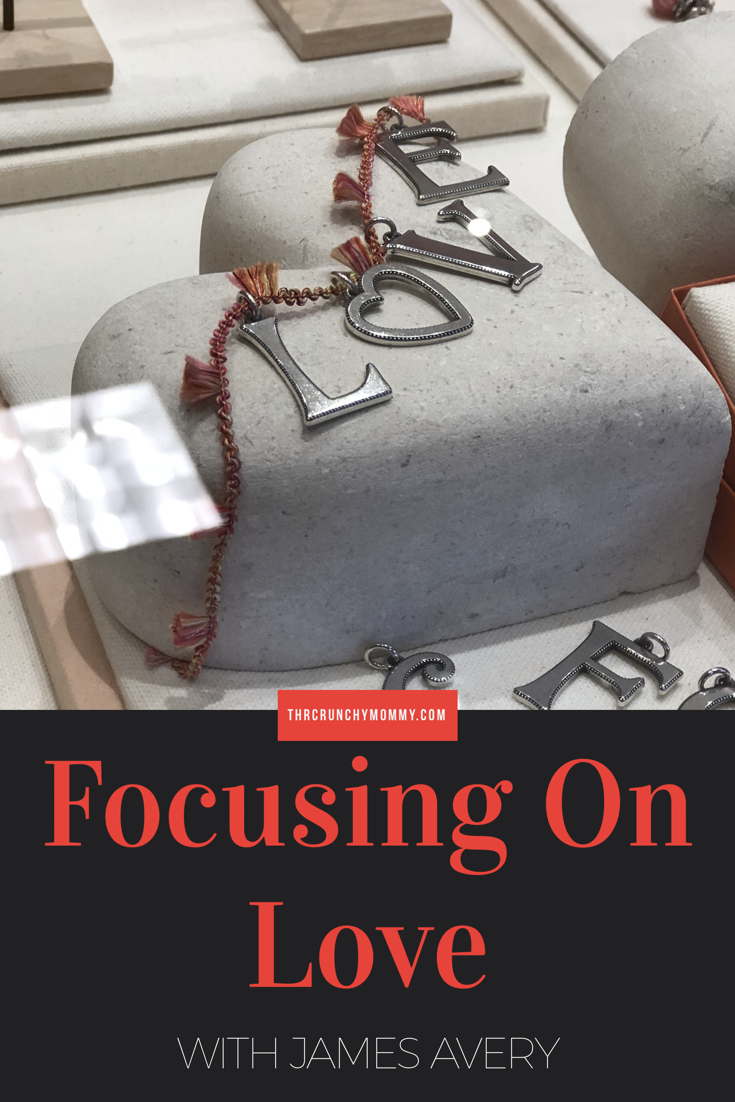 Everyday Reminders with James Avery
I'm one of those people where out of sight is out of mind. I get so hyper focused on what's in front of me that sometimes I forget all of the other goals that I have that may not be directly in front of me in that moment. I had the opportunity to shop in store with James Avery and I knew just what I wanted–a ring that reminded me of my commitment to focusing on love with my husband. And I found it with the help of the James Avery saleswoman. I told her my goals and what I was looking for and she suggested getting the Lovers' Knot Ring.
From their website:
A timeless expression of two becoming one, this sterling silver ring is symbolic of romantic love.
How perfect is this, right?!?! I also got a set of 3 Delicate Forged Rings to represent my 3 children because it seemed like the stars aligned perfectly for me to get these as well.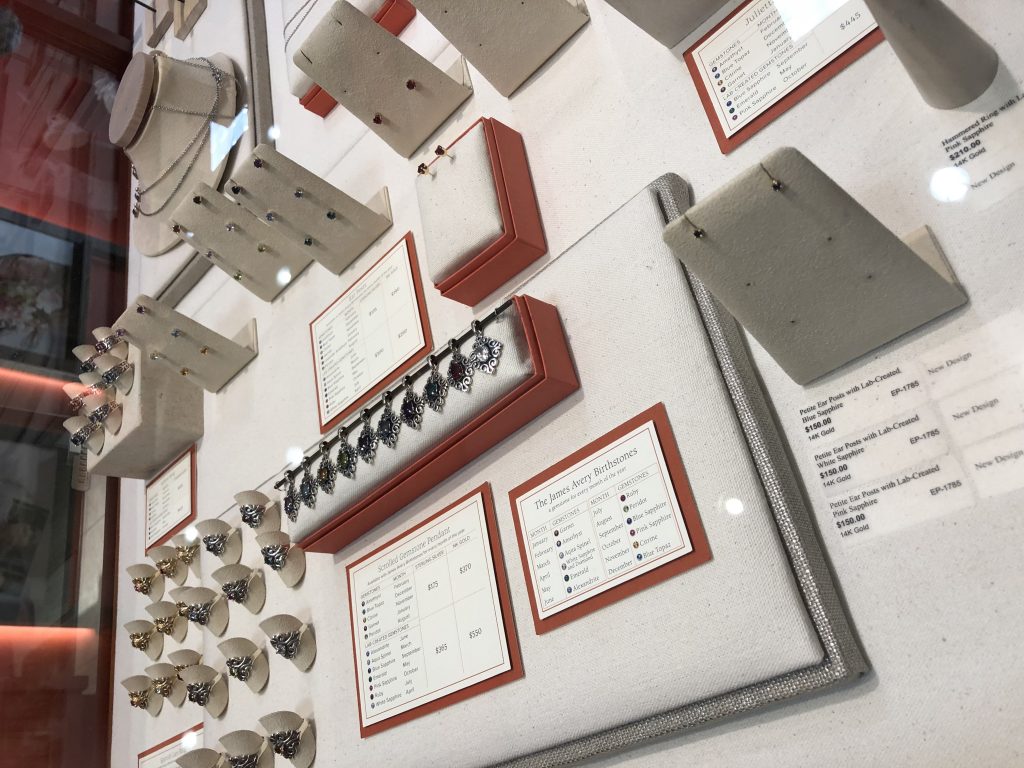 I'm excited to see where our marriage is at the end of a year that was spent focusing on love.
Are you married? What ways do you remind yourself to make sure you're putting the time and attention into your marriage?