Baby it's cold outside! Ok, maybe not entirely but that's why now is the time to get your Fall and Winter wardrobe together. Since becoming a fabric addict this past year, I've charged myself with sewing—not buying—my Fall/Winter wardrobe.
I've expressed before that this is truly my favorite season. You get to layer, where sweaters, hide things you don't want people to see WHILE looking amazing doing it–riding boots, socks, cardigans and more! If you're like me and you plan on sewing your wardrobe, there some staples that I think you need.
Sew Your Fall/Winter Wardrobe
Now let me preface this by saying that I'm a lazy seamstress. By lazy, I mean that I generally don't have time to sew projects that are more than 2 hours so all these pieces can be made in 2 hours or less—closer to 1 hour.
Patterns
I just made this on here and love it. My husband requested that I make him one once Judy and her crew create the pattern! We'll see if I can draft my own in the meantime.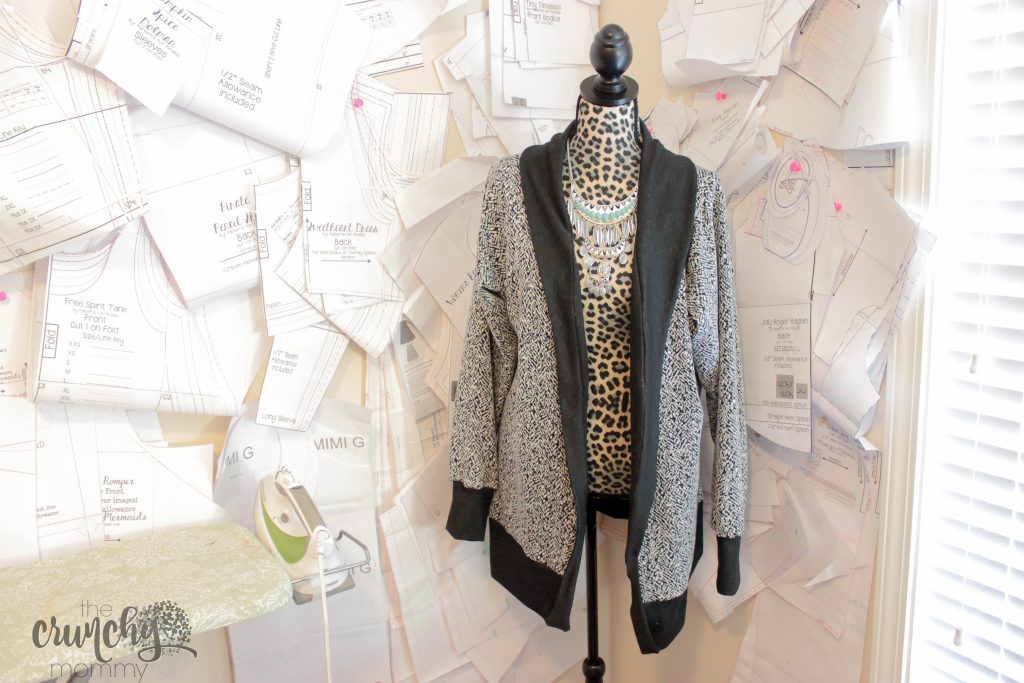 This is perfect pattern to create a thin, off the shoulder super stylish raglan, sweatshirt with or without the add-ons of a hood and kangaroo pockets, and more. This is the perfect base pattern and the possibilities really are endless. Check out the hashtag #P4PRaglanWeek for inspiration.
If you're looking for a slimmer cut raglan this one is perfect. This is great to use with a thermal fabric or thin knit.
S.O.S Pants by Patterns for Pirates
Want to make your own jeggings? This pattern is perfect for doing so! As soon as I find some stretch denim I like, I'm whipping these babies up.
Ok, I know it says summer BUT can you picture this in a nice, soft sweater? I can and will be working on one this weekend. So.fricking.excited.
I was a tester for this pattern and LOVED it. I haven't made anymore since then but only because I ran out of elastic and keep forgetting to buy some!
Neenah by Seamwork Patterns
Love a turtleneck sweater dress? Here you go! The best part is that if you want to make this summer friendly, just remove the sleeves!
Manila by Seamwork Patterns
Love rocking leggings? Do it with a little flair. I love the details around the ankles on these and they go perfectly with the Pumpkin Spice Dolman from Patterns for Pirates.
A fall/winter staple—truly. This dolman is perfect.
This comes with both shorts and pants options and has a wrap top—flattering on everyone. If you make the shorts, these can be paired with booties and tights for a fall/winter wardrobe staple.
Maxi skirts are great for all seasons!
Fabric for Fall/Winter Pieces
All sweater knits are NOT created equally!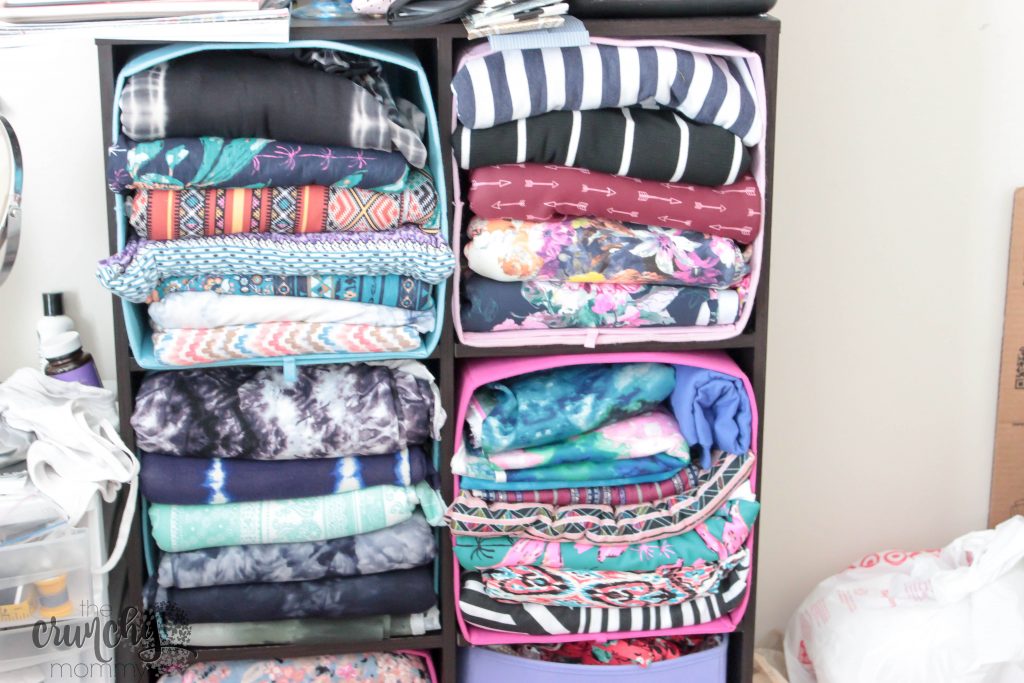 When creating pieces for the cooler seasons, you naturally want some warmer fabrics. My personal faves are Liverpool, scuba knit, ponte, double brushed poly, and French terry for non-sweater choices. If you need something that's more stable for sweaters, dresses, or warm cardi's, look for a quality double knit that still has some stretch to it.
Did I miss any quality Fall/Winter Wardrobe patterns? What's your fave?