**Disclaimer: I've partnered with Ezy Dose Kids on this sponsored posting. All thoughts and opinions are my own.
Cold and flu season is about to hit strong and when it comes, you want to be ready—especially when you have kids. One of the things that I like to do around the beginning of September is prime my family's immune system. What does that even mean, right? No worries, I'll share all that too but today I'm focusing on making sure that my cold care kit is ready for impending arrival of cold & flu season.
So, What Do You Need In Your Cold Care Kit?

For adults, this is easy—we can normally swallow pills and take spoonsful of medicines without spillage.
But what do you do for kids?
I remember when I was a kid my mom had that little alligator thing that she would put whatever she was giving us (normally cod liver oil—gross!) and I was so entertained by it that I sometimes forgot about what I was taking. When I asked her what she did when my brother and I were babies, she said she would try to pour it inside of our cheek and pray it made it down!
Boy oh boy, have things changed.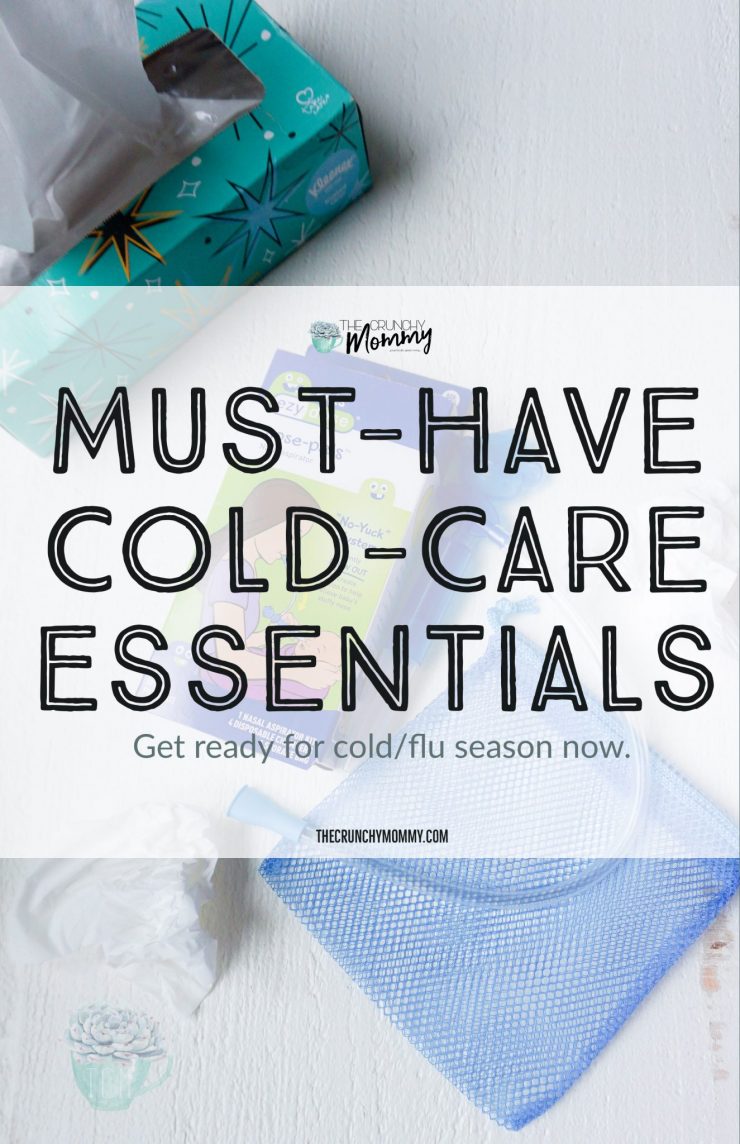 For Kids
Mini and abc are pretty good at just taking just a spoonful of whatever it is I'm giving them, but some things need to be more specific than a ballpark range of whatever liquid I'm dispensing. For those times, we use the Ezy Dose True Easy Syringe. I can measure up to two teaspoons in half teaspoon increments. Once I measure my liquid, then I put it into a cup of juice.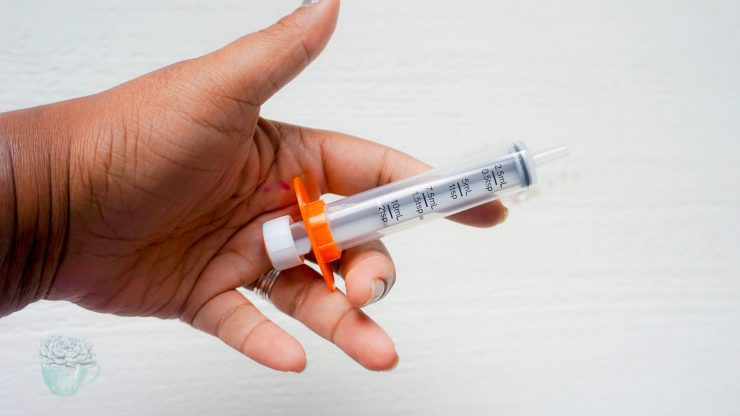 Other essentials for them include soft tissues & saline solution for their little noses, a thermometer, and essential oils.

For Babies
I've been lucky because BC has been a healthy guy with the occasional nighttime congestion and post-nasal drip. To get rid of that congestion, we have saline solution for him that we spray in his nose and then we have the Ezy Dose Kids Nose-Pals to pull the snot out. Unlike other mechanisms, this one you blow into the tube to pull out the mucus. Cool, right?
Brief confessional time… Anytime I've had to give BC medicine orally, I've failed. This guy is like a wizard when it comes to pushing the liquid out of his mouth! But Ezy Dose Kids has this nifty oral medicine dispenser called Medi-Pals that makes it so HE sucks in the liquid versus me ending up with it all over both of us.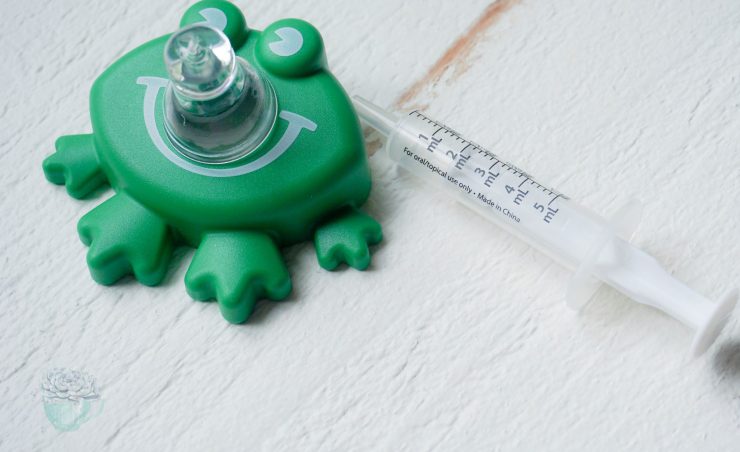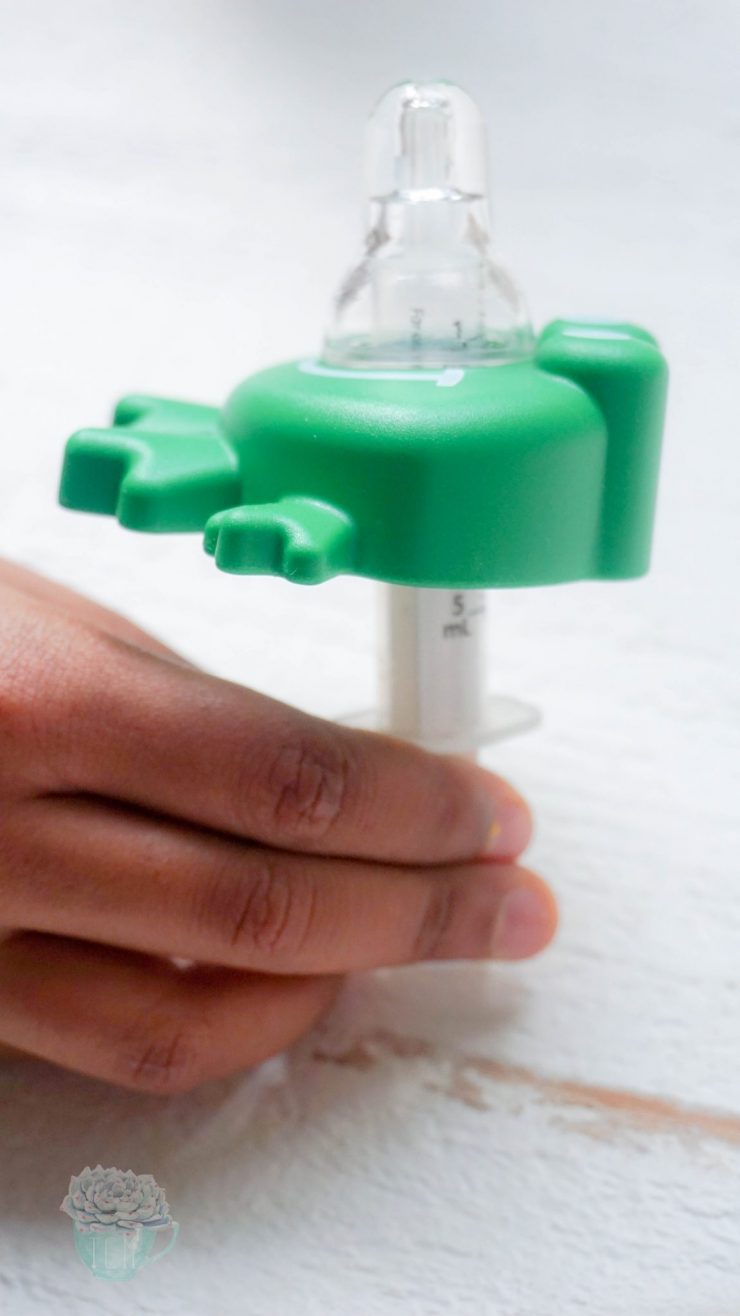 In addition to these items, we always make sure we have a thermometer. While I can always tell if my babes have fevers, I like the reassurance that comes with knowing JUST how high the temperature is.

Ezy Dose Kids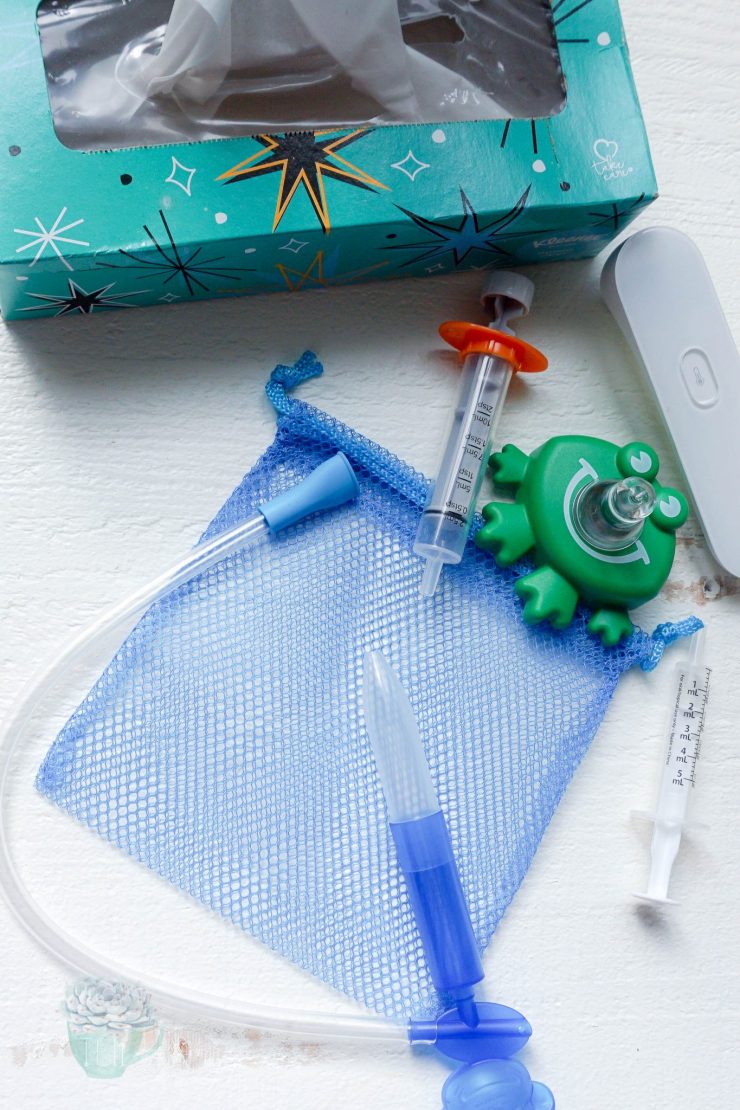 Getting babies in particular to take medicine—homeopathic or other—is always pretty difficult and my family has been loving using the products from Ezy Dose Kids. They understand the difficulties that we face as parents trying to make sure that our kids receive the care they need and they've developed products that enable us to do just that.
Your turn: what essentials have made it into your cold care kit?

Because I love you I've got a 20% coupon for you when you click HERE.