This is a sponsored post. All thoughts and opinions are my own. This post also contains affiliate links. For more details on what this means, please check out the PR and Disclosures page.
I can't count how many times I've been asked if black people need to wear sunscreen. At the same time, I can't count how many times I've had sunburn. It's a common misconception that black people don't burn in the sun and that we don't need sunscreen. We do. Everyone does.
Yes Friends, Black People Need To Wear Sunscreen
Here's the thing: due to pollution and just overall mistreatment of Mother Earth, the protective layers that used to shield us from the harmful rays of the sun just aren't working like they once did. Because of this, the need for sunscreen is greater than ever. So while black people may not have worn protective gear as specific as sunscreen many, many years ago, we definitely need to wear it now.
Natural Forms of Sunscreen
Like I said, our ancestors may not have worn sunscreen that we see now, but we did wear other forms of skin protection. One of the natural forms of sunscreen that is a fave of mine is shea butter. Shea butter by itself is a natural mild sunscreen. Shea butter is found in the countries of Africa and have long been used to combat both skin and hair issues.
Bare Republic As Another Eco-Friendly Sunscreen Solution
While we wear shea butter daily, for extended time in the sun we use something that's a little more protective. Because I don't want to wear harmful chemicals on our skin, we choose more eco-friendly and organic options. One that we've recently tried (and loved) is Bare Republic. I love their different products that they offer and so do my kids. I've never seen kids get excited about putting on sunscreen but they love the sunscreen sticks that they have in their sunscreen collection.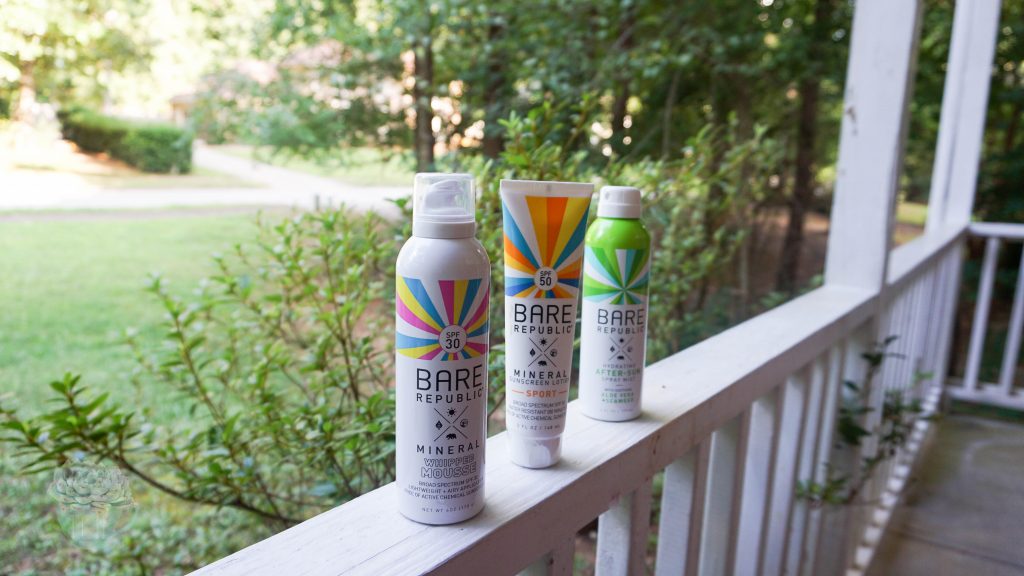 Bare Republic is a mineral sunscreen:
Mineral Sunscreens are differentiated by their active sun protection ingredients. Mineral sunscreens use mineral (also commonly referred to as "physical") active ingredients such as Titanium Dioxide and Zinc Oxide to scatter and reflect UVA/UVB rays. They sit on the surface of your skin, and are biodegradable and reef-friendly. All of Bare Republic Sunscreens are free of active chemical sunscreens, and utilize mineral active UV filters only. 
Not only is this better for your skin, but it's also better for the environment. Our top 3 fave products from them are: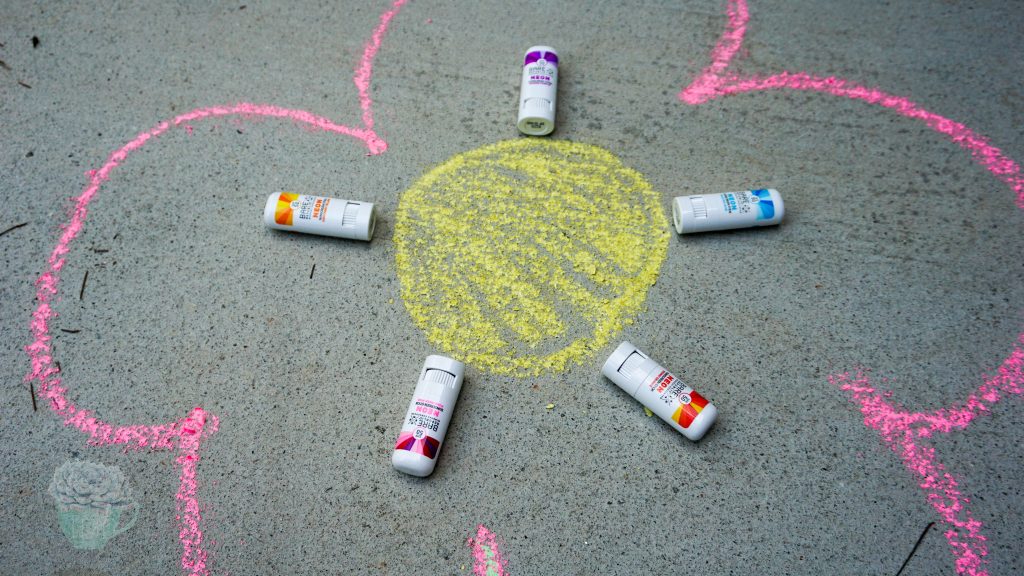 So yes friends, black people need to wear sunscreen just like everyone else! My advice to everyone: check out Bare Republic Sunscreen options as both an eco-friendly and cruelty-free option to protect your skin.
What's your favorite sunscreen?
Pin for later!