On Friday, July 20 I turned the big 35. I'm not sitting here freaking out over getting older. After seeing all the youthful faces at my family reunion, I'm not concerned with wrinkles or looking older. But what does concern me is that I feel like the life is being sucked out of me by, well, not really living with intention.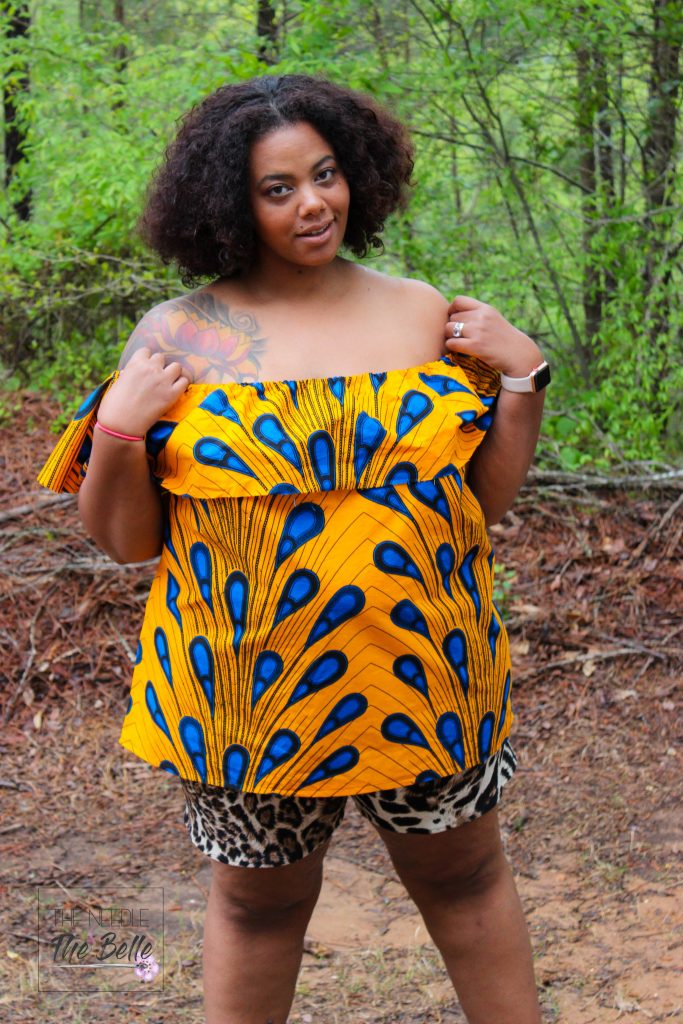 Most days I feel like i'm just playing defense with things that come my way whether it be opportunities to chase my dreams or things to do with my kids and more. But friends, I'm tired of that. It's draining. Living this way is not making me happy and it's leaving me feeling overwhelmed. So as a present to myself, I'm going to be living with intention.
My Birthday Present To Myself: Living With Intention
Now that's not to say that spontaneity is out the window. But instead of tripping and falling into most things, I'll be doing things with more intention to achieve certain goals. I was talking to my husband on our date for my birthday and he asked me about where I wanted to be–not necessarily with work or dreams but where happiness is for me.
I want to be happy with myself and what this looks like doesn't lie in one specific area of my life–rather a combination of a couple of things that I plan on getting together this year. My goal this year is to get my mental, spiritual, emotional and physical self back on track.
Being More Intentional About My Time
If I follow you on Instagram then you probably already know that I love watching Instastories and commenting on them. I also love to mindlessly browse Facebook not looking at anything in particular before planning my entire life on Pinterest. To say I'm a social media junkie may be an understatement lol! But I spend a lot of time no necessarily being productive.
Time. That's the first thing that I'm being more intentional with. Instead of browsing aimlessly, I'm going to do better with my time management so that I can afford to be spontaneous.
Learning to say no. Yep, this is a struggle for me unless it's my kids asking me something. It's more than a struggle for me but when I don't say no, I end up overwhelmed by all the things I said yes to!
Setting boundaries. I have a tendency to want to help everyone do everything and put everyone else's needs before my own. This means that my happiness, health, business, all things me gets left on the back burner. This is a big one for me because guys, your girl has some goals! I'm also learning that I can't take responsibility for other people's feelings–only my own.
Being More Intentional About My Energy
One of the hardest things for me to do is allocate my energy appropriately while protecting my energy when it's needed. Mothering three kids + homeschooling + being a wife + growing a business + trying to learn who I am as a mom of 3 now is tiresome! I don't have the energy for all the things that I once did so I need to more intentional about the things that I'm giving my energy to.
My thirties have already been pretty amazing and filled with some of the best decisions of my life. When I turned 30, I did a triathlon, 31 I got married, 32 I had my second baby and started my business, 33 I didn't die (lol), 34 I had my third and final baby so now I can't wait to see what 35 has in store for me!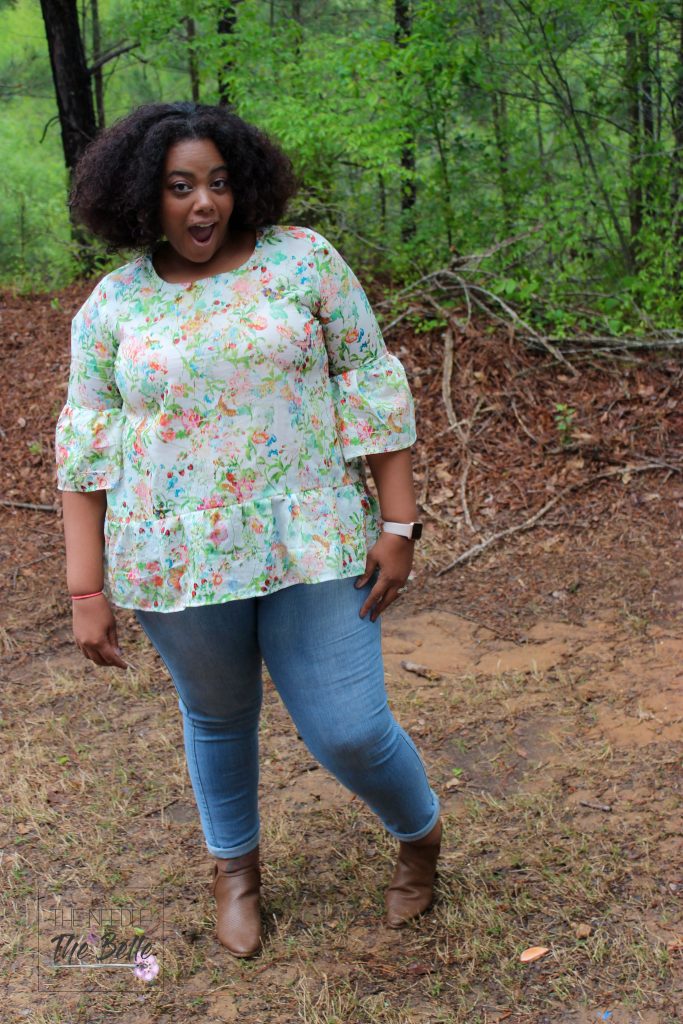 Do you guys do annual goals for yourselves around your birthday?