This shop has been compensated by Collective Bias, Inc. and its advertiser, Walmart Family Mobile. All opinions are mine alone. #DataAndAMovie #CollectiveBias
One of my favorite things about summer is being able to watch movies outside. It's THE best–unless it's blazing Hip Hop and R&B outside (to be read as incredibly hot). When we aren't watching movies on the green, we're building forts and watching them on the living room floor. One of the things I love most is introducing my girls to some of my favorite movies from my childhood.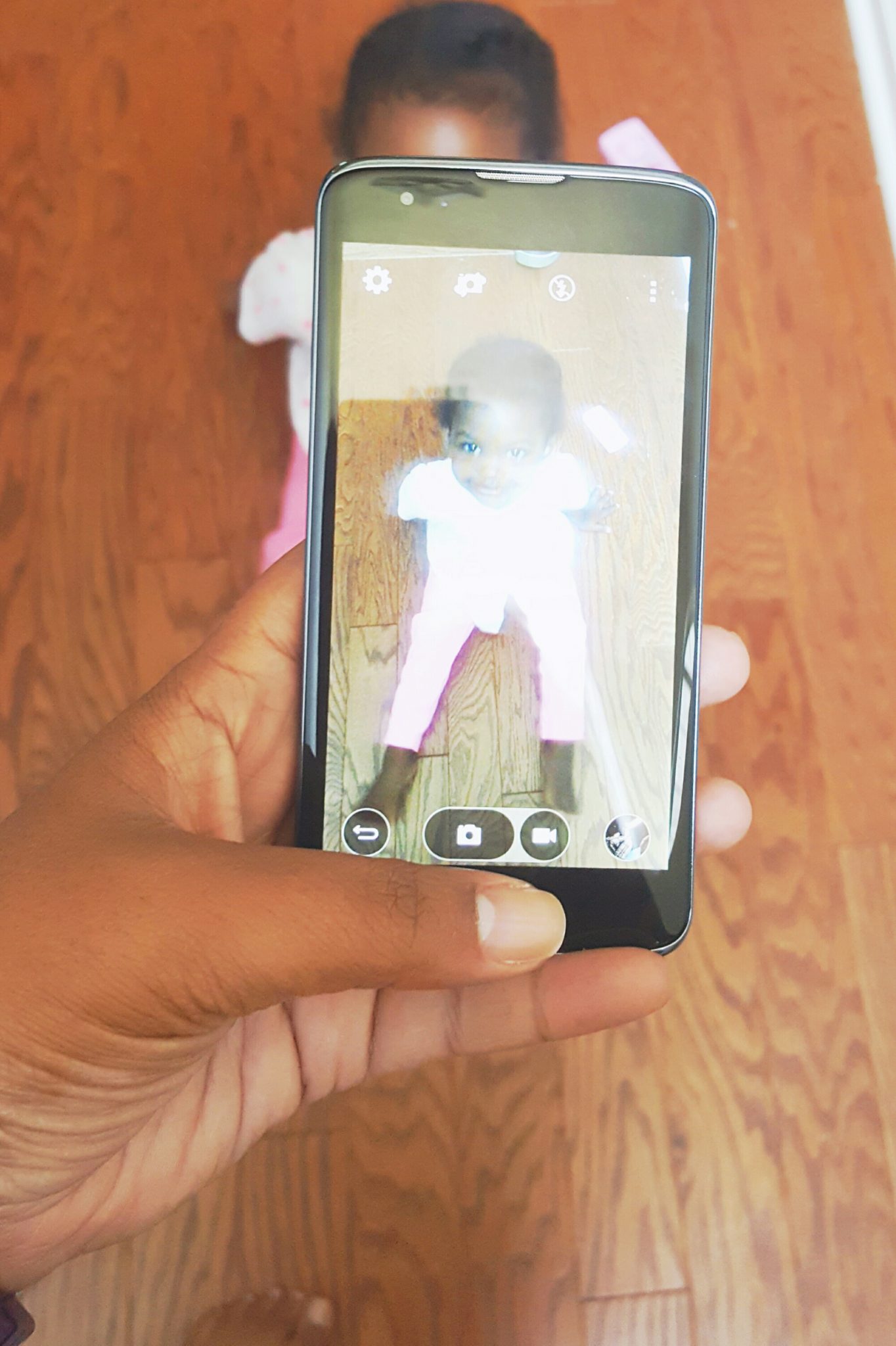 Even though some of these movies are from ahem 15-20 years ago ahem, they are still some of the best movies for the summer:

This was one of the first movies I saw in the theater. I still remember sitting next to my big brother crying over one of the many tragedies of this movie. Sure, there were lots of sad moments but I love how the focus was on family–the ones we are born into and the ones we create.
Mini is already in love with this one. I was obsessed with Nancy Drew growing up and remember when this movie debuted on Nickelodeon. As a writer, I love how it nurtures writing, observing your surroundings and deductive reasoning–even if it's wrong.
This movie is my all-time favorite Disney movie. Belle was a reader and saw the good in people. This was also the very first movie I took mini to see in the theaters when it came back out!
I'm not going to lie, I stalked VUDU for when this was going to be released. I could NOT wait to be able to giggle with my girls when this came out. Abc is too young and active for the theaters so I still don't take her.
I can watch this movie over and over and over again. I love the life lessons it offers and the fact that every time it ends, I always end up wanting an alien as a pet! But this movie set in Hawaii is perfect as we get ready to take the kids to the beach or pool!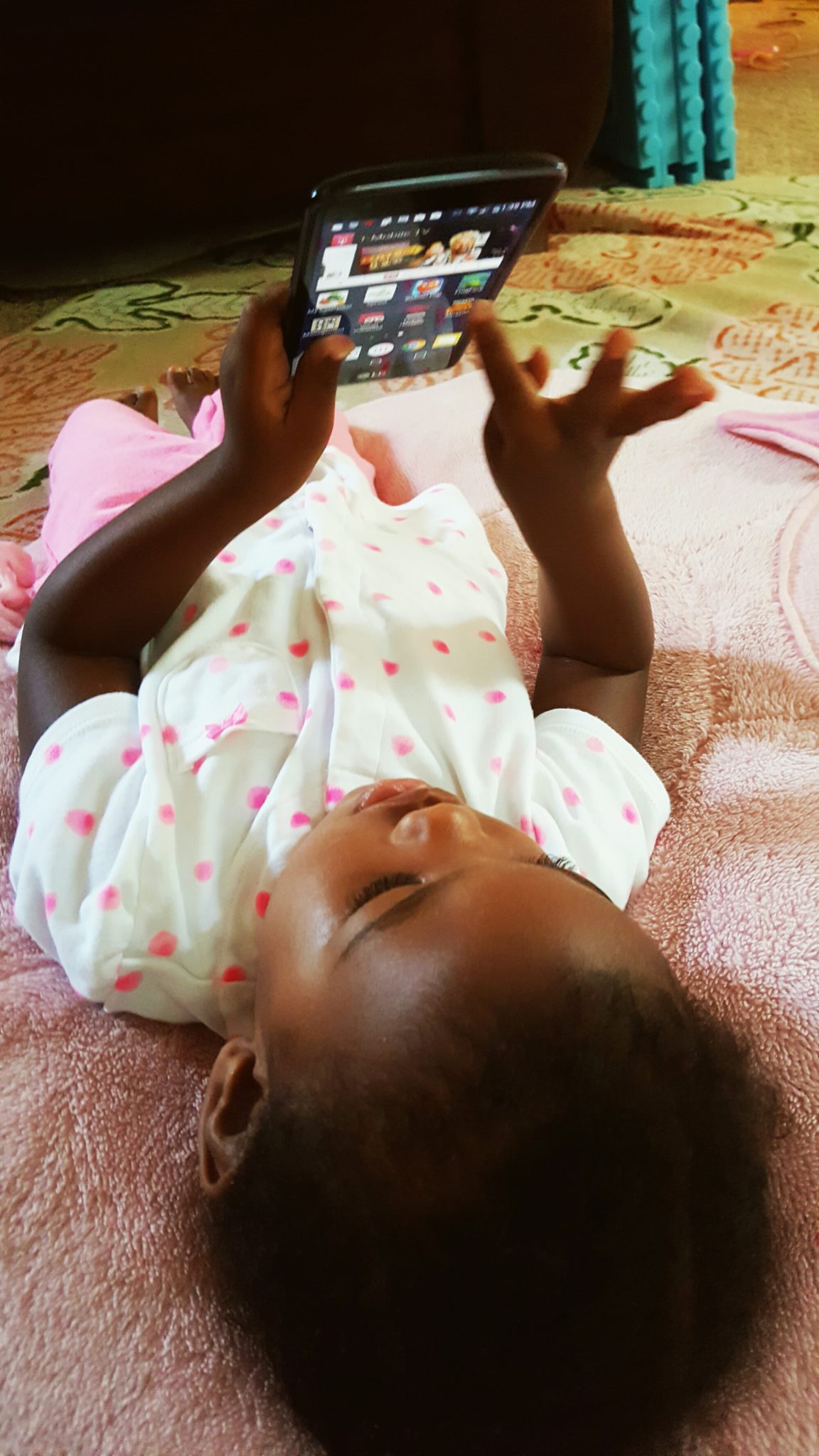 Walmart For The Win
With the Walmart Family Mobile PLUS Plan, you get all this for $49.88 per line/month:
-Unlimited Talk, Text & Data
-10GB 4G LTE
-1 free movie rental on VUDU ($7 value)
When I found this out, I was so excited! We have a nice, big screen that we love streaming through our XBOX 360 on and this is such an added incentive. The 10GB of data makes eating out with the girls easy. We're able to download games and learning apps and not have to worry about them going over our data plan. Even better is when we road trip, we can stream music instead of searching for stations as we enter different states! WINNING!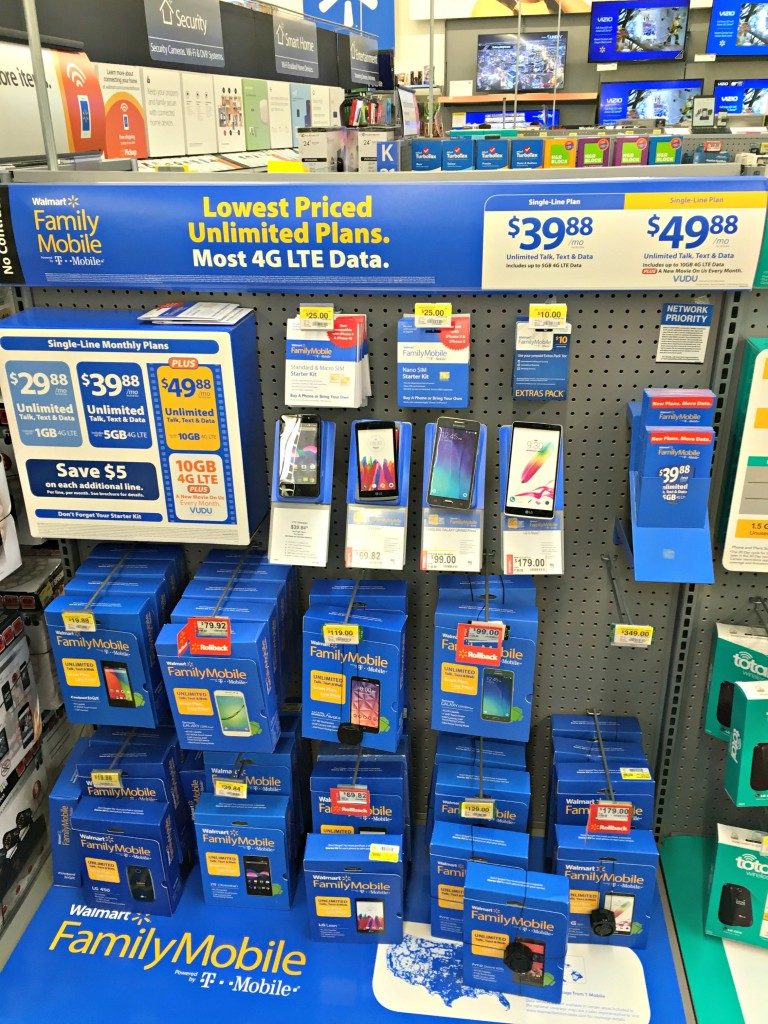 The best part is that my out of pocket expenses to get this started was waaaaay lower than with any other plan. It's $19.88 for the Nano Starter Kit plus the cost of the phone. I have the LG-K7 I snagged for $89.88 that has some really great features since I'm a professional selfie taker ha! Disclaimer: All prices for phones and plans included in this post are accurate as of the date of posting; however, these prices are subject to change. Please refer to http://cbi.as/3edbv or your local Walmart for current pricing.
Whether it's snuggling up for a movie as we cool down from the heat or streaming some awesome tunes as we become professionally non-professional road trippers, Walmart Family Mobile Plus Plan has us covered!
Tell me, what would you do with the extra data?