Women's bodies are truly amazing. We grow people inside of us and then we make milk that sustains their lives. We are superheros! Now there's no guarantee for success for nursing your baby but there are some things that every breastfeeding mom needs.
10 Things Every Breastfeeding Mom Needs
1) A nursing pillow.
I've used both the Boppy and the Ergobaby nursing pillows. I love them both and honestly no matter what kind of pillow you choose it doesn't matter–as long as you have one. It helps to keep your posture good and really makes things comfortable.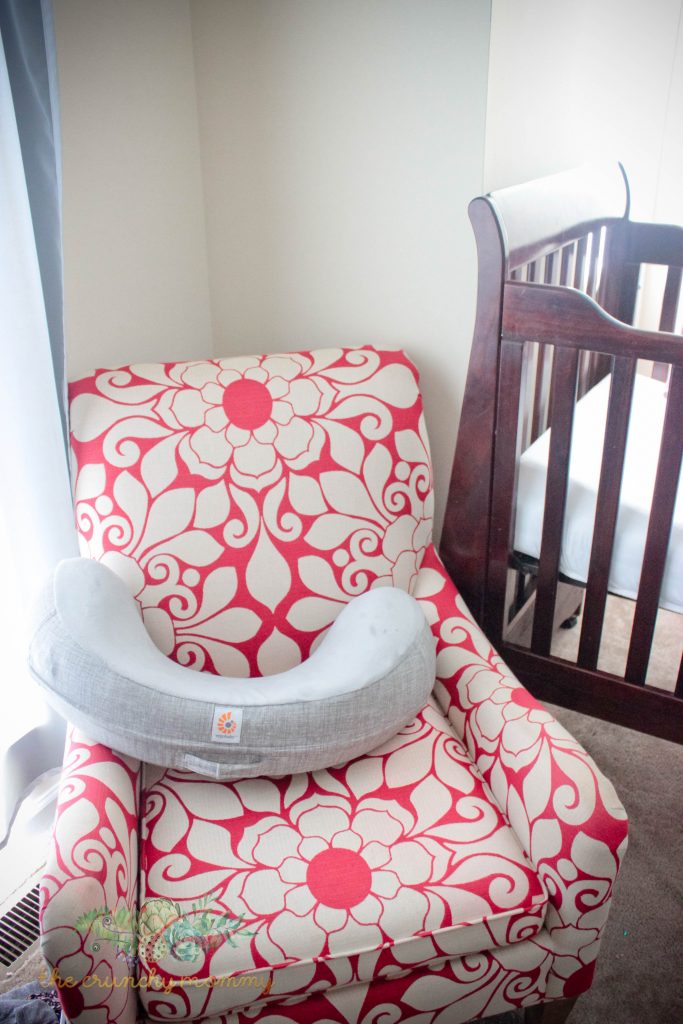 2) An electrical breast pump.
This is really only if you're returning to work. If you are, then definitely get the electrical double pump. With both Mini and abc this helped in getting milk fast. I haven't used one with BC since he's home with me.
3) Bottles meant for breastfed babies.
Listen, when I had Mini we used the MAM bottles and pacifiers. That's it. With BC we've run through bottle after bottle and he's more receptive to bottles that are shaped like a breast. After battling with bottle after bottle, BC seems to really enjoy these bottles from nanobebe. They have a totally different shape than normal bottles–they're rounded and feel more like a boob!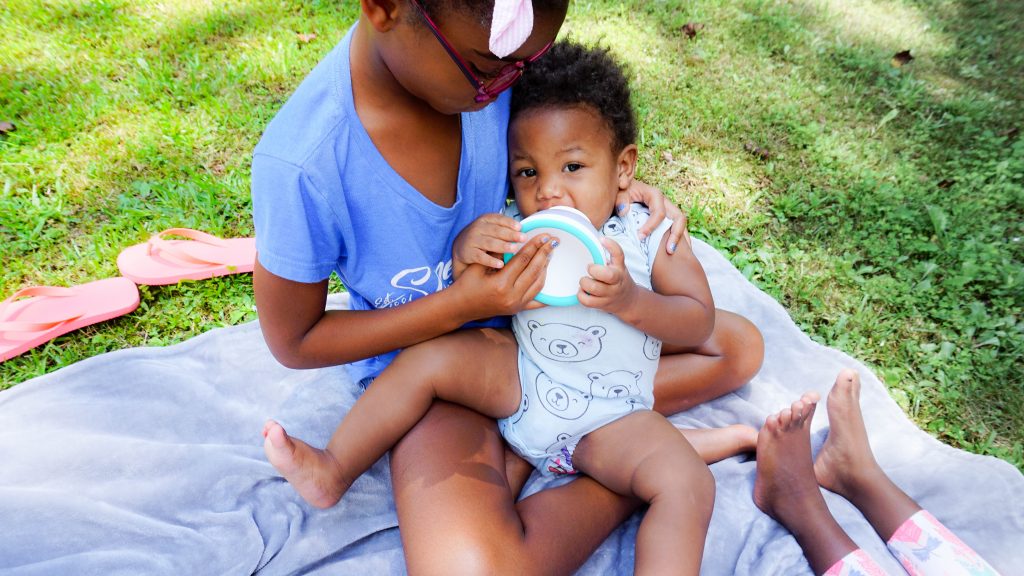 4) A dope water bottle.
We drink so.much.water it's not funny. So why not encourage the water consumption with something cute?
5) Extra snacks.
Snacks on snacks on snacks!!! When you first give birth, it's like you're dealing with snack attacks at all time. My faves to snack on are the Oat Mama granola bars. Not only are the super delicious but they also help with milk production.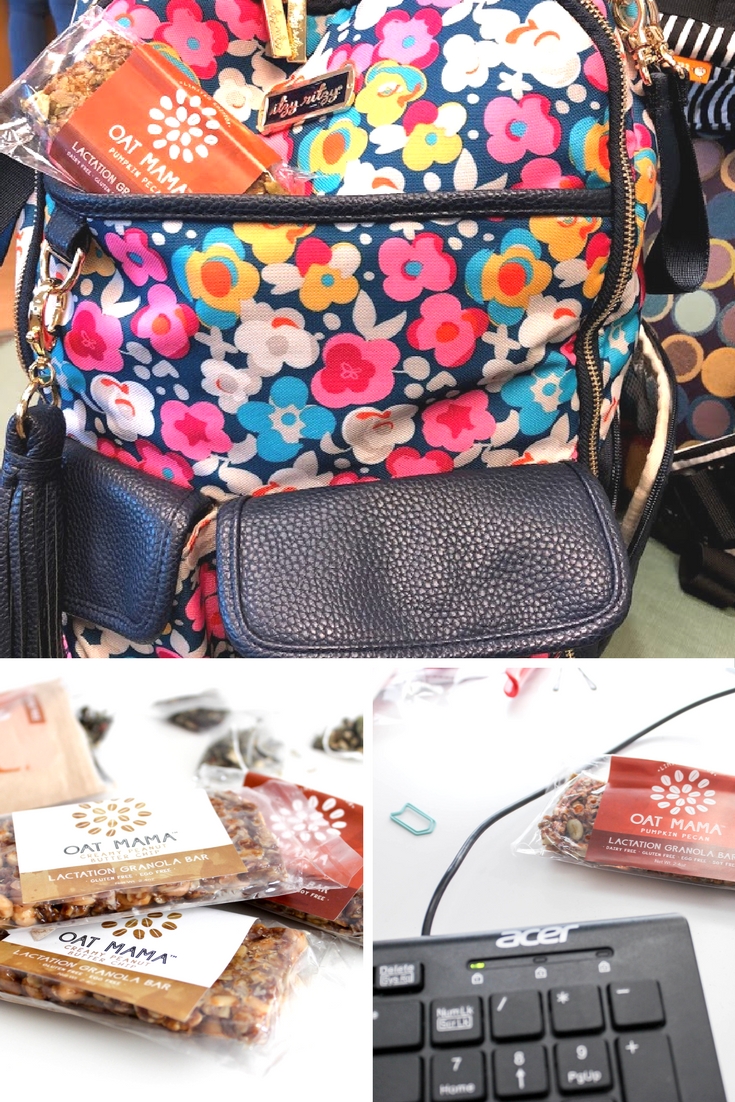 6) Lactation supplements.
With Mini, I ran out of milk and had to supplement. I wish I'd had access to some of these:
Traditional Medicinals Mother's Milk
7) A deep freezer for milk–and food.
Listen. After my milk took up half of our freezer with both abc and BC, I'm convinced that you really need a deep freezer to store the milk–plus it last longer in there.
8) Breast pads.
Listen. I really thought I could get away without these. I'm 11 months into this for the 3rd time and I STILL need them. I love using the washable ones from Bamboobies. They're so soft!
9) Comfortable nursing bras.
I feel like this one goes without say but I bought some nursing bras that ARE NOT comfortable at all. At first I felt like I needed to wear them because, I mean, I bought them. But nope. Check out these 5 nursing bras if you need some help.
10) Breastfeeding friendly clothing.
When I was nursing Mini, I would just layer my clothes–I always had on a nursing cami. But I also couldn't wear most dresses and certain things that just made it hard to pump or nurse in. Now? Man listen. The fashionistas with kids have turned out the fashion industry! One of these brands is Undercover Mama. This dress I'm wearing is one of there's and listen, not only is it comfy and really convenient but I feel good in it!
Let's Talk About Undercover Mama!
I was a little skeptical about trying them out because you guys know I have thighs that save lives and hips that don't lie as well as some major FUPA. Most clothing companies just don't accommodate the assets I come with–but Undercover Mama does!! I felt really comfortable wearing this dress. And I really love how they've made the dresses nursing friendly! Instead of having to fumble with multiple pieces to get your breast out, they've made it super easy with how they've set things up. You attach the dress to either your bra or cami that you're wearing and boom! Easy breezy!
It's time for a giveaway!!!
I've partnered with Undercover Mama to gift one of my lucky readers with one of their pieces!
[mailerlite_form form_id=1]