When I left the corporate world, I never thought that I would be doing a lot of the things that I have been–mainly sewing pieces for sale. Sure, I sold a quilt and some other things but the response that I've gotten regarding the little designs that I've come up with for myself or my friends kids has really been humbling and inspiring. When my friend asked me to do a couple of pieces for a fundraiser fashion show, I was a little in shock.
I feel like hooting and hollering I'm so excited!
An African Affair to Remember
I always loved the movie "An Affair to Remember" because, well, it's memorable and this was one of the themes that I wanted for this line (yes, a couple of pieces turned into a line). One of the other things that my friend wanted was the African Wax fabrics that I was doing the baby harem pants out of. I loved this idea because yes, the wax fabric is becoming more popular but I was excited about putting a little girl-friendly twist on it. I sent my friend the proposal for the line and she loved it.
The Pieces Coming Together
This was the more exciting thing for me. I'm not trained and I think I've maybe taken one sewing class when I was 13 but I've sewn for myself for years. I was nervous about coming up with my own patterns for the pieces that I proposed AND making sure they fit the girls. Timeline was another factor. In order make sure that I was able to complete these pieces, I put my Etsy shop on vacay mode and got these pieces done.
Here's The Line!!!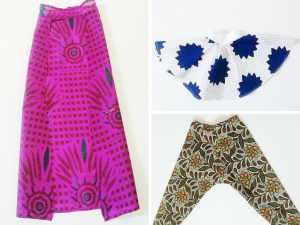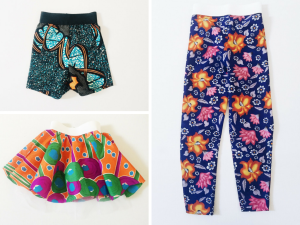 It features the following styles:
Half Maxi Skirt (will not be offered in shop)
Bubble skirt with elastic waist band (will be offered)
Harem pant with hidden elastic waist band (will be offered)
Shorts with elastic waist band (will be offered)
Bubble skirt with elastic waist band and tulle (will be offered)
Skinny pant (still debating)
I'll be putting most of these pieces up for sale in my Etsy shop next week but I am so excited to see the girls rocking these styles!!!
If you're in Atlanta and want to see these pieces when they go live on the models, here's the info: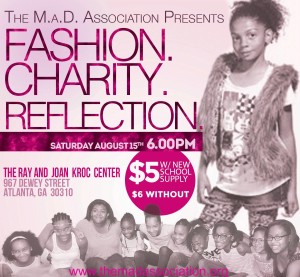 What do you guys thing of the pieces?