Dont judge me: I've always had a thing for those courtroom shows. I've pretty much watched them all: Judge Mathis, Judge Judy, Divorce Court, etc. They go hand in hand with my crime show addiction. One that I've recently started watching has been Paternity Court with Lauren Lake.
This is not your typical Maury show where folks are going on to find out who the daddy is. Yes, this is obviously one aspect of the show since paternity is a question. But Judge Lauren Lake offers a bit of a different perspective in her show. She's a spitfire that has something to say to the moms and dads that are coming on her show. Sometimes it's hard to hear but after talking to her, I learned that it's always coming from a place of love.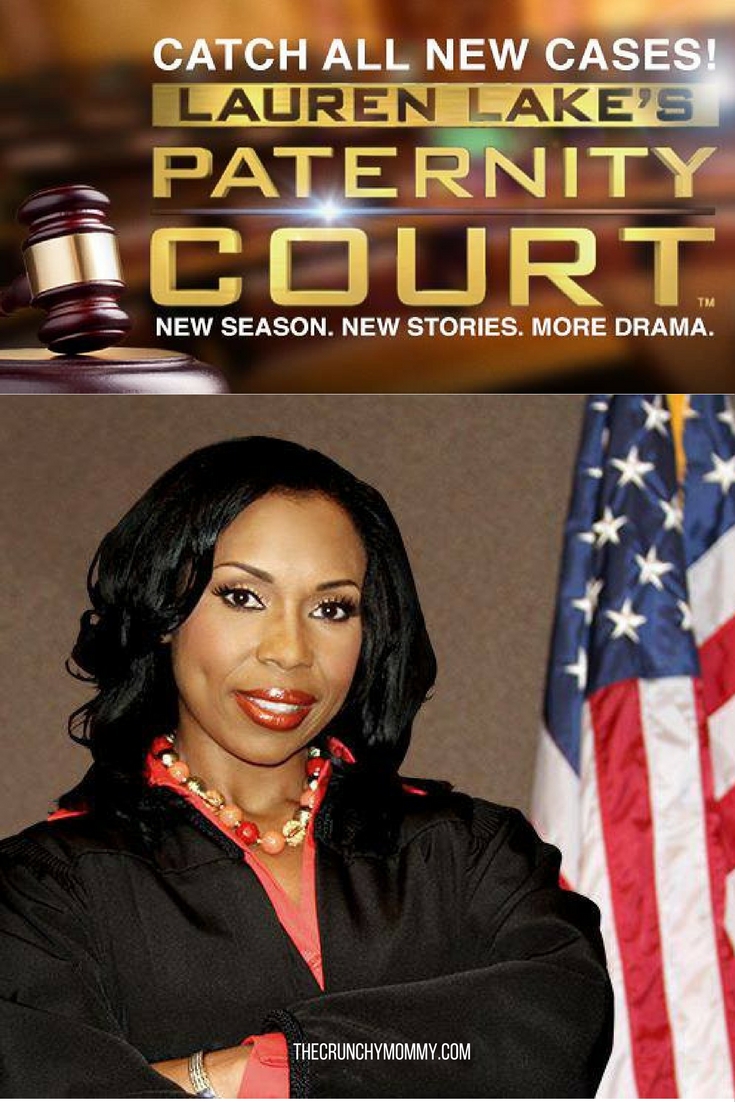 The Mom Behind The Judge
I had the opportunity to interview Judge Lake and what I learned about her was incredibly refreshing and eye-opening. She has an extensive background that includes singing backup for well known artists but yet she decided on law as her ultimate tool to using her voice to inspire and uplift families to do better. She's a mom to a 6 year old son. When asked about how she balances her roles as judge, entrepreneur, mom, and wife, she shared her truths–it isn't easy. She lost her mom in 2010 and wishes that she could ask her how she made motherhood look so easy. But what she said is something that's so in line with my own thinking–she doesn't do it alone. She's learned to have a team around her and not beat herself up because at the end of the day, our children just want too see us happy. As women, we can be so powerful and in balancing all aspects of our lives with help, it gives our children permission to be powerful too.
One of the things that I loved in learning about Judge Lake is EVERYTHING she's involved in. She's mulit-passionate and is making it happen as the co-founder of WEEN, the woman behind Limitless Living, Judge, wife and mom. She uplifts women through her organization of women exectutives and her LaurenLakeLimitless.com which is launching soon. As a fellow multi-passionate entrepreneur mom, I really wanted to know how she involved her son in what she does. She said that she will let her son watch some of the more appropriate shows with her and discusses the important family lessons. She also brings him to her speaking events and he hears her messages. It's important to Lauren that her son see her change the world so that he can too.
My interview with Lauren Lake literally gave me chills of excitement. She balances it all using a village that she's created and she's showing her son a legacy and path that he can follow. This is one of the most important things we can do as moms and I love that she's doing it with her son.
Be sure to catch Lauren Lake's Paternity Court on your local station.
**Pictures courtesy of Facebook.
This post was sponsored by the Role Mommy Writer's Network.