I partnered with James Artisan Jewelry to highlight the best stocking stuffers this season. All thoughts and opinions are my own.
Christmas time is here! I'm really working on getting into the Christmas spirit but in truth, it's a bit hard for me so I'm taking a walk down memory lane. You know what my favorite presents during Christmas were? Stocking stuffers. My mom could always get the best stocking stuffers for the entire family and I love doing the same with mine.
Best Stocking Stuffers For The Entire Family
For the Parents
Amazon Echo Dot

I received the Google Home while at Mom 2.0 and can I tell you how much I love it? My family got the Echo Dot to put in other rooms and when I tell you it takes the trouble out of communicating with the kids in another room or let's me listen in on the baby while he's sleeping I mean it. Plus, it's on sale right now so hurry up and grab it.
Giles and Brother Men's "G&B" Hex Hematite Cuff Bracelet

Men wear jewelry too. Especially really nice cuff bracelets like this.
Oversized Cable Knit Slouchy Beanie

Nothing like being warm and stylish at the same time.
Funky Socks
My mom used to always make sure that we had the essentials for Christmas–socks, underwear, slippers–but socks have come a LONG way since then! Keep it fun and funky!
Swiss Army Knife

My dad used to always carry a Swiss Army Knife when I was a kid. I thought it was the coolest thing ever because he was ALWAYS prepared. Nothing like being prepared at all times!
Rose Gold Make up Brushes

I, along with the rest of the world, am obsessed with Rose Gold. My engagement ring already has a rose gold setting but now I want all things rose gold–including my makeup brushes.
Something To Grow

With so many things being put into our foods what a gift it is to grow your own! And with most of these you don't even have to have a green thumb!
Jewelry
I love charm bracelets. In fact, one of the few gifts my husband has gotten me was a charm bracelet celebrating the anniversary of the day we met. This stocking charm from James Avery Artisan (also part of our 12 days of Blogmas) is the perfect addition to my other charms given my love of stocking stuffers during Christmas.
Bracelet Headphones
Cute and functional.
Sunglasses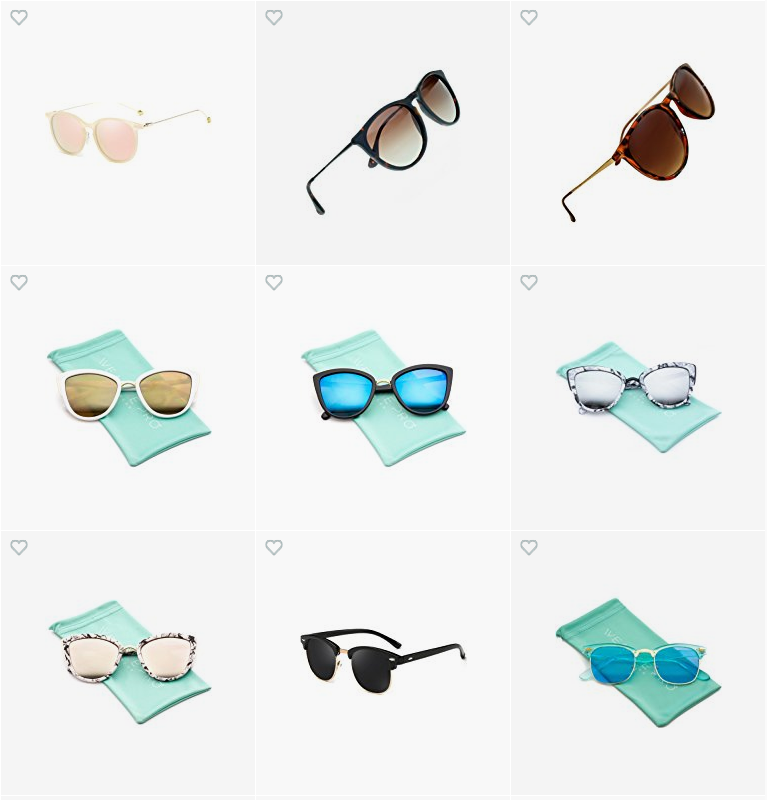 There's nothing like blocking haters, sun, etc. while looking cute.
For The Kids
Crayons

Yes, these are obvious but the old school Mr. Sketch came out with gel crayons that smell super good!
Headphones

This may be more for the parents than the kids.
Hatchimals

These things are all the rage and they come in different sizes.
Pokemon Clip & Carry Poke Ball

Pokemon will NEVER go out of style!
Mini Drone
These things are pretty fun.
Make this Christmas one to remember by stuffing their stockings with meaningful gifts like a James Avery charm that means something special to them.