As this school year begins to dwindle away, those of us who don't have the deep pockets for camp will be experiencing a home with empty pantries, high electric bills and a summer with kids pretty soon. The addition of children in the house full time can throw anyone's routine upside down. I'll be honest and say that I'm nowhere near being the perfect parent. I can be quick to associate any extended time off from school with my children with my patience level being at an all-time low.
As adults, we have our schedules and routines already together. For those that work from home, we have our special time to get work done and complete chores. I'm sure it would be easy just to allow our children to become couch potatoes during their summer break and fry their brains over video games and cartoons, but that's just not the way to do it. Learning how to apply patience to having children home for an extended period of time is never an easy thing to do. Here are a few things that I've learned over the years to keep my sanity and peace in the household.
Relieve stress
It's pretty easy for us to lose our patience with our children when we allow ourselves to become stressed and don't take time for ourselves. Make sure to take a few minutes of your day to relieve stress the best way you know how. This could be done with some type of physical activity, reading a book, or even a little quiet time alone in the bathroom. Get it in when you can and where you can just as long you don't take it out on the kids.
Let them have some fresh air
Being stuck inside all day can take a toll on anyone who's got the wiggles. Kids need some time to let their inner super hero out to play. They can easily become restless and just plain unruly when confined inside for too long. I read a statistic once that said people in prison get more time outside than children do. Just hearing that, whether true or not, pushed me to make playtime outside a necessity. Let them get all the wiggles out. Allow them to run, jump, scream, do whatever their little heart's desire so that it doesn't happen inside the house.
Create a loose schedule
This schedule does not have to be strict by any means. Just make sure you have a road map to go by to keep the day organized for not only the kids, but yourself as well. Understand that while they're home, you may not get as much done around the house or for work. More of your time is going to be devoted to keeping little humans alive which is pretty important.
Schedule times through the day to complete chores, educational tasks, fun art projects and family outings. Sticking to a regular flow of tasks will make things just a little bit easier and a lot less frustrating. I use to go crazy trying to complete work while helping my five year-old trace letters and make her a snack at the same time. Now I create a block of time for my work and a separate block for hers so that we aren't both frustrated at the same time.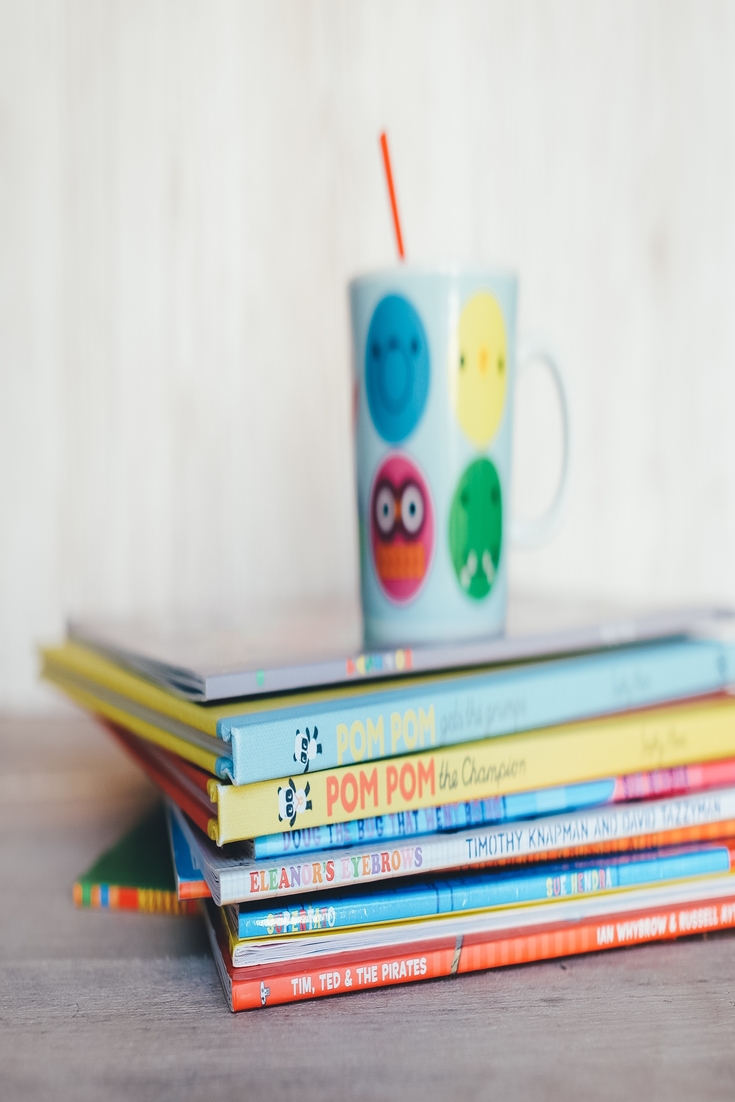 Spend time with them
There may be a list of things that you could be doing this summer, but it's not often that you get the opportunity to spend the entire day with your kids. I know that in my house, it's usually dinner, homework, and then the bed time routine. We miss out on watching our children grow right before our eyes. Our patience can wear thin and being home with the little ones can become frustrating, but they won't be little for long. Take some time to play dress up or hide and seek. Listen to their imaginative stories they like to tell. Stop using the phrases, "not right now," "I'm busy," or "maybe later." Stop what you're doing to actually listen and interact with your little humans. Read books to them and don't omit the extremely animated voices for each character.
However you decide to spend your summer with the family, make sure that you are intentional about exercising patience. Understand that kids will be kids. Their tolerance levels for stress and frustration will never amount to yours. Ensure that both of you are in an environment that allows you to express yourselves peacefully. Work together to make the best of the summer and every day after.
Are you ready for the summer with kids? How do you take advantage of your kids being out of school? What tools do you use to exercise patience during chaotic times?