Being a new mother is hard. You're tired, in pain, recovering, adjusting, and still expected to cater to everyone. As a third time new mother, there are definitely some things that I've learned that make things easier. Thank goodness for these resources as they are definite must have services for new moms!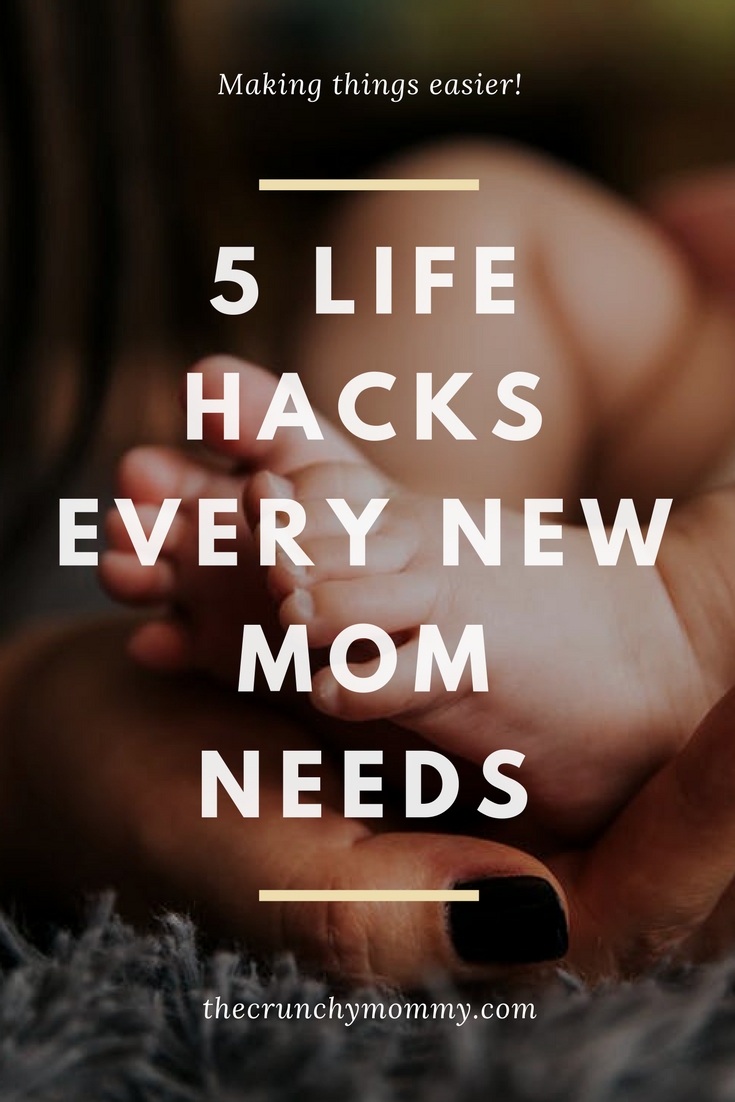 5 Life Hacks For New Moms
Kroger Clicklist
Listen. When I first found out about this service I acted real bougie-like at the thought of someone else doing my grocery shopping. Now? Every two weeks I see my girl Ayanna as I sit in the Kroger Clicklist parking spot for my groceries to be delivered to my trunk. CVS and some Walmart's also offer similar services in case Kroger isn't by you!
Amazon Prime Now
I used to work for Amazon and was always so jealous of the people who lived in the areas that they delivered to. Now I do and THE DAY we moved in I ordered from Prime Now. Judge me if you want to ha! This service is amazing. When I was pregnant and in too much pain to get to the store for water, they delivered it in a matter of hours. Or even now when I forget something at the store, I can have Amazon deliver it to me.
Amazon Prime
My husband is constantly remarking on how many boxes we have around the house. I have to remind him who he married lol! Amazon Prime made ordering all our homeschool supplies a breeze and keeps my sewing notions stocked so they're always ready. My favorite thing? We never run out of toilet paper (or kids vitamins) because they're on auto ship. This is literally the best because I ALWAYS forget toilet paper and paper towels when I'm at the store.
Uber Eats
I know, some days we're boycotting Uber and some days we aren't. But when I tell you I was THRILLED when I could order a dozen Krispy Kreme donuts and have them delivered I knew boycotting wasn't for me!!! Every day new restaurants are added and ready to allow me to partake in their deliciousness being delivered to my door! Use code eats-aaronicacue for $5 off your order.
Insta-Cart
I tried the free 14-day trial of their delivery service and I'm seriously contemplating signing up for it permanently. They deliver both Aldi and Publix TO MY HOUSE!!! Yes! I love this option because their organic and fresh meat sections are pretty damn good and great competition for my boo Sprouts Farmers Market.
What resources would you add as must have services for new moms?