Thank you to Perdue Farms for sponsoring this post with me. This post contains affiliate links. For more details on what this means, check out the PR&Disclosures page.
When I used to work in Corporate America, one of my friends and I would talk about the best ways to get organic meats for the best price. His family would buy an entire cow, pig, and chickens along with others and have them butchered and frozen. While seemingly more expensive in the beginning, this meat would last them all year. And they had the freshest meats consistently. But now you don't have to do that since Perdue has bundles of organic meat that can be delivered to you!
Say what now?
Yes, you read that right. Perdue offers bundles of organic meat for delivery. They have bundles of beef, pork, and chicken in different size offerings depending on family and gathering size.
Save Time With Perdue Organic Meat Delivery
When it comes to grocery shopping and choosing the items that are both best for my family AND my bank account, I end up shopping at multiple stores. Yes, this costs me more in time but it's worth it. The place where I buy my produce from typically has more expensive meats on average. When you're buying for a family of 5 that legit eat meat often, this matters. So I end up hopping from store to store to make sure that I've saved us money—despite the fact that it took me hours to do.
Save Money With Perdue Organic Meat Delivery
Organic meat is more expensive and rightfully so. The farms they come from have gone through an extensive organic certification process that is both time-consuming and costly. In order for them to have some kind of profit, they need to charge more and I think it's worth it. But when you buy from a store, you're paying even more because the store has to pay people too. With the organic meat bundles from Perdue, you end up paying on average 10% less. Not only that, but Perdue Farms is committed to sustainability. Read more about that here.
So What's In A Bundle?
My family and I received the Medium Bundle. This bundle has Perdue's most popular organic chicken products in it:
1 1.5lb bag of Perdue SimplySmart Organics Lightly Breaded Chicken Chunks
1 4.3-4.6lb Perdue Harvestland Organic Whole Chicken
1 package of Perdue Harvestland Organic Boneless Chicken Breast (they come in 3 vacuum sealed packs that contain 1-2 chicken breasts)
1 package of Perdue Harvestland Organic Chicken Drumsticks (these come in 3 vacuum-sealed packs with 2-4 drumsticks in them)
What's the cost of a bundle like this? $76.99. That's it.
As someone who is always looking for ways to get my time back and save money, the Perdue Farms organic meat delivery bundles offer just that.
Ready to try it out for yourself?
Grab your bundle here and try out my White Chicken Chili Recipe with the chicken breast!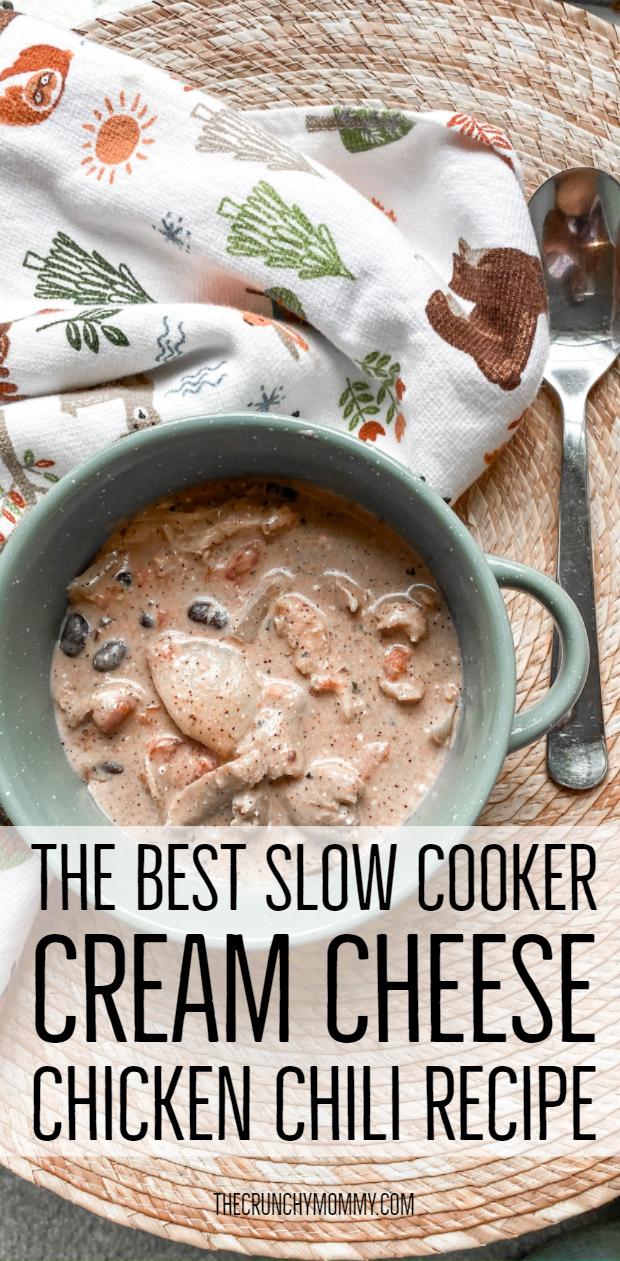 Follow Perdue | Website | Facebook | Instagram | Twitter| Pinterest
Be sure to follow The Crunchy Mommy via Facebook, Twitter, Instagram, Pinterest and YouTube for more parenting tips, going green with grace, delicious family recipes, and travel.