I've heard a lot of people disappointed with their 2019s but you won't hear that from me. 2019 was a really eye-opening and developmental year for me both personally and professionally. I was challenged by my kids daily, showed up for every one fully, and ended the year exhausted because I literally gave my all. 2019 owes me nothing at all.
Except maybe a nap.
2019 was also a really great year here on my site. You all have shown up for me and the content that I've produced for you and I'm so appreciative of that. I was checking my analytics as I was preparing my 2020 content calendar just to see what interests you and I was pretty happy with what I saw.
Top 5 Viewed Posts In 2019
How To Build A Baby Boy's Wardrobe
Spoiler Alert: When I got this campaign, I had no idea what I was going to write about to make sure that it was something that you wanted to read. But then I thought hard about the differences in a little boy's wardrobe to a little girl. Here's the thing: stores have LOVED creating little accessories and wardrobe builders for girls. There are millions of capsule wardrobes and stuff. So I thought it would be helpful to make it fun to build a boys wardrobe too. And it was!
Check the post out here:
Grandma's Easy Peach Cobbler (From A Can)
One of my amazing contributors Christine submitted this recipe that you all have loved. The simplicity of it coupled with the fact that you can use canned peaches so making it in every season is possible makes it really desirable. Plus: it's grandma's recipe! Did you get a chance to try it out yet?
Click here to check it out: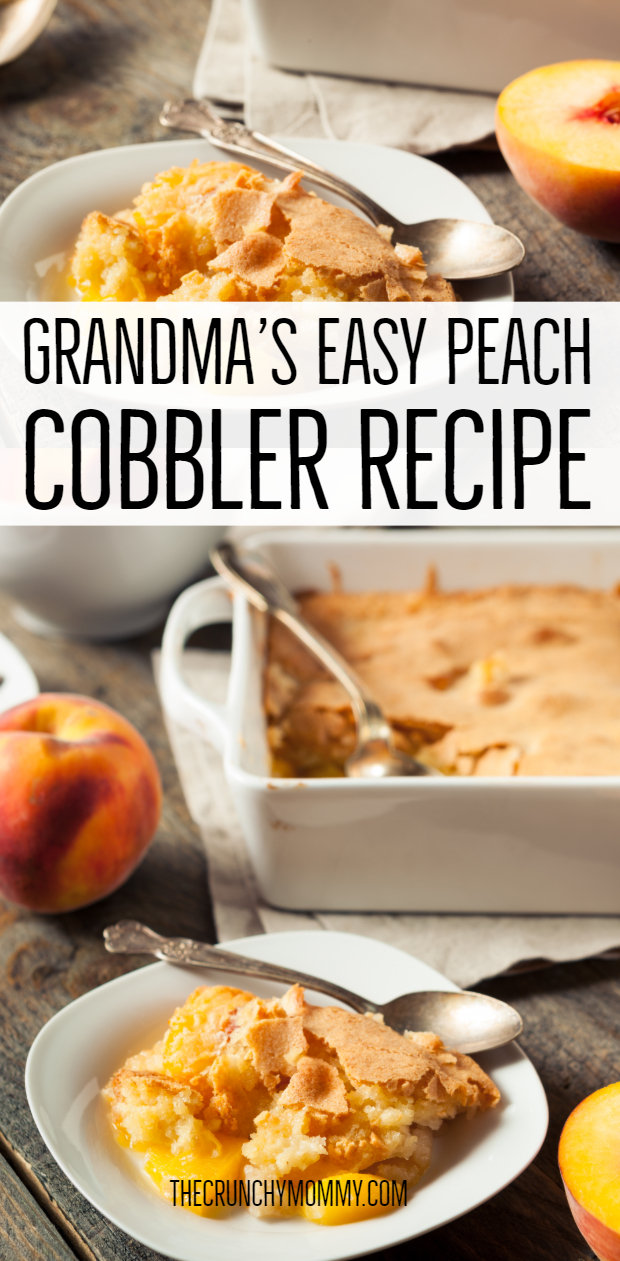 How To Survive An Amusement Park While Pregnant
Apparently going to Six Flags and other amusement parks while pregnant is a pretty big thing–who knew?! I do know that I barely survived this day that I went and was very pregnant with BC. As I waddled around the park, I knew that I would be able to help someone since we all made it out alive while having a great time.
Check it out here:
101 Things To Do This Holiday Season In Atlanta
This was a fun one to write. Being from NY, I feel like there's nothing like a holiday season there. But having kids and experiencing the arts here in Atlanta has been so much fun and you know what? There is SO much to do for the holidays! I love how there are celebrations of all cultures here–that makes introducing them to our kids so much better.
Check out this post here:
Keto Almond Joy Cookies
Someone is a cookie monster. I am someone. I remember sending my husband to the store to get Oreos and being able to eat all of them in one sitting when I was nursing abc. While I still love a quality cookie, I've been making some better decisions health-wise which includes cutting the sugar–yes, during the holidays! But apparently it's not just me! These cookies were a hit during our holiday season and I'm sure they'll continue to curb my sweet tooth!
Check out the post here:
Recipes were one of the themes for the top posts so I'll work hard to create some more in 2020! Many thanks for all your support in 2019 and I look forward to growing with you this year in 2020!