Please note that there are some affiliate links in this post. For more details on what that means, please see my PR & Disclosures.
I can't believe that the first quarter of the year has already past! We are in Q2 and we are rolling through! January I shared some of our favorite things that month and February, well, it just went too fast but I'm back for our March edition of the TCM faves and we've got some good ones!
For The Home
"Love" Mermaid Pillow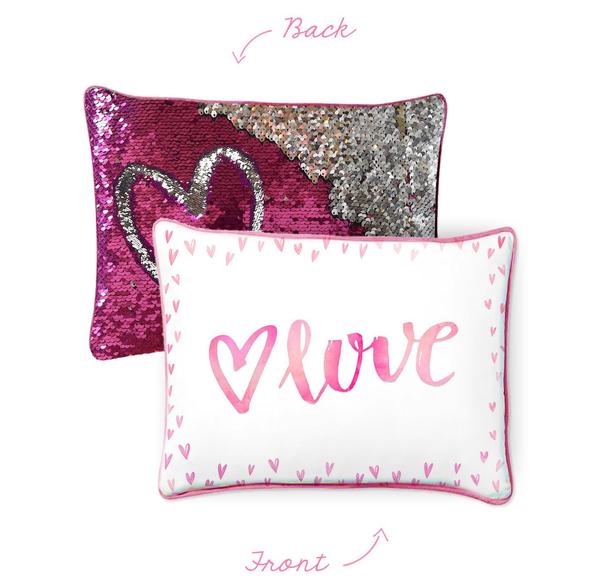 In a house full of girls, sequins are highly coveted. This "Love" mermaid pillow is super soft on one side and then has the sensory sequins (my term of endearment for them) on the back. While it's super cute to look at, we've been using it for letter practice with ABC! It's quite the useful tool for our homeschooling lessons.
Refrigerator Organizers

My fridge made me want to cry every time I opened it. Seriously. Nothing was organized and my produce was going bad because I couldn't see it. AND it was super hard to clean! So I grabbed a couple things off Amazon to help with that and now my fridge is organized beautifully and I want to cry tears of joy!
For Homeschooling
Google Classroom
Did you guys know that Google had a classroom? I didn't. I was chatting it up with a fellow homeschool mom and she was telling me how she used it for all her older kids. She just sent them assignments and that was that. I set it up for Mini and I and guys, this thing has been life-saving. It's an amazing FREE tool that is saving the sanity of trying to remember what lessons were done when.
Word Monkey Card Game

My kids LOVE to play games and I'm working on learning how to teach through play. I got this Word Monkey Card Game and it's now our Friday night game that is learning based. Think of it kind of like a Scrabble for cards almost. Everyone gets 7 cards and then you have to create a word with the cards you have in your hand plus the discard card. This has been great for Mini's vocabulary development, spelling and adding on the fly.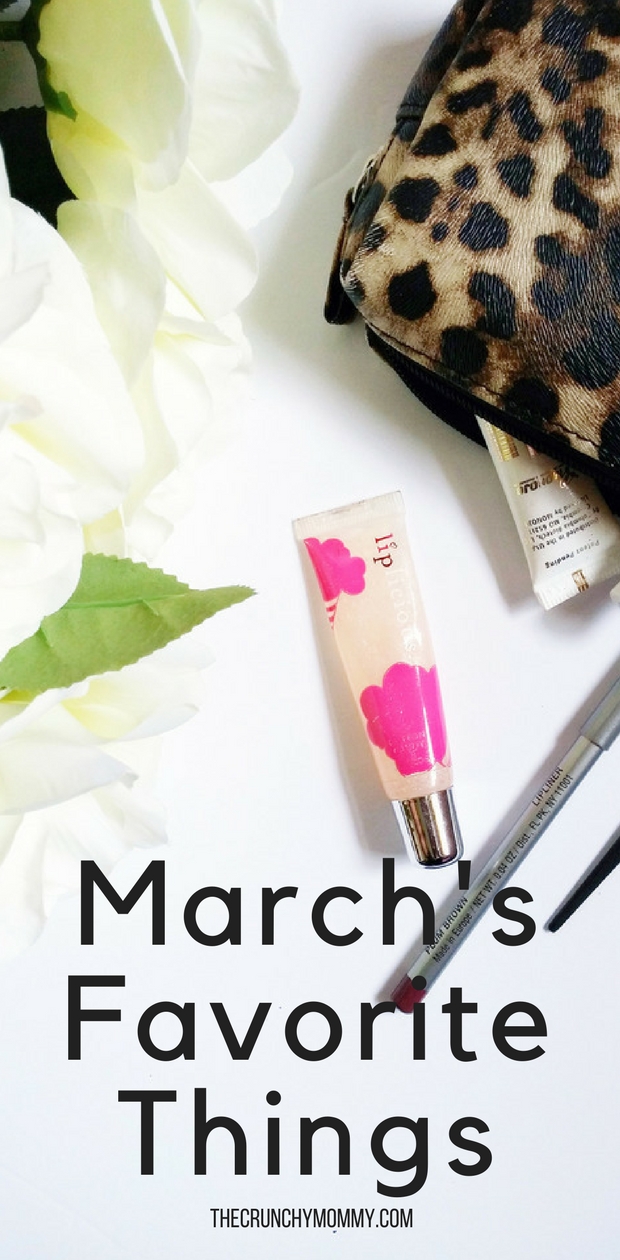 For My Health
Pinnertest
I shared earlier that I was tested for my food intolerances with Pinnertest and I'm loving the results. I've already eliminated the things I have an intolerance for and am on my way to better health!
ZzzQuil Melatonin Gummies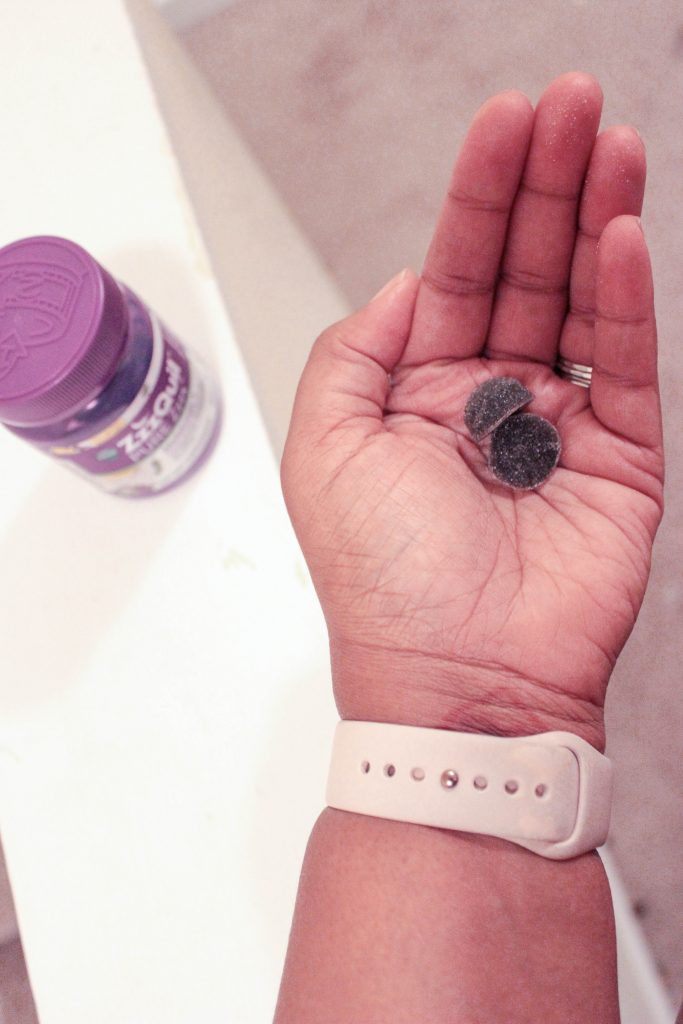 Listen, these things taste sooooo good. I chew them and I can already feel myself dreaming. But seriously, it's hard for me to turn off at night so having these has helped me getting to bed at a decent hour. Plus you only need to get 6 hours of sleep for the melatonin to wear off!
Maria More's #MPoweredFitness
Mama has lost 10lbs last month!!! Yeeeeeahhh!!! I did it by joining her fitness program. April has already started but here's the link to her page to learn more. But yeah, your girl is dropping this baby weight like it's hot! Watch out summer!
March was pretty good!