One of the main questions I fielded when I was pregnant was if I was going to continue homeschooling with a newborn. I'd never thought about stopping just because I was throwing another child into the mix and we're still going strong now. In fact, it's easier homeschooling with a newborn than while pregnant but it's definitely not something that I would say is easy.
Have Patience And Grace
This is with both yourself and the kids. The beauty of homeschooling is there's no falling behind so you can take the time you need after delivery. But this can easily be forgotten if you're a goal oriented person. Depending on your age and health, recovery can take time. The more patient you are with yourself during healing the faster you'll get back to whatever norm you have.
Set Proper Expectations And Be Prepared
Kids are more adaptable then we give them credit. I had a conversation with Mini about what I needed from her, the pain I was in post-delivery and the things I expected from her. This made our days in the beginning much smoother. And preparation is key for us. On Sundays I would plan out the weeks work for them to do and then make sure their daily assignments were left out.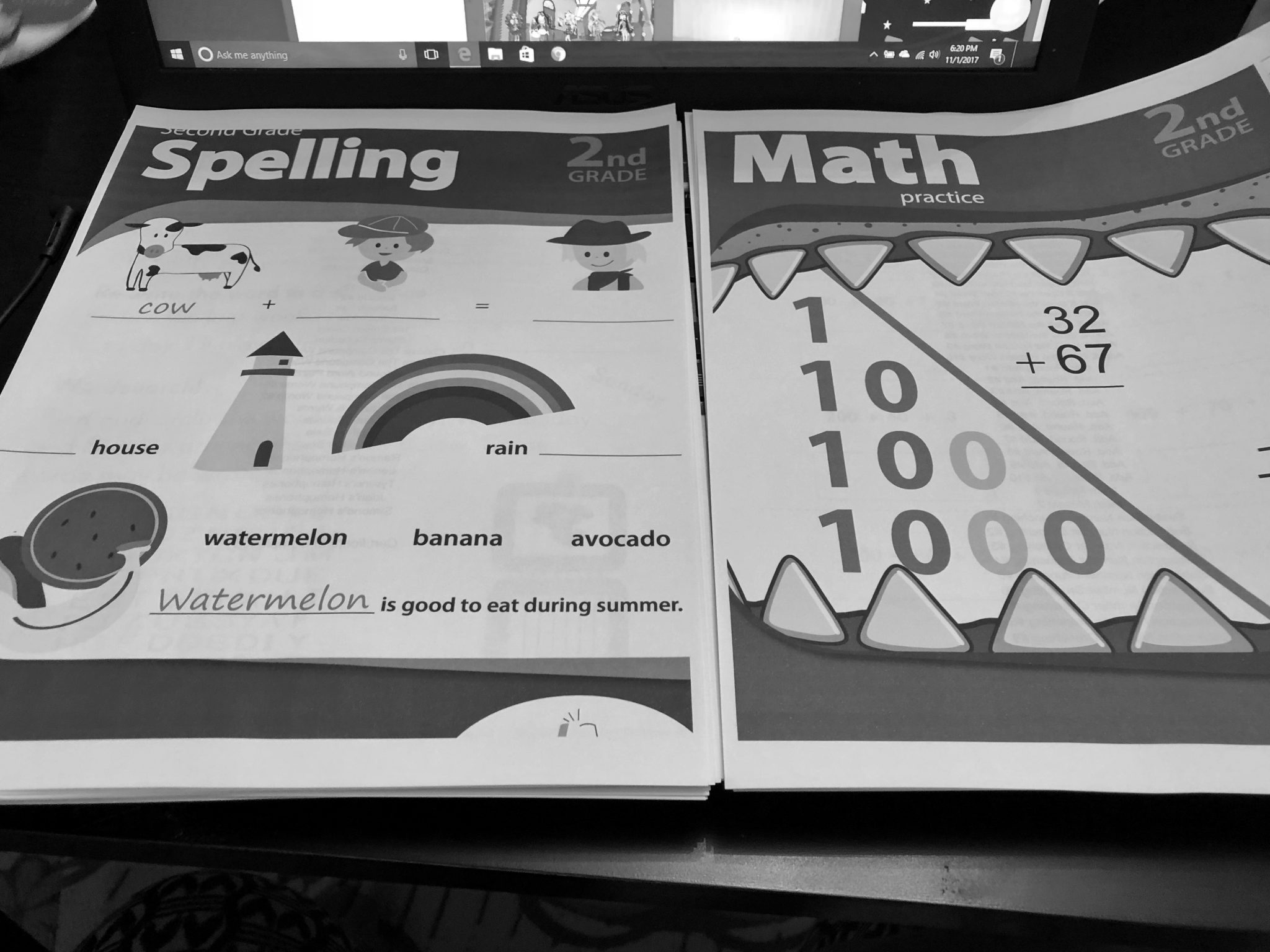 Ease Back Into Your Routine
One of the things that has made it easy for us to get back into our routine has been having someplace comfy to put BC in when he's not on me. We have a Hushamok Baby Hammock in our living room where we conduct our lessons.
The fabric is an organic cotton that hugs him as he sleeps giving me the time I need to go over lessons with the girls. Not only does he love it but the design is beautiful so I don't feel like my living room looks like a day care–yet.
Make Caring For Your Newborn Part of The Lesson Plan
Caring for a newborn can be hard but it's something of great value to both adults and kids to learn. And yes, I said adults too because this isn't something that's as innate as we think. The girls are learning greater patience, communication skills, how to nurture in different ways and about the human body–this is the first male private part they've seen! But it also helps to make sure they don't feel replaced by the baby.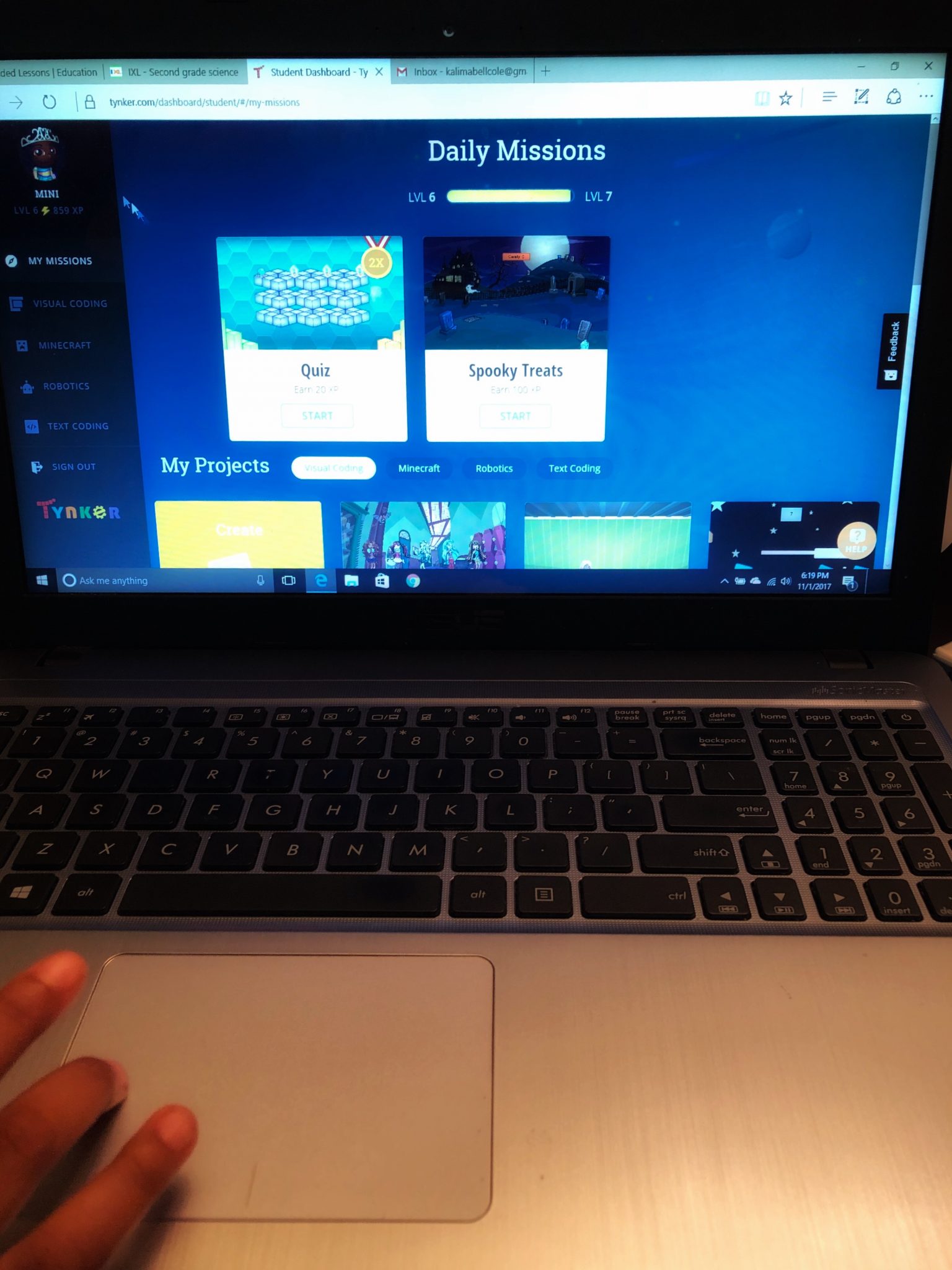 Homeschooling with a newborn is a challenge but it's a rewarding one as it gives all of us the opportunity to get lessons we normally wouldn't have. Balance and grace are everything for the success of it though!