"I'm going to be famous because of my math skills."
My niece exclaimed this as we were riding in a limo for mini's birthday party. The other little girls looked a little confused as to how you could become famous for being good at math when I brought up the movie "Hidden Figures". As I shared with them the struggles and triumphs of Katherine Johnson, Dorothy Vaughan, and Mary Jackson, I was excited to finally be able to have a movie that celebrated an iota of our accomplishments while giving little brown girls tangible characters to want to be like when they grew up.
Hidden Figures
I had the opportunity to take mini to see the movie "Hidden Figures" along with a couple of local schools when AT&T shut down the theater at Atlantic Station. We got the royal treatment when we got there. Snacks, drinks and no lines were the introduction. When we sat down, we received a warm welcome from AT&T and they spoke briefly about the importance of STEM in the workforce today–especially as it pertains to women.
The movie itself was…amazing. I know that this word gets overused but in truth, that's just what it was. In today's society we're all feeling the effects of racism, sexism, classism and the like. I haven't had to deal with much racism–well, not overtly anyway. I didn't have doors closed in my face or have to run over a mile and a half to use the bathroom because of my color. And mini? She has no clue about any of this.
What was so beautiful to see was the determination and attitude of the women on screen. White, black, men, women, homosexual, heterosexual–it doesn't matter. At some point in time we're all going to face something that we don't think we can overcome or know we can do something that people tell us that we can't. "Hidden Figures" is that lesson to us all to persevere in the face of adversity.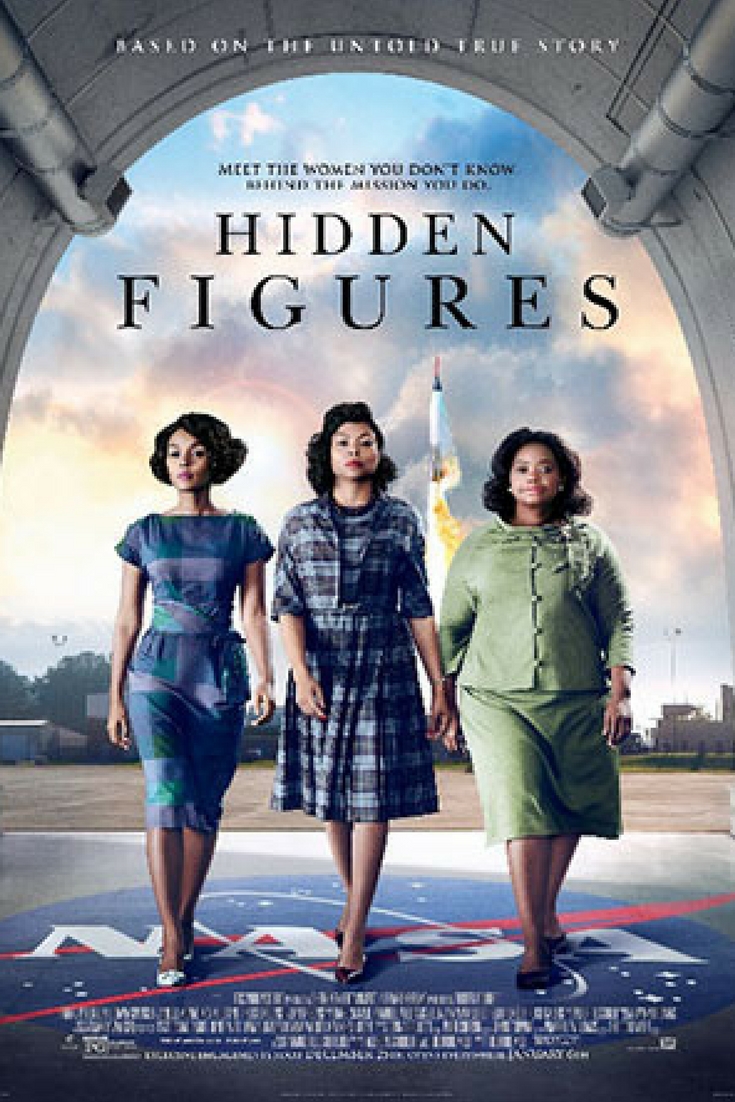 The Panel
After the movie was over, we got another treat. There was a panel of 3 women that were working in STEM-based careers–one of them a fellow Spelman sister of mine. We also got a surprise with Janelle Monae being on the panel as well. I'm not going to lie, I was a little star struck when I saw her! The kids asked a lot of great questions but they were mainly directed to Monae and she handled the questions with both wisdom and grace.
While the panel was great, the audience was even better. Being in a room filled with these minds that are sponges waiting to be filled was amazing because of all they were being offered in that moment. I appreciate AT&T's "The Bridge" program for taking the future of our children seriously enough to make this investment in them and I was lucky to apart of it as well.
If you haven't seen the movie "Hidden Figures" yet, get out there and see it. There's a reason why it's the highest grossing film entirely fronted by Black women. And many thanks to AT&T for including my daughter and I in this great opportunity!
**Pictures courtesy of AT&T.