Hi. My name is Aaronica and I'm a makeup junkie. There's something about fall makeup that really excites me. I think it's because the colors of the season are always my favorite. The rich browns, earthy burgundies, and beautiful neutrals that send my makeup spirit on a tizzy. Most day's I can't even decide on one of these beautiful fall lip colors!
On Trend for Fall Lip Colors
I think it's the trend pretty much every fall but matte is so big right now. In my opinion, a matte lipstick or lip gloss (yes, they do make matte gloss… so oxymoronic right?) last way longer than any others and as someone who hates to reapply, this is a win-win for me. As far as colors go, think deep browns, wine-colors, and nudes. Don't judge me but I didn't have to shop for much this season in order to make sure that my collection was complete.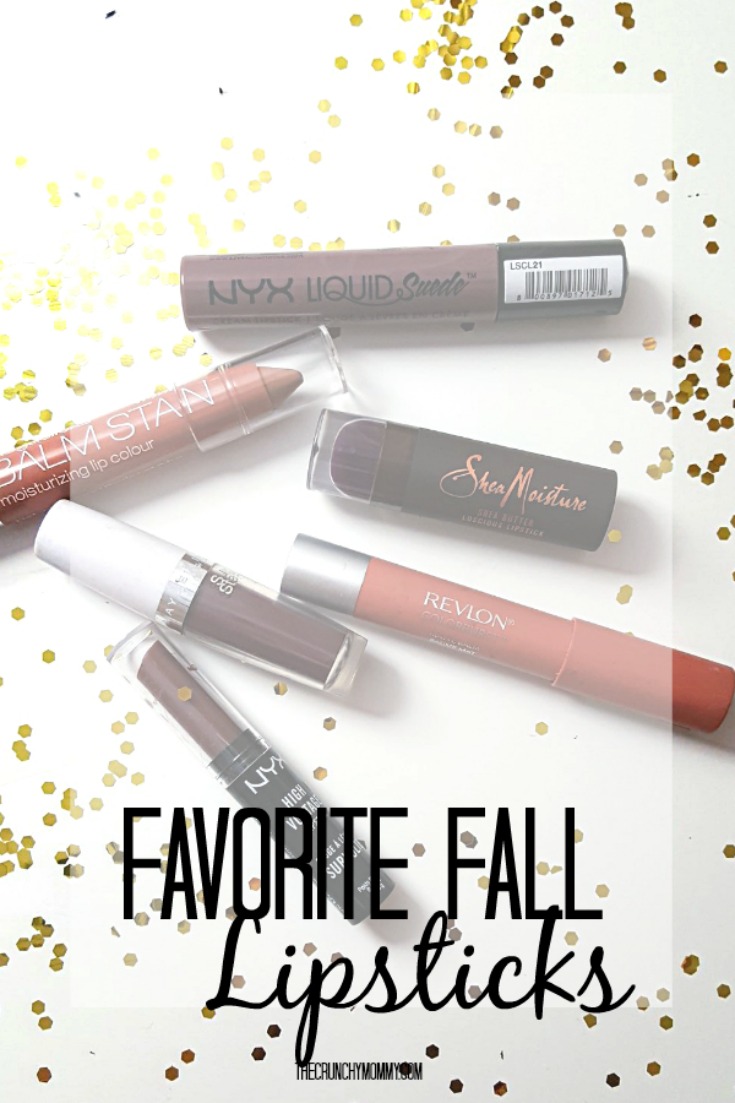 These Are A Few Of My Favorite Things…
Tootsie by Coloured Raine
This is quite literally #1 in my book. It's a liquid matte that goes on easily and stays put for hours. It's a beautiful brown that doesn't have the reddish undertones—it's just a nice brown.
Plum by Shea Moisture
This one isn't as matte but still a fave of mine. It's similar in color to Tootsie above but this has a little sheen to it and gives your lips great moisture.
NYX is one of my favorites with it comes to lipsticks and glosses. This is a cream lipstick that is kind of like a stone color—not quite beige or gray but somewhere in between. I love this because it functions as a nude for me.
This was one of my fall faves from last year that is still alive and kicking. This lipstick is part of their 14 hour wear collection and although it doesn't stay on for 14 hours, it's pretty close!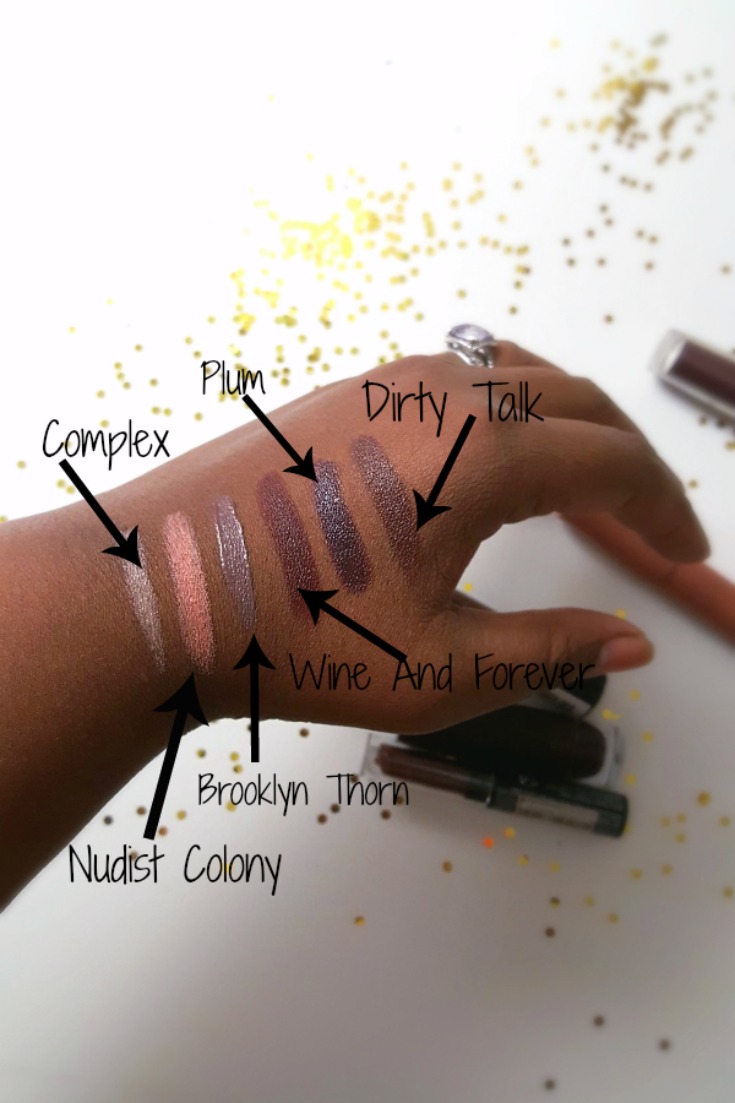 Complex by Revlon Colorburst
This is part of their matte balm lip crayon collection. When these came out, I pretty much bought all of them. They are all bae. I have to be careful with matte nudes though because I may end up looking like Tyrone Biggums—not a good look for me!
I love this one. This is one that stays in my purse because it goes on perfectly and matches flawlessly with a smoky eye.
This is part of their High Voltage Lipstick collection and is just that—high voltage color. This is a beautiful brown that isn't quite as rich as the Tootsie but is still beautiful.
What's your favorite fall lipstick?