Have bits and pieces of food scraps after whipping up a recipe? Instead of throwing it away, why not reuse it? Food waste is a problem in America. According to USDA.gov, "food waste is estimated at between 30-40 percent of the food supply". We can all do our part to reduce food waste and give a second life to foods that we love. Here are 11 ways you can repurpose your produce.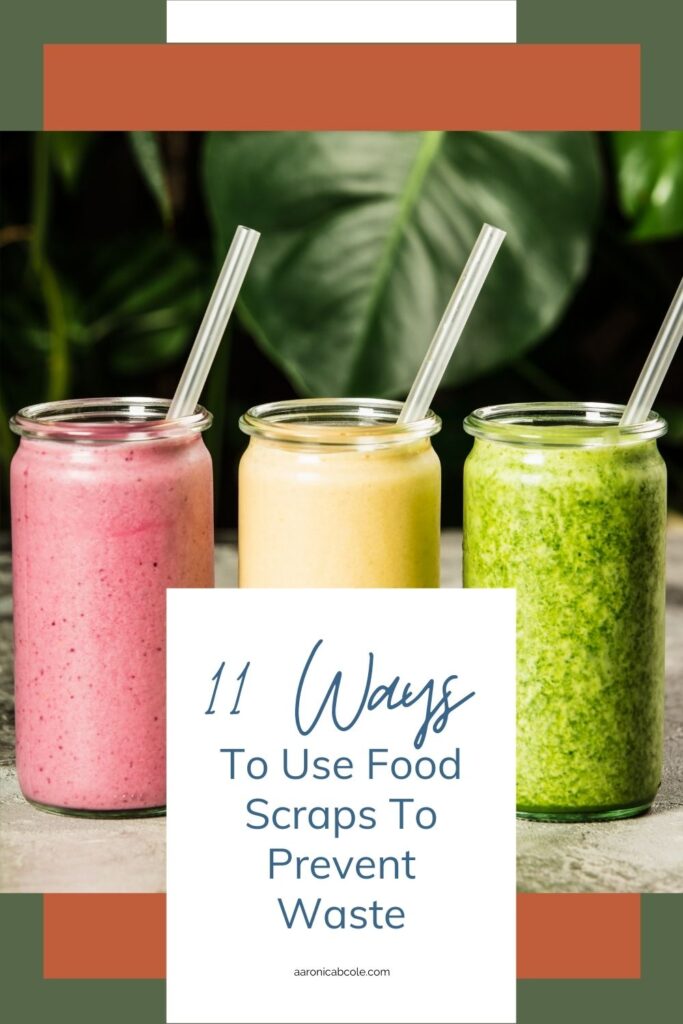 11 Creative Ways to Use Food Scraps To Prevent Waste
1. Brew a Broth
Use odds and ends from veggies like celery, onions, carrots, leeks, and more to make your homemade broth. This helps save you money and gives your soups and dishes your own personal flair.
2. Remix a favorite dish
Try switching up the veggies in your omelet or different fruits in your smoothie using food scraps. This practice can open up your palette to new tastes in your classic dish. Here's my personal example. One day, I wanted something warm and soothing and instantly craved some porridge. However, I had a little cornmeal and no more milk. So, I created a porridge recipe using coconut milk instead and now it's my favorite way to make Jamaican porridge.
3. Construct a small version of a dish
Don't have enough ingredients for a full-size recipe? Cut the recipe in half or thirds and use all of it. Have a little bit of flour left at home? Cut this easy fry dumpling recipe in half and use it to sop up any leftover jams or savory gravies at home.
4. Build a spice or herbal blend
Have extra loose herbs? Create your own spice blend to enhance your upcoming meals. Creating spice blends is a simple drying and grinding of the contents.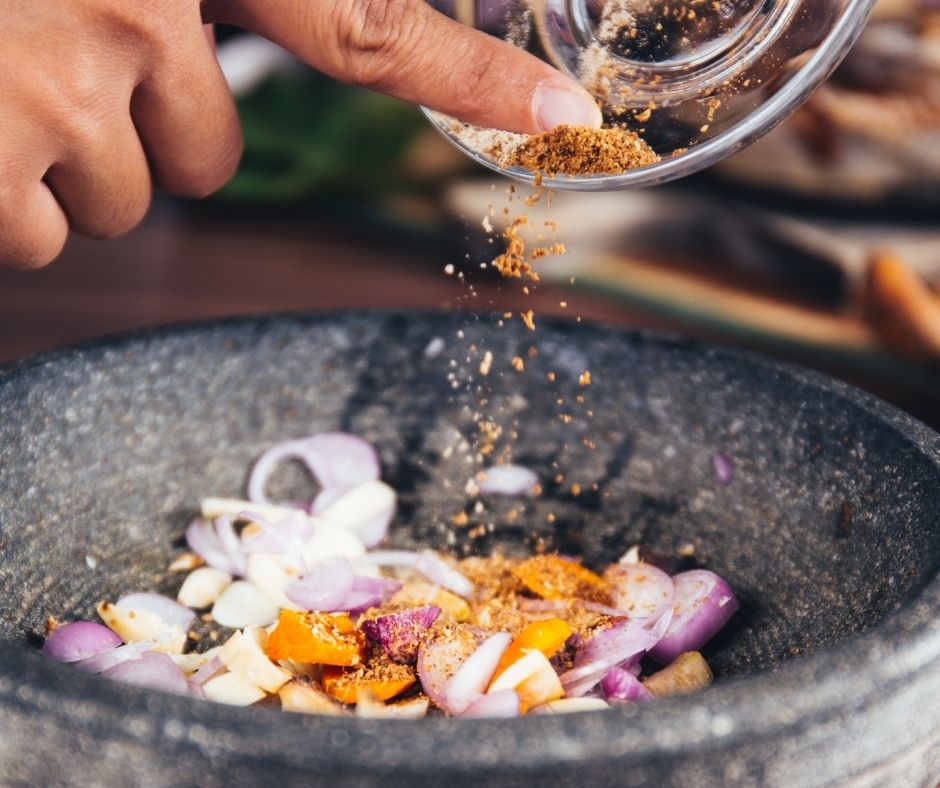 5. Prepare an infused oil or vinegar
Another culinary tip is to create an infused oil or vinegar with your herb and veggie scraps. This tip can enhance the flavors of your meals.
6. Produce a juice or smoothie
Have leftover fruits? Make a refreshing juice or freeze them for future smoothies.
7. Whip up a face mask
Creating a face mask is a great way to repurpose your food odds and ends. An avocado and honey mask is great for deeply moisturizing your skin.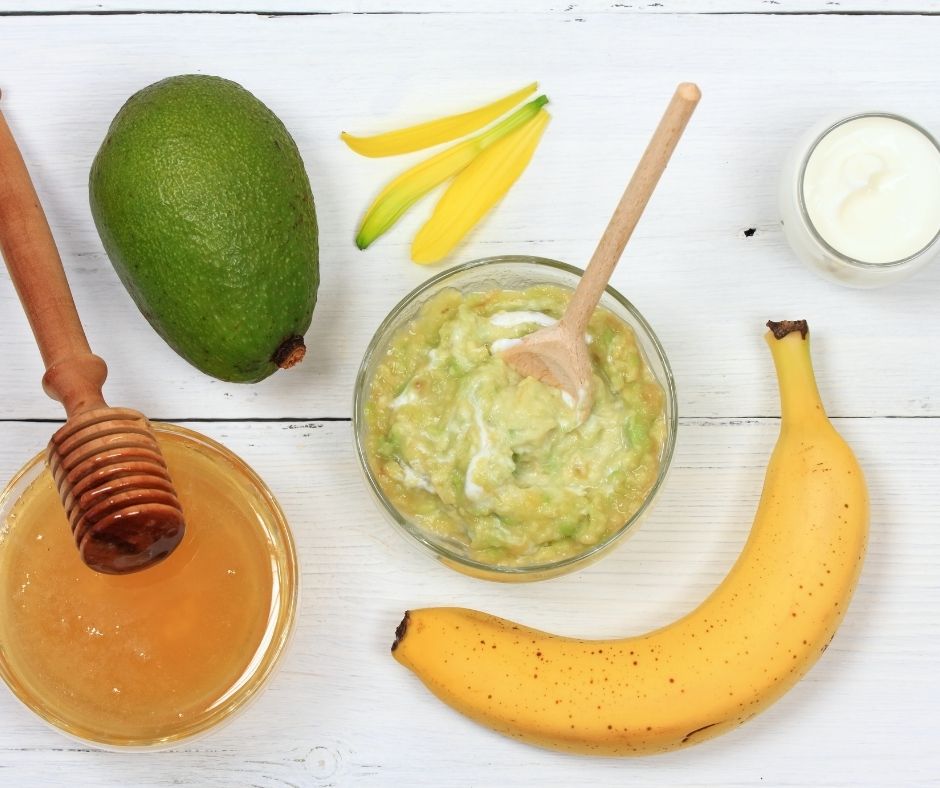 8. Create a Hair Rinse
Take your excess herbs and create a hair rinse that will improve hair health. Herbs like rosemary, thyme, and peppermint stimulate hair growth.
9. Build a Body Scrub
Have some spare salt or sugar at home? Create a homemade body scrub with carrier oil and fragrant essential oils. It's an eco-friendly way to improve your spa day.
10. Mix a Potpourri
Boil scraps like citrus peels, mint, and cinnamon to flood your home with the scent of your own potpourri.
11. Make an all-purpose cleaner
Mixing vinegar, water, and a mix of peels and herbs to create a simple, scented natural cleaner.
Those are the 11 creative ways to repurpose your food waste. And If you already repurposed your produce and still have excess, compost it at your nearest compost center! Every little step can help reduce food waste and save our planet.