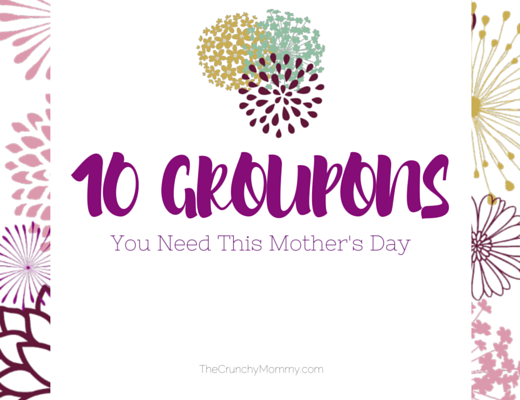 When Groupon first came out, I was an addict. Never one to pass up a good deal, Groupon and I became besties fast. Our relationship has always been strong–especially now since mama is NOT a baller just yet.
But Groupon did something even more spectacular: They added coupons to their site. Some may know about this, some may not but as a lover of useful information, I'm dropping that hot fire knowledge on you today. And because I don't want you guys left out in the wind since Mother's Day is THIS WEEKEND, here are the Groupon coupons you should be focusing on:
Top 10 Groupon Coupons You Need This Mother's Day
**Honorable Mention – Zenni Optical: I've gotten about 6 pairs of glasses from here (don't judge, I like variety). They are REALLY well priced and have super fast shipping!
So, who's doing what for Mother's Day?
**Disclaimer: TCM received some form of compensation for this post though all opinions and thoughts expressed are our own.**