This post is sponsored by Carter's; however, all thoughts and opinions are my own.
After having two little girls, I was really looking forward to building my baby boy's wardrobe. People think that little girls have all the fun when it comes to fashion but I'm learning that there are so many cute things for little boys too but most of these are just seen as your basics. Here's the thing: these basics are the building blocks to any babies wardrobes and are definitely must-haves.
So how do you get started with building your baby boy's wardrobe? Here are some tips that I've found useful:
Choose a color scheme.
This is a tip that I picked up from my friend Katie from Typical Katie. We have sons that are a month apart. She has an older son as well that dresses super cute so she's got this dressing boy thing down. Something that I didn't anticipate was liking to put BC in shades of gray, black and navy blues. Not only does this make it easier to match with other things, it also helps with stains.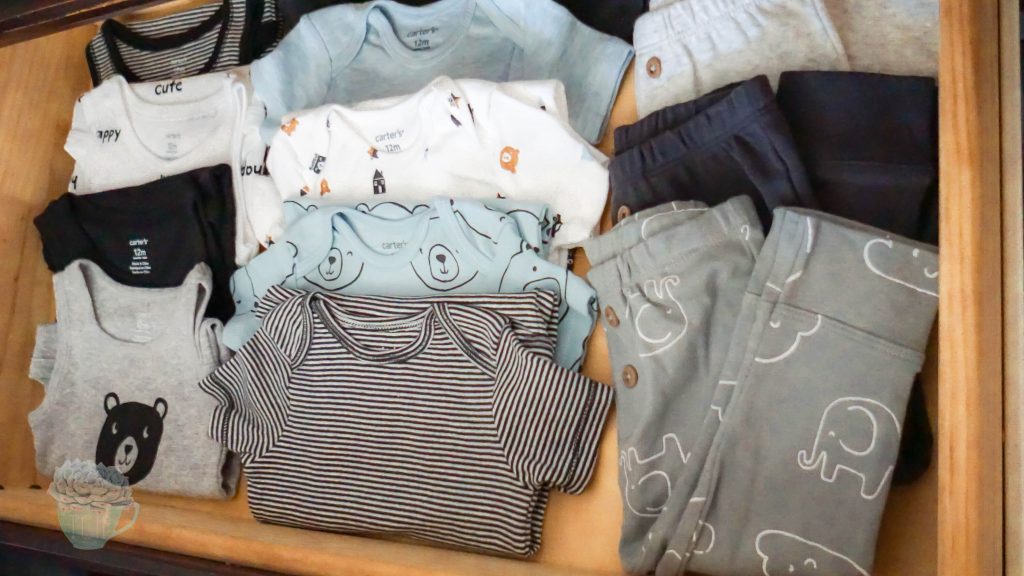 Don't be afraid of patterns.
And not the typical boy patterns like cars, trucks and things. Stripes are really popular now and these are a great neutral to have in your baby's wardrobe. Because they're so small, going with smaller stripes don't overpower the clothing. Also, try a pattern in muted colors.
Pick accessories that are as functional as they are cute.
Teething is a necessary evil that brings forth incessant drooling. It's terrible. I mean, drool is just EVERYWHERE. While bibs do the job of keeping drool off of clothing, they aren't normally the most fashion forward–until now. Bibs are definitely a necessary accessory and are getting more and more cute!
Finding basics that fall in line with these three tips used to be hard and only available at baby boutiques costing small fortunes but not anymore.
All of my kids have worn Carter's as babies. I've always loved their clothes for a couple reasons:
Their clothes are always age appropriate and on-trend.
The durability is unmatched.
The quality of the fabric is incredible.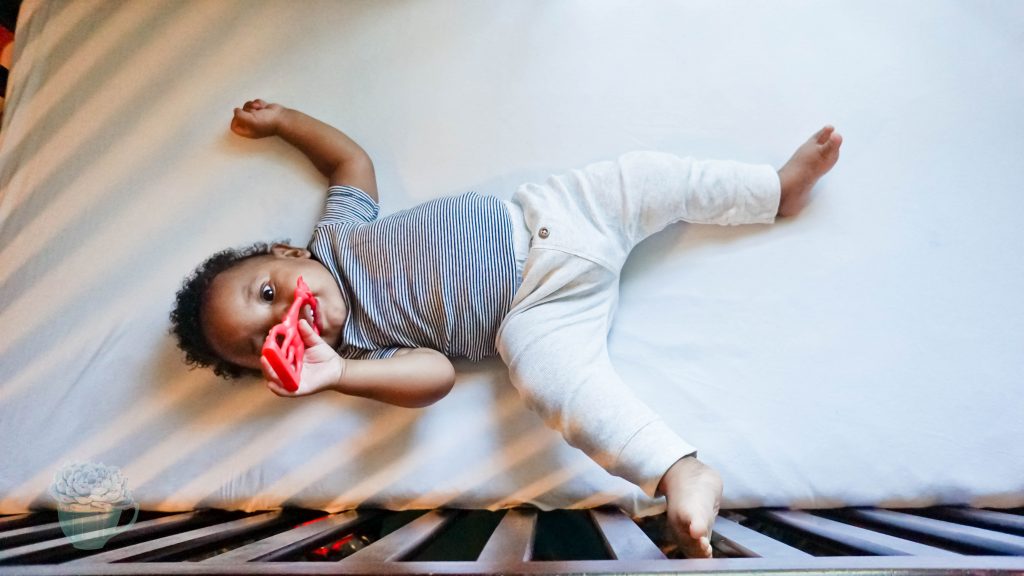 When I walked into Carter's for the first time after having BC to shop, it was a little weird because it was my first time shopping on the boys side. By weird I mean exciting.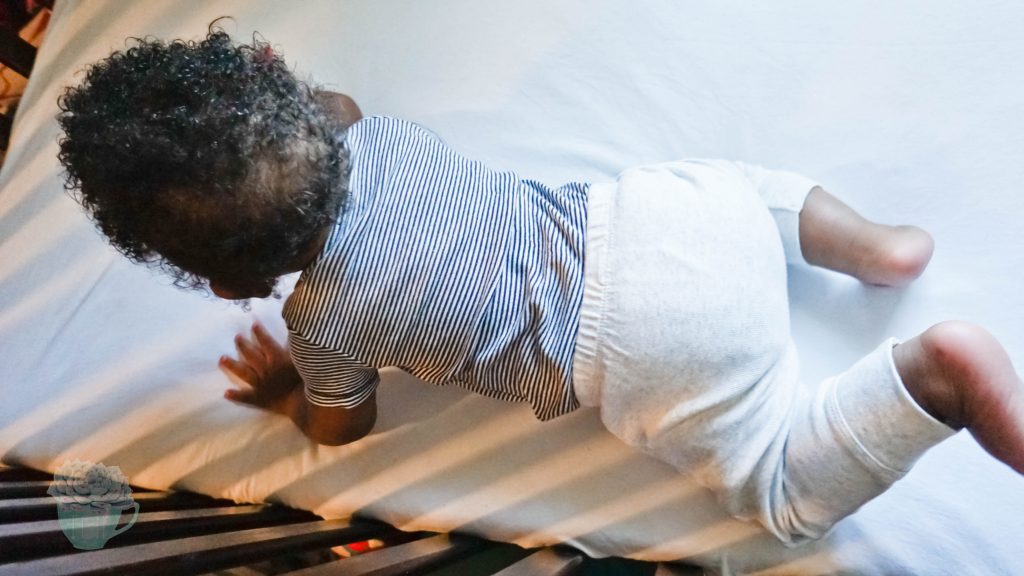 The Little Baby Basics has everything that you need to build a solid baby boy's wardrobe. They have:
While all of Carter's clothes are really soft and comfortable feeling, this Little Baby Basics line feels EXTRA soft and snuggly! The teething bib is so soft that it's not a bother around BC's neck at all. That and it's super cute. My husband's favorites are the sleeveless Original Bodysuits. These are so cute on BC. They show off his mini muscles and make it so he won't overheat in this hot Georgia summer as well as serve as great undershirts for the fall and winter.
Your turn: What's basics are a must have for your baby's wardrobes?