Yes, I sang that in my head.
If you're already familiar with gym equipment then you probably already know what this post is about, but if you aren't, we're talking kettlebells here (get the reference to the song?).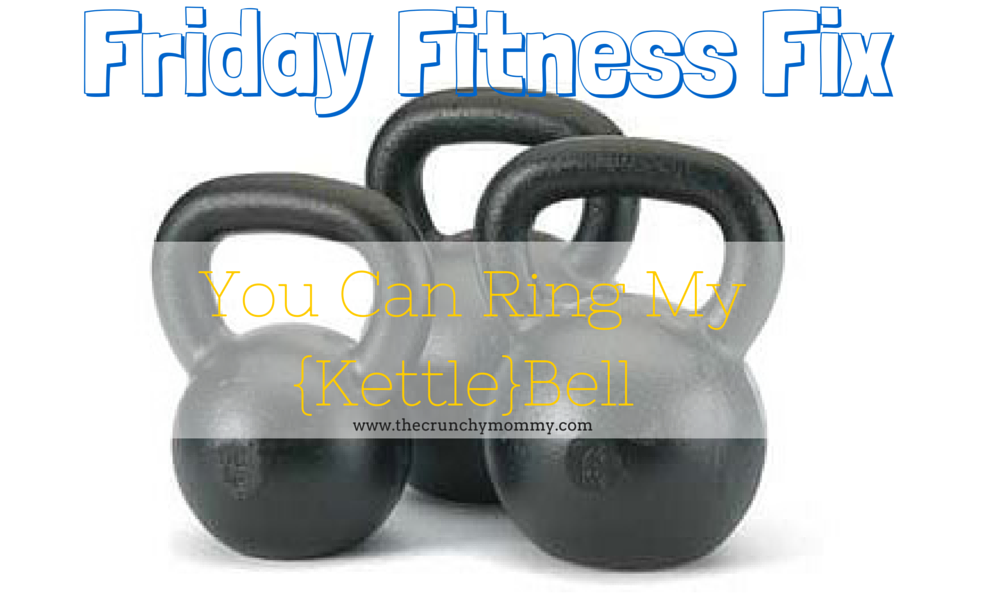 Kettlebells are my favorite piece of workout equipment to date. When used correctly, they offer an amazing full body workout in a short amount of time. If you've never seen one, they kind of look like a bowling ball with a handle.
Why use kettlebells over your traditional dumbbell?
This is really all about preference and the type of workout that you plan on doing. Because I'm working on de-fluffing my body, HiiT workouts work best for me. But because it's also really important for your overall health to strength train (how can you climb trees in the zombie apocalypse if you don't lift?) the kettlebell makes it easy to maneuver weights while doing movements to get your heart rate up. Plus, you can get a whole body workout completed in a short amount of time.
When I first started using kettlebells, I consulted The Greatist for help. If you haven't heard of this site, you need to definitely check it out. It has some of the best articles that I've read regarding fitness and health. Another great site if you're a kettlebell lover is Man Vs. Weight (their byline is the best!).
Need help getting started? Here's my go-to workout: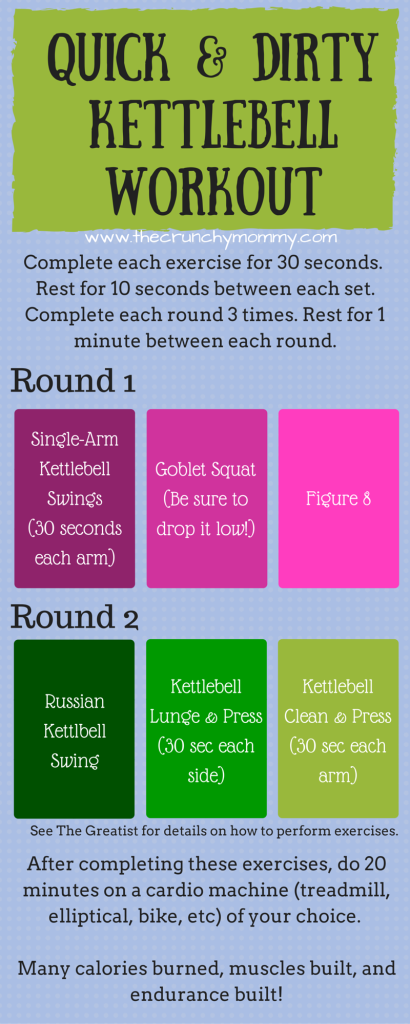 What's your favorite gym equipment?