At 18 months, mini was in a Montessori school that taught English and Spanish. As someone who lost their Spanish fluency just due to lack of practice, I loved that she was immersed in a language that is sure to be used more often than not in our country. Most jobs ask if you're bilingual and languages are important. Which is why I was so excited to get my hands on the Little Chickies
 by Canticos book.
A Love For Reading
My girls love reading. I'm not going to lie, I was worried about mini because she would clown me so much when I would review her sight words with her or try and sound things out, but now at 6 she's in the advance readers program in her school and I couldn't be more proud.
And abc? Well if I need her to sit down then I just feed her books. There are moments where I'll here her talking to herself only to walk in on her surrounded by books that she's reading. Both their dad and I are lovers of books so the fact that this love has rubbed off is wonderful and it makes incorporating books that will ultimately aid in the teaching of a new language organic and easy.
We've all seen the books that are written in both Spanish and English. The Spanish is written either above or below the English words. These are cool but I love the design of the Little Chickies/Los Pollitos books. It's a board book that has little chicks that pop up. Abc loooooooves this though she's a little rough so I have to help her with the pop ups.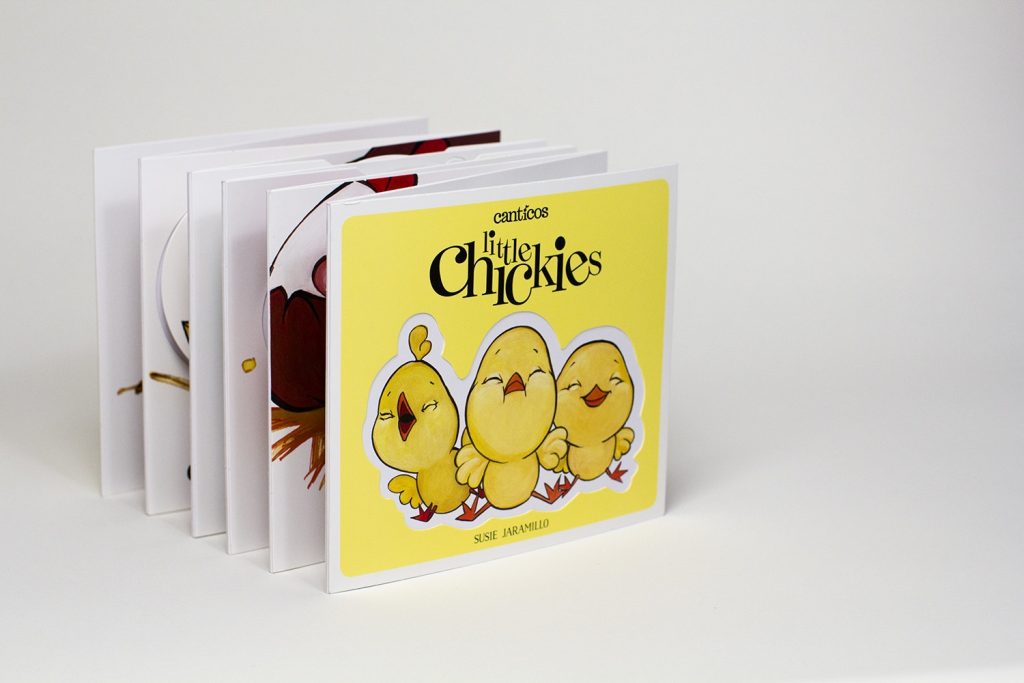 But the book folds out! The design of it is sheer genius. When you're reading one side, it's all in either Spanish or English but then you flip it over and then the book is in the other language. Here's what I love about this: it forces you to retain the words in Spanish/English that you just read.
When learning a new language, people say that you should watch the soap operas or read the magazines so that you can get a better feel of the context in which words are used, conjugated, etc. And this is exactly what this book does all while providing a sleek design and engaging pop-ups for kids.
But it gets better…
Little Chickies/Los Pollitos App
In the app that compliments the book, the little chickies that were pop ups in the book come to life as the hatch and sing and dance! The kids get to crack the eggs on the screen (make sure your screen is protected
 first, ha!) and watch the little chickies hatch before engaging them in nursery rhymes in different languages.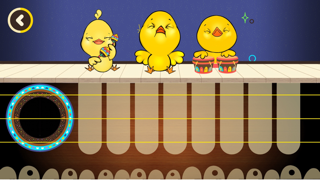 The design of the app flawlessly compliments the book. You can tap on the little chickies and they peep out "Pio! Pio!" just like the pop-ups in the book.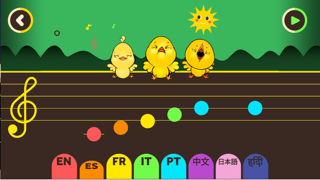 As if the book and app weren't good enough, they donate a portion of each purchase to provide books and learning apps to low-income families. Grab your book
 and app (it's on Android & iPhone) and get your kids falling in love with an engaging and fun way to learn a new language!!! Check out Canticos to keep up with future releases: Facebook – Twitter – Instagram – Pinterest – YouTube
Oh! Did I mention that I love my readers so much that I want to give you one?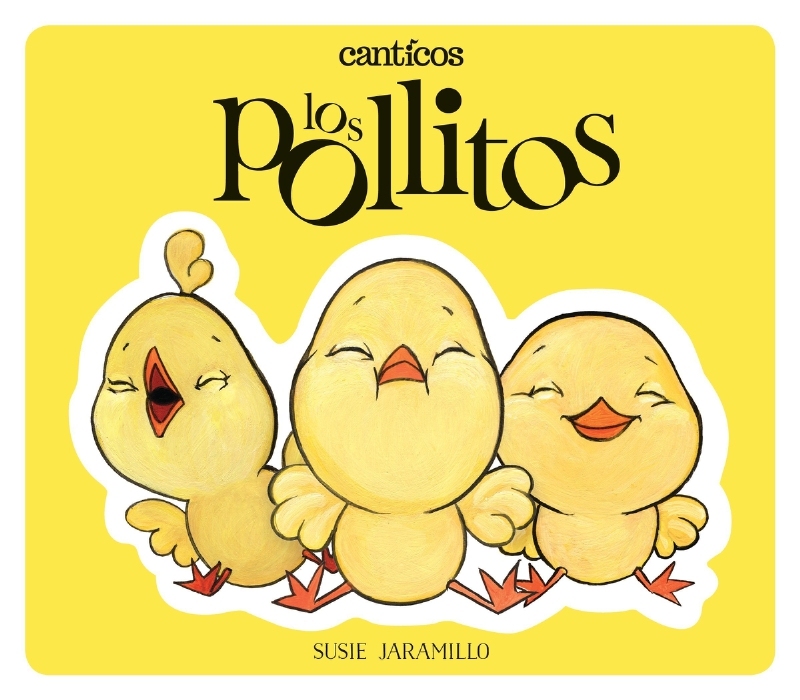 The Little Chickies/Los Pollitos by Canticos Giveaway
**Disclaimer: TCM has received some form of compensation for this post though all thoughts and opinions expressed are my own. There may be affiliate links in this post which means that by clicking them, I may benefit from it.**