Mini's final track meet was in Charlotte, NC the weekend after Thanksgiving. This week was a bit hectic since I was on a road trip, the hubs was home and the kids were with Nana in South Carolina until I picked the hubs up and we headed there. We ended up leaving some pretty crucial things home as we rushed to beat Atlanta rush hour traffic and turned right around and went home to Atlanta Thanksgiving night.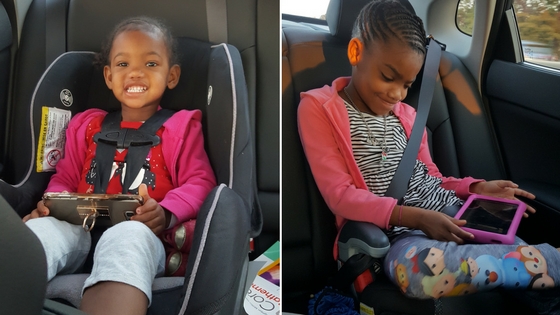 Fun, right? Oh but the fun was just getting started 3 hours into our road trip when I realized that I had left our debit card home and all we had to get to Charlotte and back was $20.
Mini Ran Like The Wind
Ok, so maybe not like fast whipping wind–more like a slow breeze on a hot day. But she ran. We arrived at the meet and it was intense there! The parking lots were full, the team areas were packed, and I was a little on edge since we literally had no money for this here road trip. Luckily for us, we were driving the 2017 Kia Optima Hybrid and not either one of our cars so I wasn't so worried about the gas and was able to focus on getting mini ready for her final race. She normally runs a 2K with the 8 & under group but today she was running with the 10 & unders and running a 3K. Her race was literally the very last race of the day and we cheered for everyone as we got ready for her race.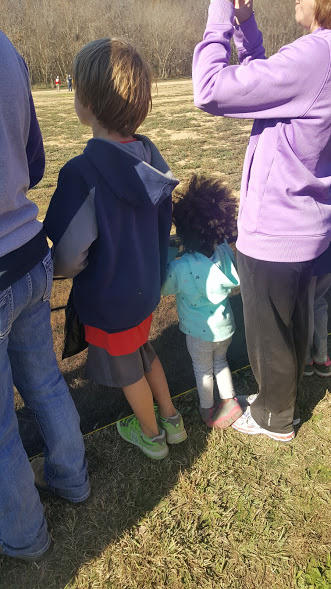 She took off fast with everyone else while abc, the hubs and I stood on the sidelines screaming and cheering for her. I tried not to cry as I watched my once baby take off with all these older kids and hold her own. As she ran, my memories of her crying and saying that she hated track drifted through my mind. We had come so far from the beginning where I would have to beg her to run her 2 hour practices while thinking her coach was insane. But now we were here in Charlotte with mini LOVING running.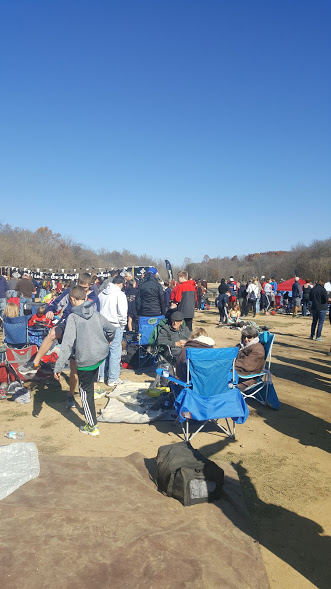 She finished strong. There were some tears threatening to come out of her eyes but the didn't. It was a struggle for her to finish but she never stopped running just like I never stopped screaming and believing in her. As she swallowed her tears, she asked, "Mommy, can I run track again next year?" And just like that, my track star was born.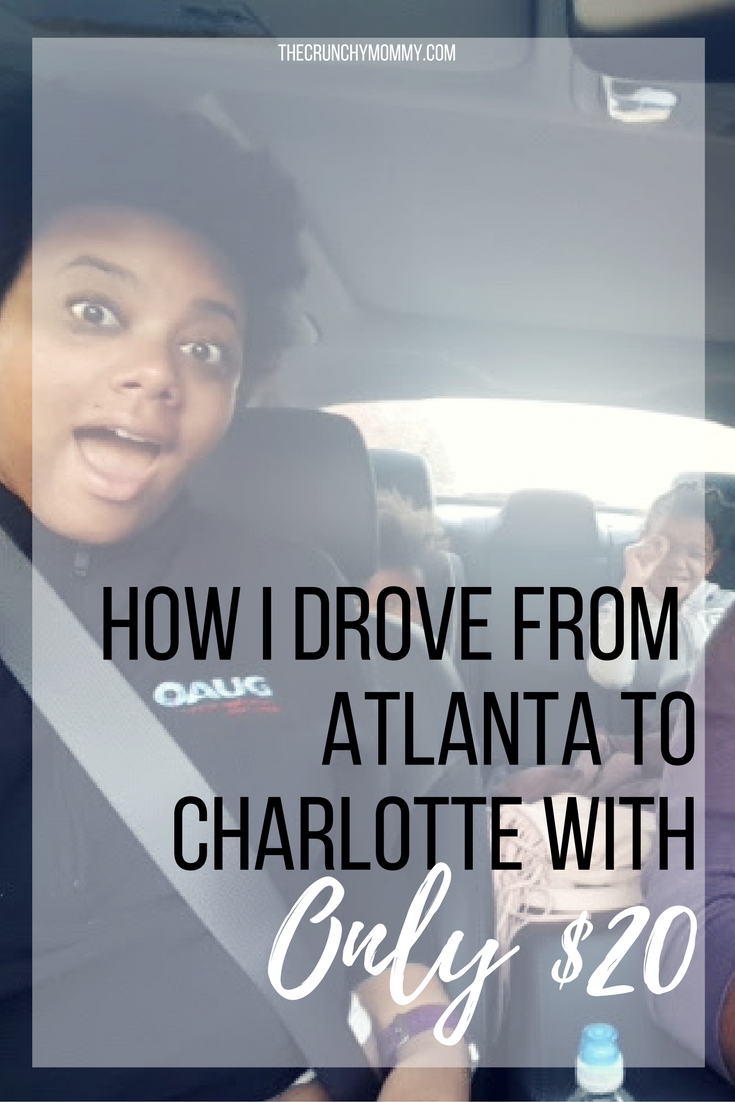 Making From Charlotte To Atlanta
The $20 we put in the tank as we arrived to North Carolina was going strong in our tank. I've never driven a hybrid before this week so I had no idea what to expect regarding gas mileage. I knew that I'd made it from Atlanta to Nashville on one tank a couple days prior but I wasn't sure how that would measure up here. More importantly, I couldn't believe that I had left our debit card at home!
Luckily, the Kia Optima was AMAZING on gas and comfort. While mini recovered comfortably in the back with abc, the hubs and I were able to enjoy the sunset as we returned home. Thanks to the electric motor in the 2017 Kia Optima Hybrid, we were able to make it back safely and focus our energy on cheering mini on.

Big thanks to Kia for partnering with me to make this meet happen for mini!
Have your kids always been into their sports or did it take some dragging and persuading?