**I have partnered with 7 Sisters Homeschool to share information about their curriculum and resources. All opinions are my own–including that my kids are super dramatic.
One of my favorite things in school were electives. When I chose to homeschool, I have to confess that I was a little concerned about the electives thing. Mini loves dancing and singing and acting and honestly, all things that are quite dramatic so when I saw that 7 Sisters Homeschool offered Drama as part of their curriculum, I may or may not have squealed with joy! I can finally teach Mini (and abc really) how to channel their drama into our curriculum via electives!
7 Sisters Homeschool Drama Curriculum
While I'm pretty creative myself, my kids really take the cake in creativity. Mini loves to express herself through dance and drama and this curriculum gives you the tools to help with that. Included with the curriculum are the following:
A Successful Approach to Teaching, Acting & Directing
Intro to Directing
How to Direct Homeschool Camp
The Drama Starts Here
I really love the Successful Approach to Teaching, Acting & Directing. It gives so much information to make sure that I'm able to really implement this into our curriculum in the fall. Not only does it give great information, it offers a sample schedule for the school year. Something like this is so helpful for me because I'm not sure just how this is "supposed" to look.
The Intro to Directing gives all the basics that you need to make sure that you're speaking with the proper director jargon but also serves as a teaching resource for the kids. And if directing is something that you're really into or you're part of a co-op program, the How to Direct Homeschool Camp is the only resource you need. I tend to suck with details in planning but this resource makes it so you don't even have to think twice about the planning! The work is essentially done for you.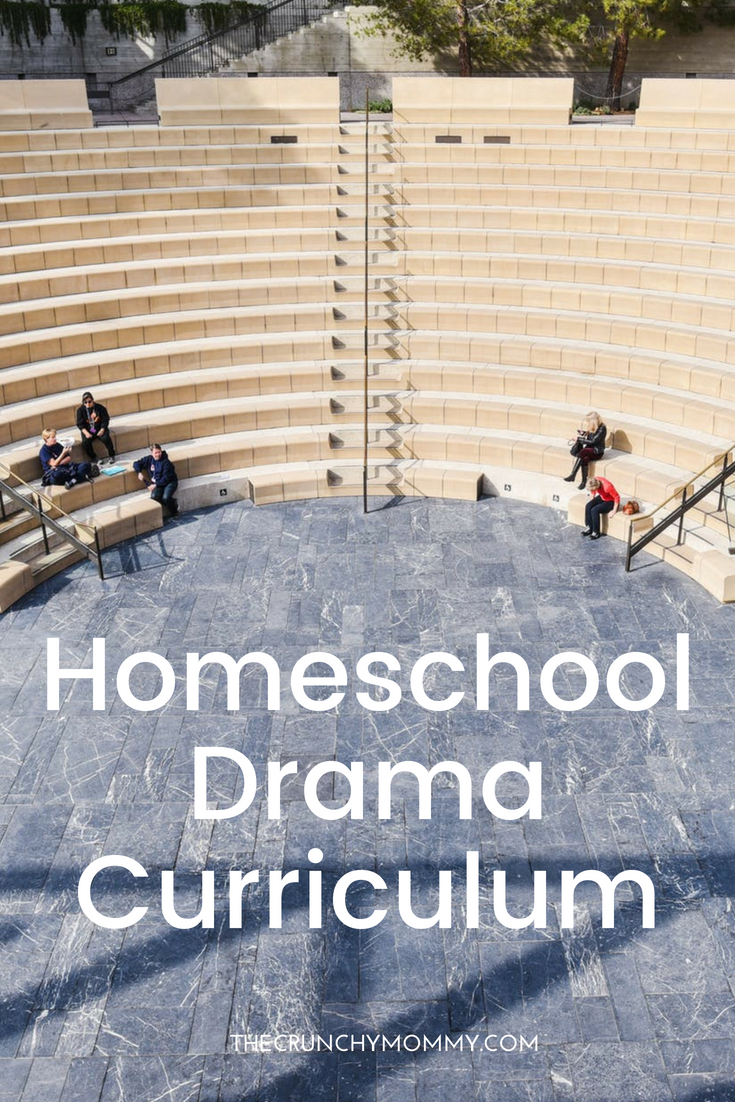 Additional Resources from 7 Sisters Homeschool
7 Sisters Homeschool offers many curriculum resources for high school students but they do have quite a few options for those that have middle and elementary school ages. While Mini is starting the third grade this year (for the most part) I was really excited to see what options they had available for the older students. One of the curriculums that I found really interesting was the Career Exploration. Too often we don't focus on that and I really appreciate that as an elective.
Not only is 7 Sisters Homeschool for the children but they offer courses for the parents! This is something that is sooooooo key and important to me because we're the ones who set the tone for schooling and oftentimes we can be lost. I wish I had known about 7 Sisters when I originally pulled Mini out of school so I could have been more prepared!
Are you thinking about homeschooling? If you are, definitely check out the resources for parents.
Are you a homeschooling family? Take a look at the curriculum options here at 7SistersHomeschool.