AHHHHHH!!!! Christmas is DAYS away!!! Are you ready?
In the past, we've always done an incredible amount of Christmas shopping for mini and last year abc. Like stupid amounts of shopping. There was always an insane amount of gifts under the tree for everyone–well, not me. This year has been a bit trying for mini and I honestly don't think abc cares just yet so we're doing gifts a little differently this year.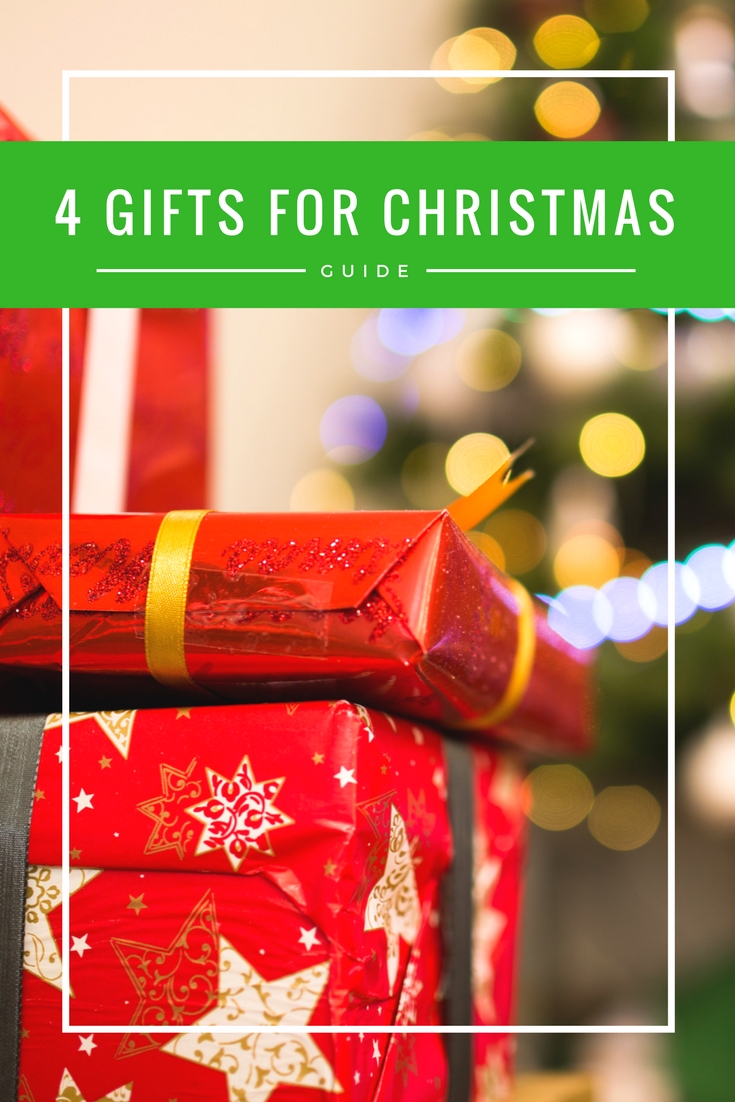 4 Gifts This Christmas
This Christmas (every time I type this, I sing ha!) everyone is getting 4 gifts:
Something You Want
There's always something that you want. ALWAYS. When you're a kid there's like a million trillion things you want. But this year mini was pretty focused on asking for one thing and we got that during some sale time. Which was a good  call because as we were browsing the store last night, they were full price and non-existent. This was tough for my husband since he claims all he wants is for his phone to be fixed. Womp. Lame. Not getting it. He can have it fixed on his own time ha!
Something You Need
Sure, you should get those things you need throughout the year but why not have a gift that they need as well? I remember my mom used to ALWAYS get us slippers. Normally throughout the year we either grew out of them or they just didn't make it. This year it was PJ's all around for the girls. Who doesn't need some nice fitting PJ's? I'm interested to see what the hubs has gotten me ha!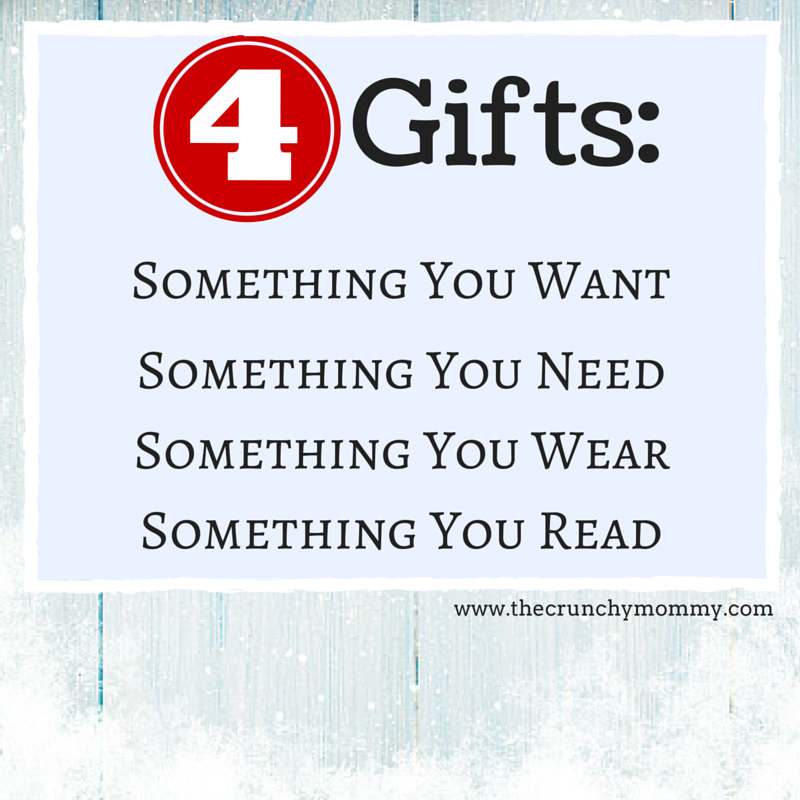 Something You Wear
I have been "blessed" with two divas. They like getting dressed. They're into shoes. At a young age they value the fashionable items that I put in their drawers and lace them with every morning. We didn't care about clothes growing up–we went to private schools with uniforms. But now our kids pay attention to the way we choose our clothes and they have the same pride–at least mini does. So outfits all around! Ha!
Something You Read
Everyone in our house is a book nerd. We LOVE reading. It's how the hubs and I finally realized we needed to date (after him turning me down time after time… we'll save that for another post though ha!). Abc loves to walk around and gather her books and "read" and mini has more books than I do and refuses to get rid of any. I have so much fun reading to them because we can pretty much go a year without duplicating a book. This year we got them books about Kwanzaa. It's important to me that they be well read on as many cultures as possible. And for the hubs, I'm pretty excited about what I got him. I want next year to be huge for him.
Not only has the "4 gift" method made present buying made easy, but it's also made it kind to our pockets!
How do you guys do gifts? What holidays are you celebrating?