Cleaning drains doesn't require a lot of effort, though it does require maintenance. It's important to have regular upkeep to lower the frequency of common drain problems such as clogs, drain fly infestations, sink odors, etc. Many homeowners like using drain-cleaning solutions as part of their maintenance regimen.
Some people use chemical-based solutions which can be dangerous–especially around pets and kids. A number of commercial drain cleaners have high concentration of chemicals and acids; which don't bode well for your health and plumbing system. There are alternate cleaning solutions that you can totally create on your own and they're safe to use.
Please keep in mind that these mixtures are for general drain maintenance and aren't effective in dealing with massive clogs. You should use plumbing tools such as cable augers and plungers for unclogging drains.
3 Natural Drain-Cleaning Solutions
1.Baking Soda And Vinegar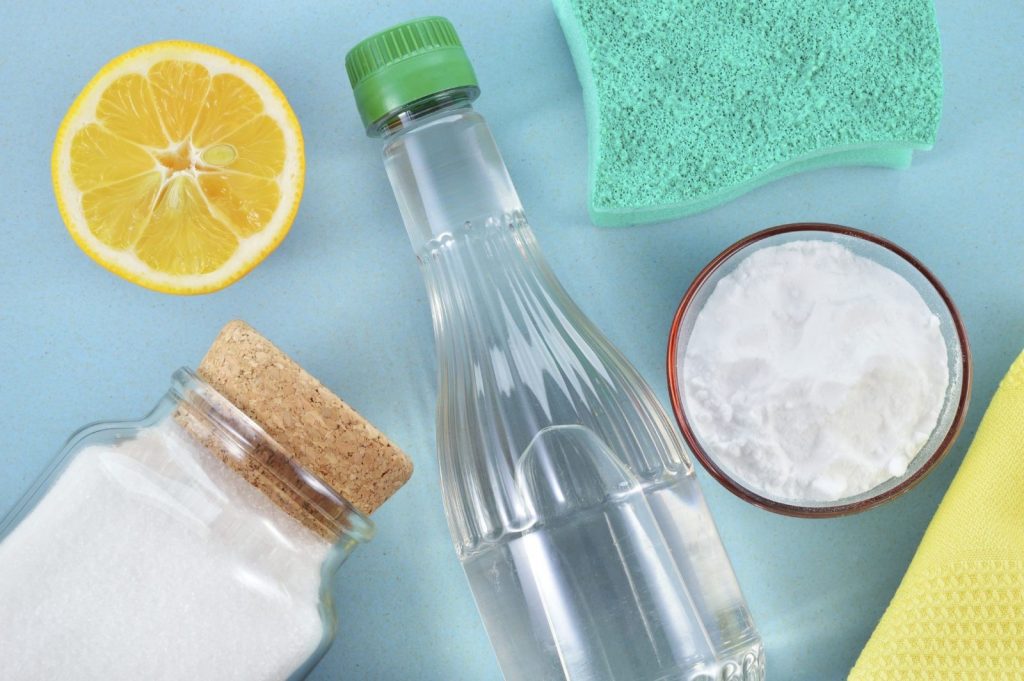 Ingredients
*2 Cups of Baking Soda
*1 Cup of White Vinegar
*4 Cups of Boiling Water
How to apply
Pour a cup of baking soda directly down the drain hole.
The next step is to pour 2 cups of boiling water. Baking soda and hot water is a good combination for removing grease and oils that have attached to the drain pipeline. Wait for 5 minutes before proceeding with the next step.
After the designated waiting period; it's time to pour the other cup of baking soda into the drain. This time, mix the baking soda with the cup of vinegar. You need to place a stopper into the drain hole and allow the solution to work. There will be a foaming reaction which is perfectly normal. This also means the mixture is taking effect. If you feel like you still need to apply the solution then do so.
2. Citrus fruits or extracts
This solution is for those who have garbage disposals installed on their drains. It's pretty straightforward so you don't have to worry about mixing concoctions. For garbage disposal maintenance; you can use the solution discussed earlier.
Ingredients
*Citrus fruit peels (lemon, orange, or grapefruit) or fruit extracts
Application:
Cut your chosen fruit into small peels. Don't attempt to place large fruit sizes into the garbage disposal since this will only lead to clogging.
After you have prepared the small fruit slices, throw them to the disposal blades so that it will be grinded. The fruits will release a sweet fragrance that will eliminate the odour and keep the drain smelling fresh.
If you plan on using extracts; then all you have to do is pour the liquid down the drain.
3. Vinegar, Salt, and Borax Solution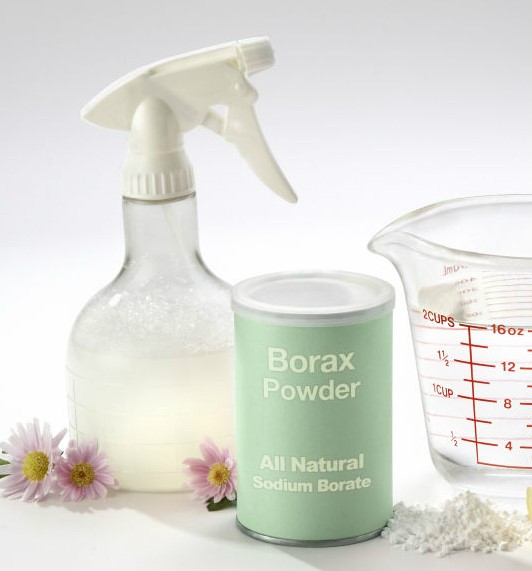 Ingredients
*1/4 Cup of Borax
*1/4 Cup of Salt
*1/2 Cup of Vinegar
Applying the solution:
Mix all the ingredients in a suitable container that can hold the entirety of the mixture.
Simply pour the mixed solution into the drain. This can be used for clearing small clogs in the drains just like the baking soda mixture earlier.
Do you DIY your cleaners? What's your favorite concoction?
Katie Jones is a writer and editor for Dr.Drip Pty Ltd. She is always excited and dedicated in creating informative blogs regarding home improvement, DIY plumbing, house maintenance, etc.
**Photos courtesy of iStock.