Can you believe that the 2018 Holiday Season is here?!? 
It didn't sneak up on us this year and we're preparing some rather awesome gift guides this year!
This year we're looking to do the following:
-Fun and educational toys for kids
-Eco-friendly gifts
-Gifts just for moms
-Gifts just for dads
-Gifts for the travelers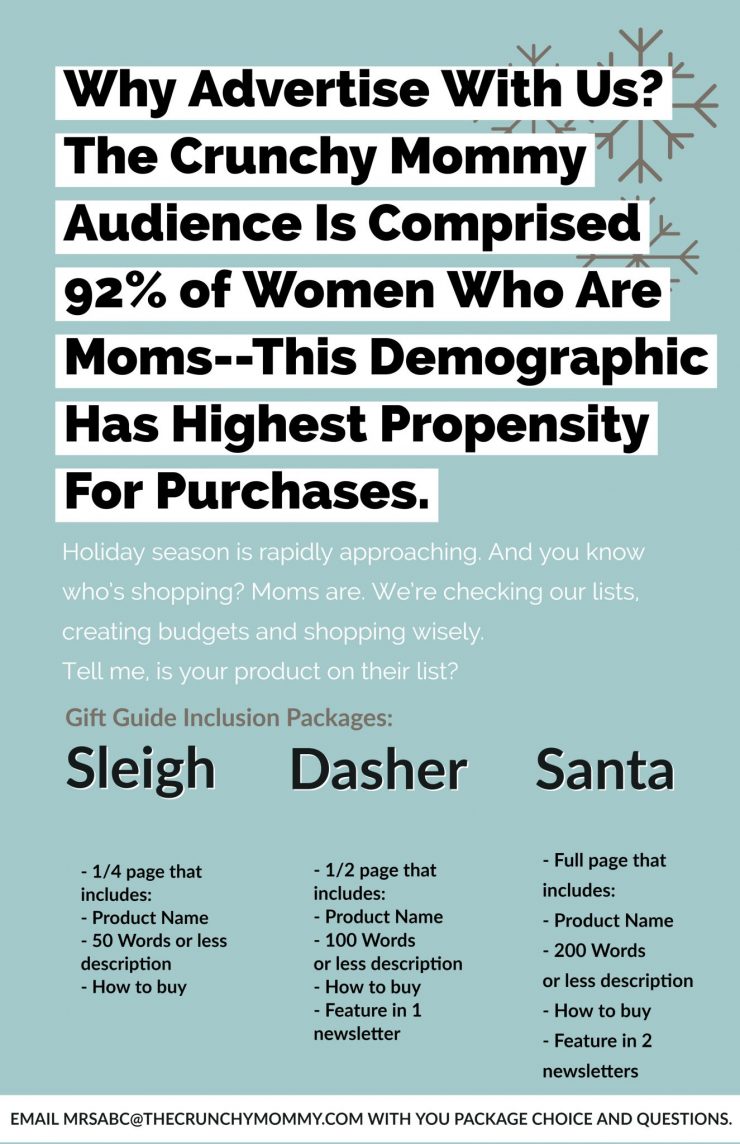 Let's Chat!
[contact-form-7 id="8660″ title="2018 Holiday Gift Guide"]